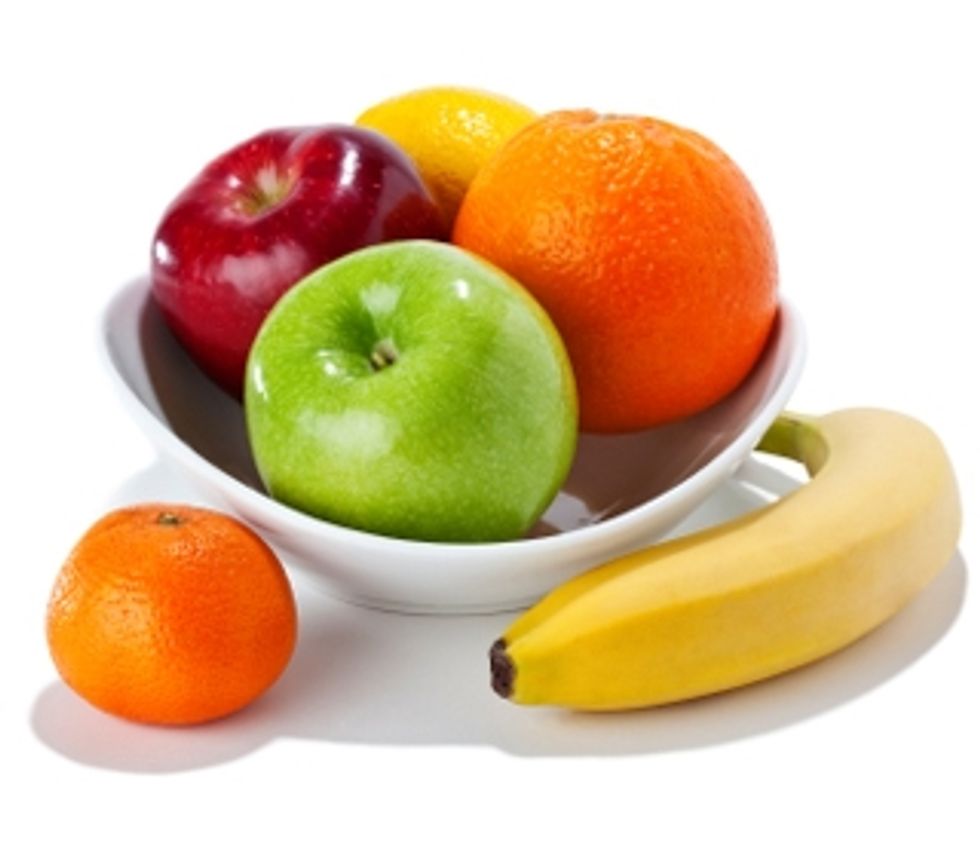 Healthy Do-It-Yourself Moving Tips from Penske Truck Rental
The checklist for that do-it-yourself move onlyappears to be a mile along. Now that you're in the home stretch and moving day is here, Penske Truck Rental offers a few healthy moving tips for you, and the family and friends gracious enough to get boxes and furniture into the yellow Penske truck.
---
"When it's time for you to move, make sure your body is ready," explained Jason Kelly, a personal trainer in West Reading, Pa. "Start with the lighter stuff to get your body warmed up. Make sure to keep your back straight, and use your legs to lift, since the legs are the strongest muscles we have.
"Make sure you get plenty of water when the weather is hot, and make sure you eat before you move as well," Kelly noted.
Jill Zelinsky, RD, LDN, the assistant director of nutrition services at The Reading Hospital and Medical Center in Pennsylvania, has smart eating tips for the moving party.
"Plan to eat every three or four hours," she said. "Our bodies start to run out of energy, and we need to have a plan to refuel." Zelinsky also has several great ideas:
Pack a cooler with healthy drinks, containing water, flavored water and sports nutrition drinks
If it is a local move, it's a good idea to have food and drink available at both your new and old home
Pre-make healthy portable meals, such as peanut butter and jelly and turkey sandwiches, on whole grain bread
Visit the grocery store and grab a pre-cooked roasted chicken, load up at the salad bar, and pick up fresh items (apples, bananas, oranges and grapes)
Zelinsky had the idea to utilize a crock pot to make items such as boneless and skinless chicken, steamed vegetables and turkey chili, with whole wheat rolls
Protein and cereal bars are good for those unable to sit for 15 minutes; salty snacks such as baked potato chips and salsa (low in fat and calories, and high in nutrients) are also healthy
For those moving with kids, the licensed nutritionist advised parents to pack a kid's lunch, as if the child were attending school or a field trip, and include the normal healthy staples: turkey and peanut butter and jelly sandwiches, raw veggies and yogurt
Now that you have some healthy moving tips, good luck with your move!
By Alen Beljin