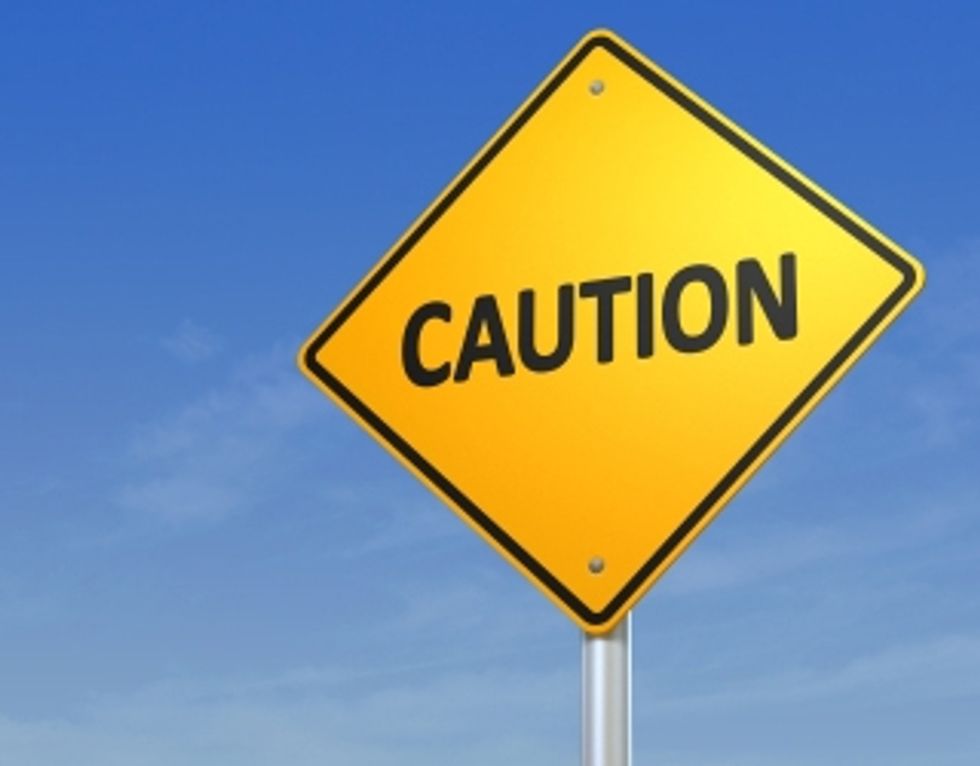 Beware Scam Moving Sites Offering Penske Truck Rental Discounts & Discount Codes
Penske Truck Rental wants consumers to know it has seen a rising number of websites claiming to offer discounts on its truck rental services or offering false discount codes. These discounts are not legitimate.
---
Penske continues to pursue these sites requesting its name be removed as they arise. All Penske Truck Rental's legitimate truck rental discounts for consumers are listed exclusively on: http://www.pensketruckrental.com/.
Penske offers the following consumer moving truck rental discounts:
Penske urges consumers to be cautious when shopping online. If the discount you are seeing is not on the Penske Truck Rental website the discount offer is not legitimate. Consumers can always contact the company at 1-800-GO-PENSKE or via Twitter @PenskeCares if they have a question about a discount offer they are seeing.
By "Move Ahead" Staff