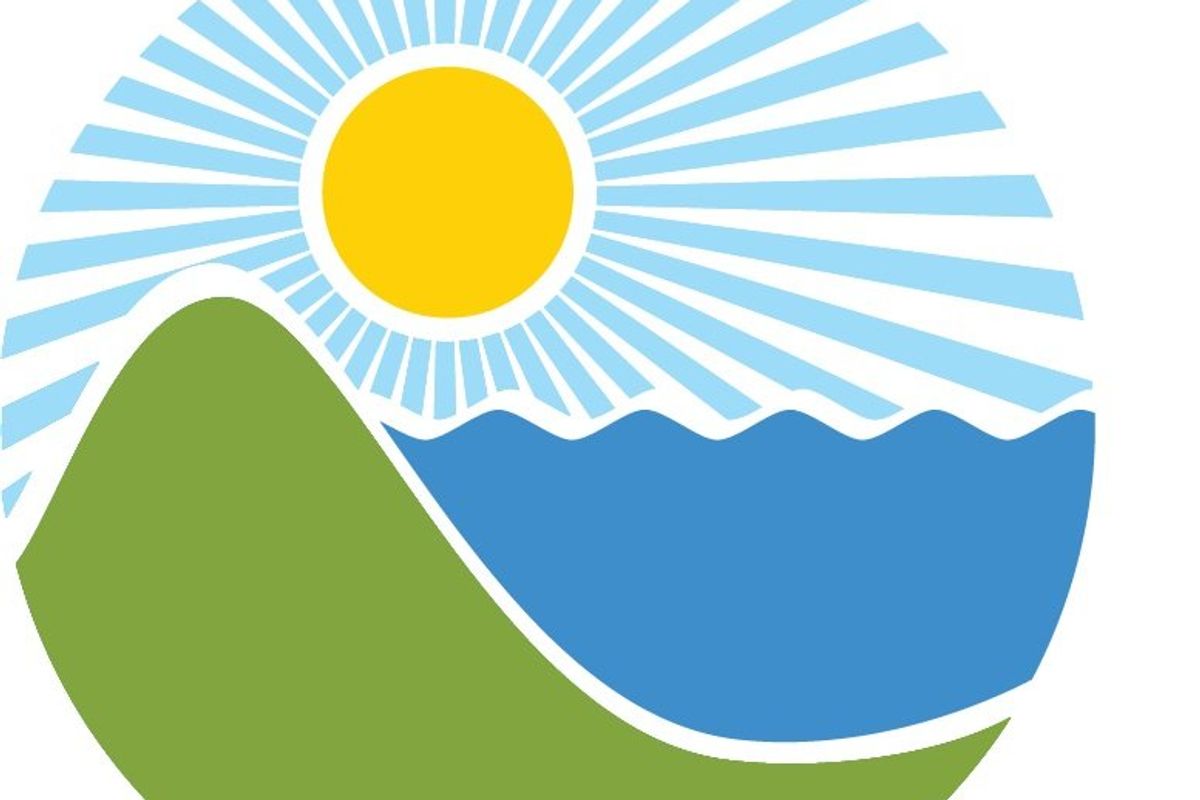 Penske Transportation Solutions Recipient of Climate Leadership Award for Electric Truck Innovations
Penske Transportation Solutions was recognized in Los Angeles by the Climate Registry for its work with electric trucks. Penske was honored with an Innovative Partnership Certificate at the 2023 Climate Leadership Awards for being a part of the Freightliner Electric Innovation Fleet.
---
The other recipients included Daimler Truck North America, Gladstein, Neandross & Associates (GNA) and the South Coast Air Quality Management District (SCAQMD).
The Freightliner Electric Innovation Fleet project partners came together over the past several years to develop a comprehensive plan to help ensure the wide scale deployment and success of heavy-duty battery-electric trucks. Penske is an industry leader in this space.
The project takes place in Southern California and is expected to yield tremendous emission benefits from zero emission on- and off-road technologies operating in South Coast Air Basin.
Click here to access the new GNA-produced State of Sustainable Fleets report. Penske and Daimler are title sponsors.
By "Move Ahead" Staff