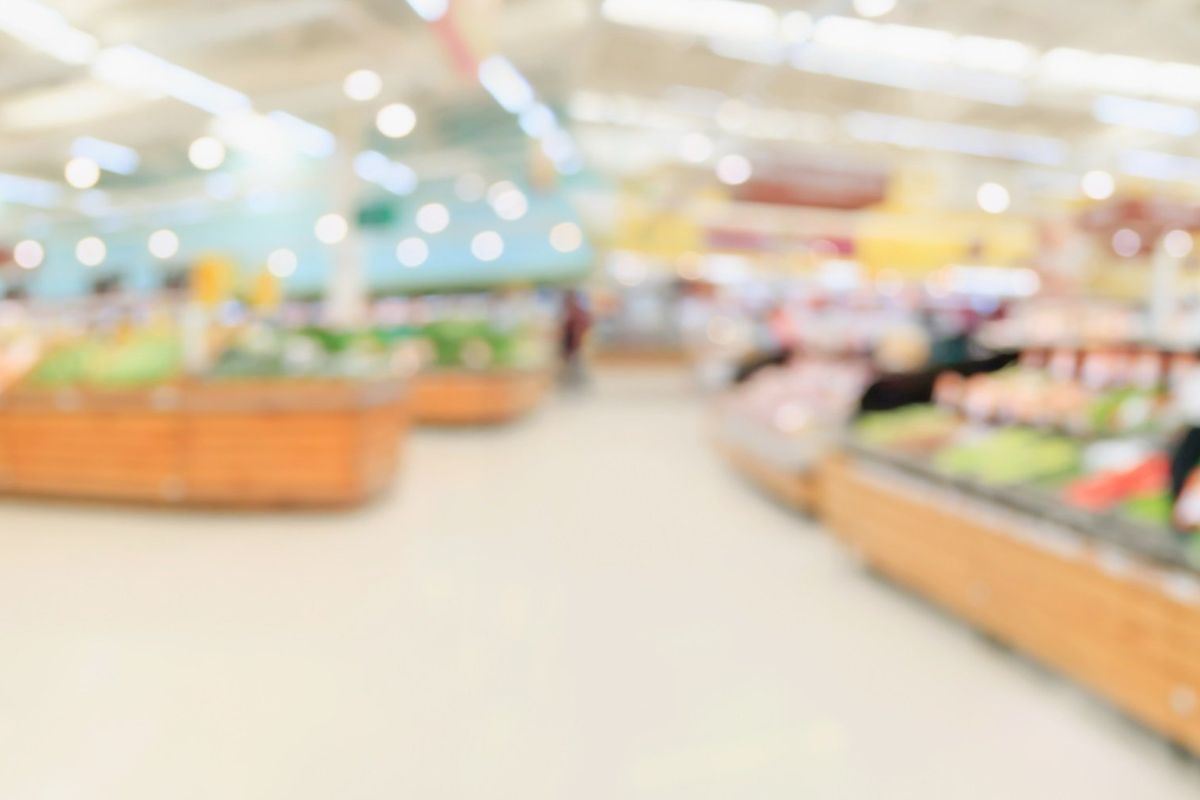 Penske Logistics Recognized as a Top Food Chain Provider in the Supply Chain
Penske Logistics has been honored by Food Chain Digest, the official magazine of the Food Shippers of America, as a 2023 Top Food Chain Provider. Penske is one of only 25 honorees this year.
The program highlights third-party logistics companies and other providers that excel in capabilities and service to food transportation, logistics, distribution, and supply chain management. Food Chain Digest staff sifted through more than 6,000 tallied votes to reach this list of 25 honorees.
---
"We're honored to be recognized as a Top Food Chain Provider and we're appreciative of the leading brands across retail, grocery, food, and beverage that rely on our services every day," stated Marc Althen, Penske Logistics president. "Our associates and leaders make this award possible because of their outstanding work in transportation, warehousing and freight management."
Penske Logistics features industry-leading solutions for its food and beverage customers. These solutions include reliable and on-time product pickup and deliveries; temperature-controlled supply chain management; flexible vendor pickups and just-in-time delivery; sophisticated refrigerated trailer temperature tracking; a keen grasp of store and vendor requirements; delivery coordination among vendors, distribution centers and stores; cold chain and ambient distribution center management for food products; and enhanced supply chain visibility for shippers through its ClearChain technology suite.
By "Move Ahead" Staff