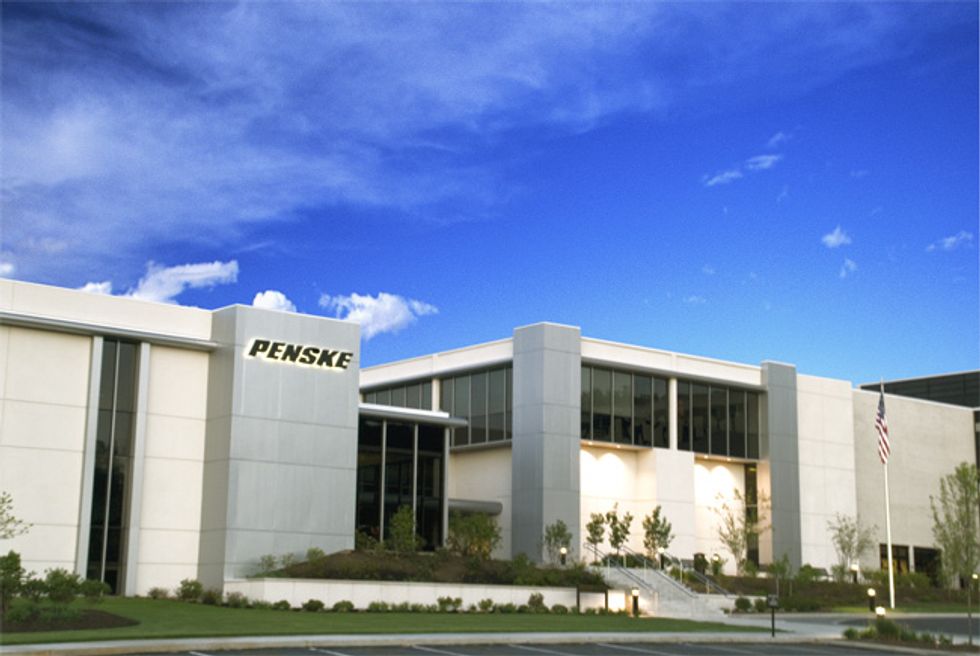 Penske's First Onsite Corporate MBA Program Graduates from Alvernia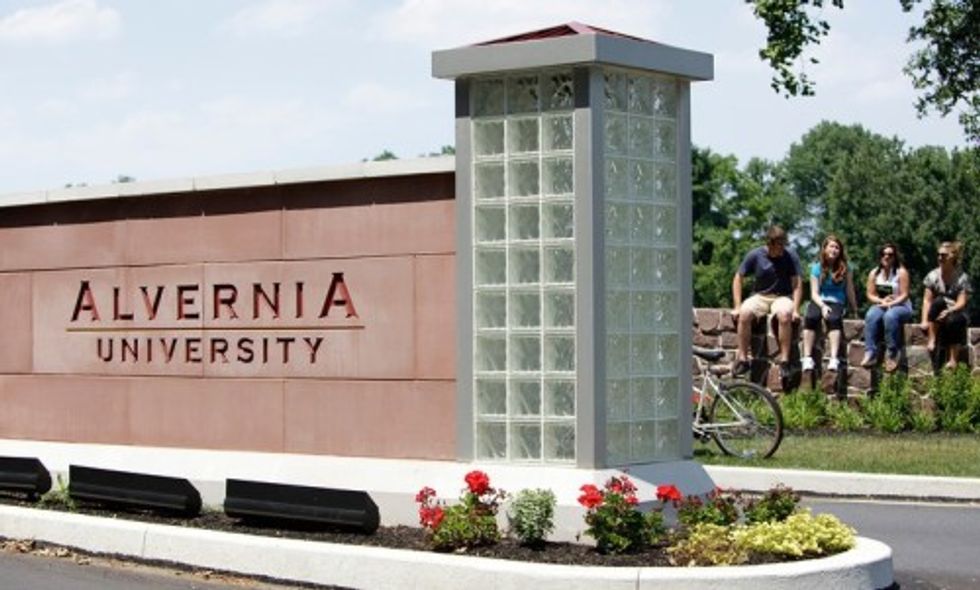 For the last three academic years, a group of company associates collectively took part in the unique experiences that comprise graduate school: writing academic papers; presenting group projects; and studying journals, books and articles.
The best part of it all? These 26 students completed their studies on the Reading, Pennsylvania, corporate headquarters of Penske Truck Leasing and Penske Logistics. Tomorrow they will be the first onsite class (also known as a cohort, because they went through the program on the same track) to earn a Master of Business Administration (MBA) degree from nearby Alvernia University.
---
These graduates possess a wide array of job titles at various levels, ranging from specialist and analyst to director and vice president.
MBA Experiences Help Define a Career
Sarian King works for Penske Logistics as a lead load planner, where she arranges a complex network of shipments of customer products. The program "was an excellent way to devote myself to acquiring new skills," she stated. "I would like to grow in the logistics industry."
King, who was born in West Africa and moved to the U.S. following high school graduation, enjoyed a class project where the group was asked to develop a business plan for an airline. "We came up with three strategies towards improvement: code-sharing of planes with other airlines; acquisition of another low-cost carrier; and technology improvements," she said.
A mother to an 8-year-old daughter and 4-year-old son, she found the program to be quite convenient and would have likely delayed grad school until her children were older, had the program not been on the company's corporate campus.
Brittany Dean became Brittany Balmer since taking her first class in October 2013 (she was engaged in February 2014 and tied the knot in November of that year).
Balmer, a corporate billing supervisor, was fascinated with a marketing class that allowed her team to develop a new service and market it accordingly. She is also a more confident public speaker after partaking in countless presentations. Last December Balmer was promoted to her current supervisor role.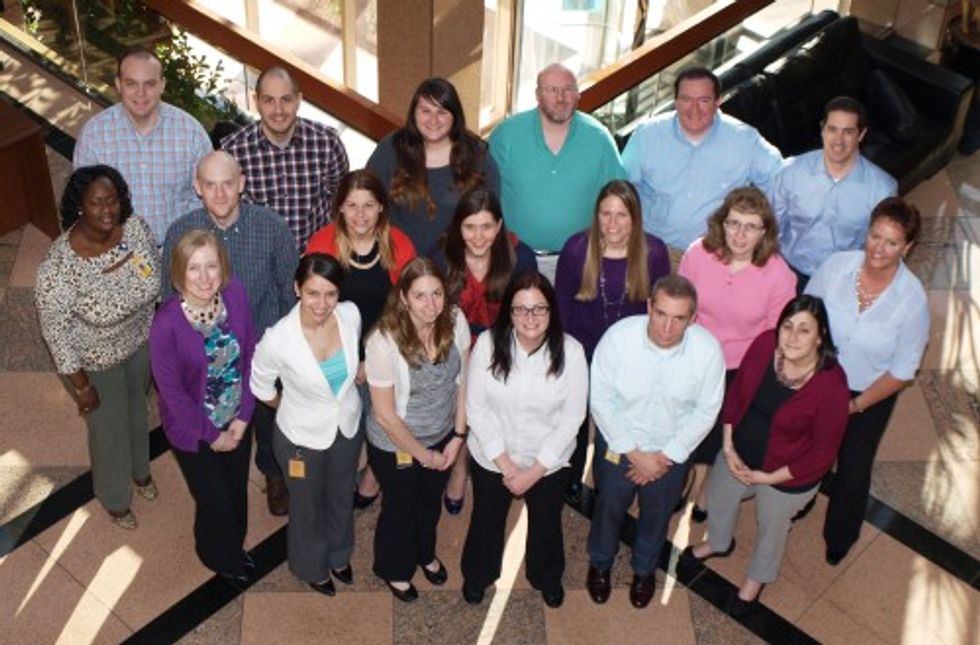 Matt Itell is manager of Penske's used trucks call center. He has designs on an executive role with the company down the line and "wanted to gain additional knowledge." He explained: "This was a good way to immerse myself in a program and learn about different aspects of the business."
Most notably, Itell has increased his accounting acumen considerably. Following numerous case studies on existing businesses, and writing and presenting about their best practices (and failures), he now processes the business world through different lenses, with a heightened awareness of what defines success.
After two-plus decades away from the classroom, and with two children in college, Deb Arnold knew the time was right to continue her education. A director of financial accounting, the MBA program allowed her to work towards mandatory educational requirements for a certified public accountant designation (she will be taking the CPA test in the near future). "I need to be a CPA to continue career-wise," Arnold explained.
"There were definitely some interesting classes and a lot of it was a refresher," she noted. An investment management course was impactful to Arnold. "Learning more about stocks, bonds and the stock market – I really liked that. I gained a better understanding of how fiscal policy affects the markets."
Success of the Onsite Program
"I am thrilled for this group of graduates and I am pleased they took part in our continuing education opportunities," stated Jennifer Sockel, the senior vice president of human resources, who furthered her education with a law degree. "This is one of many career development opportunities available to our associates companywide."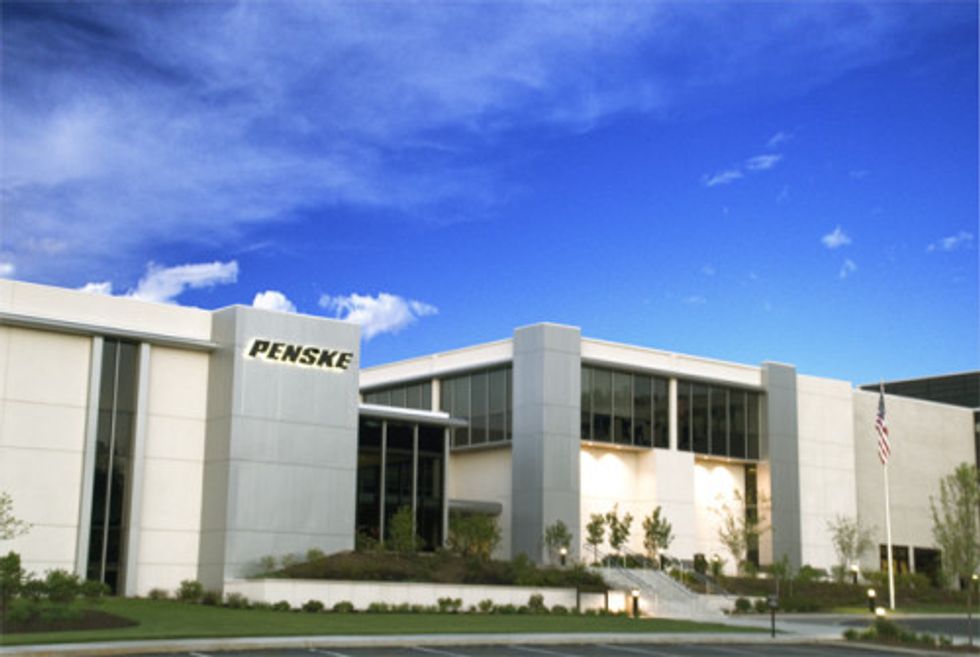 Daria LaTorre, dean of Alvernia's school of graduate and adult education, stated the program has been enriching for both the institution and corporation. "We're thrilled to also help Penske leadership enhance their employee benefit offerings."
According to Mandy Sensenig, Penske manager of talent development and performance management, there are nearly 50 other local Penske associates pursuing several levels of degree programs (with differing timetables) on the Alvernia campus.
Graduation Time
It is quite an accomplishment to earn a graduate degree while working full-time for a global transportation company like Penske. Some of these master's degree holders also raised families during the time they spent together as a cohort.
"I will feel great when the program is done," King summarized a few weeks ago. "But I will miss my classmates."
There are no more classes to attend or TED videos to watch. It is now time for them to celebrate a major milestone on Saturday afternoon at Santander Arena.
By Alen Beljin