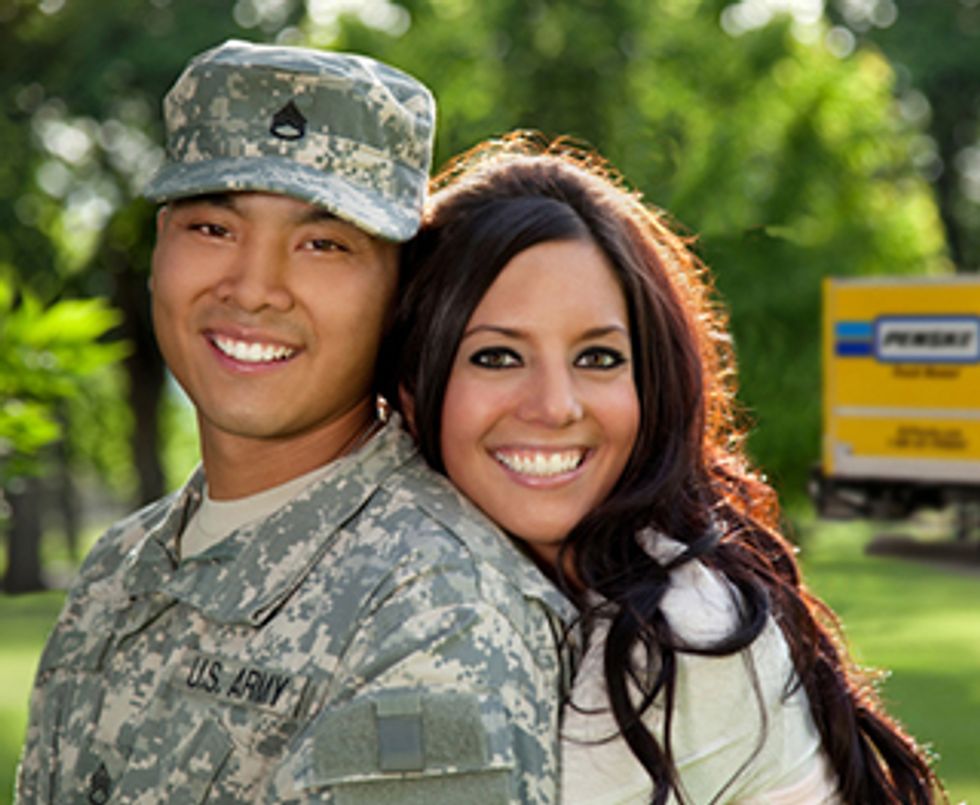 Penske to Participate in Support Military Spouses' Job Fair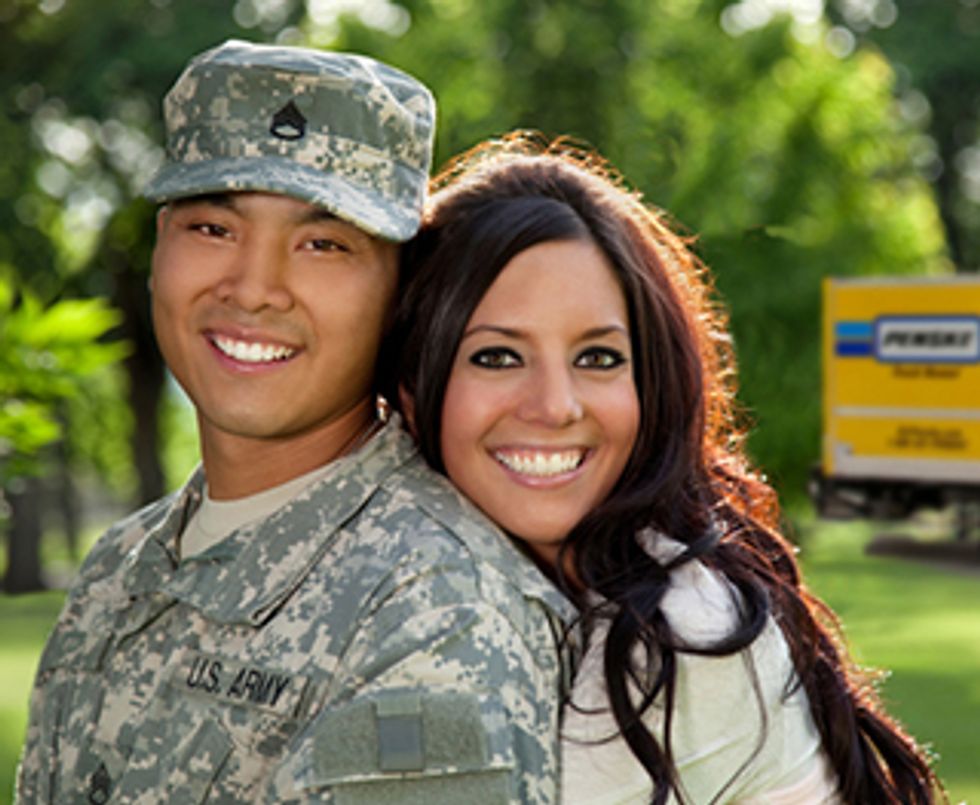 Penske will participate in the first-ever Support Military Spouses' Job Fair from 9 a.m. to 1 p.m. Thursday, Oct. 23, at the Embassy Suites Fayetteville, 4760 Lake Valley Drive, Fayetteville, N.C. The job fair is geared toward military spouses, but the event is open to anyone with a military I.D.
Penske's HR recruiters will be available to discuss available positions, including part-time rental representatives and full-time management trainees, diesel technicians, fueler/washer/vehicle detailers, and fleet maintenance leadership positions.
---
"Military spouses are hard-working, results-oriented individuals who can multitask, work well under pressure, and adapt easily because of their current lifestyle," said Diane Rumley, who founded Support Military Spouses in Apex, N.C., in 2009 with her husband, Dr. Steven Rumley. "Our goal is to connect these qualified individuals with military-friendly employers, and this job fair allows us to do that."
Rumley offers some advice for attendees. "Spouses should come dressed for success, bring at least 10 resumes and make arrangements for childcare," she said. "Treat it like a job interview. Put your best foot forward." For more tips, visit the job fair's FAQs page.
Penske Truck Rental was the first business to support the organization's Shoeboxes for Military Spouses program when it began in 2010.
"It's important that companies like Penske support our efforts to support military spouses," Rumley said. "Penske – like Support Military Spouses – is committed to the military and their families. We couldn't do what we do without businesses participating in the job fair and the overall support of our nonprofit."
Penske is on the current G.I. Jobs magazine Top 100 Military-Friendly Employers® list.
For more information about Penske's open positions, visit Penske's careers page. Penske offers competitive wages and a wide range of benefits. Penske is an Equal Opportunity Employer.
By Kandace Wertz