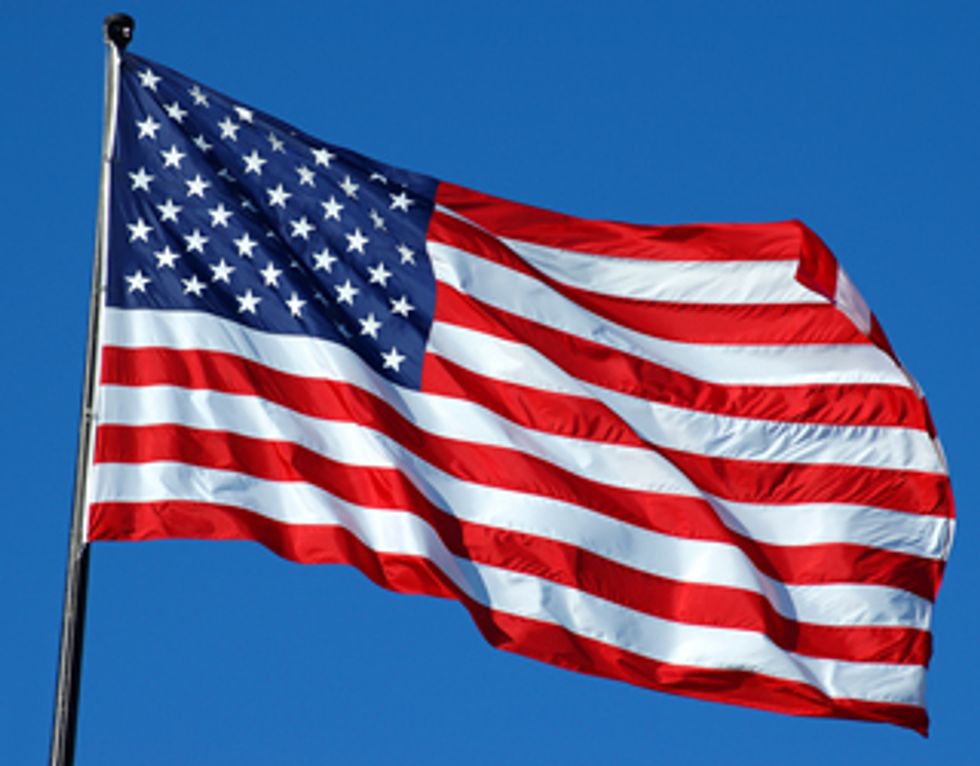 Penske Thanks and Supports Veterans
Penske thanks and supports veterans and active military members not only on Veterans Day, but every day.
---
"Penske is grateful for members of the U.S. Armed Forces for their valuable contributions to both our nation and our organization," said Mary Ellen Morris, Penske's vice president of staffing and associate relations. "Our company is a better company when we include former members of the military who have demonstrated their work ethic, their commitment and their dedication to their country. For that reason, we continue to reach out to military veterans, retirees and reservists to join the Penske team. Penske has been recognized by the Department of Defense for our support of the Guard and Reserve."
In 2012, Penske recruiters will participate in several job fairs to target transitioning military members, primarily at bases with large transportation commands. Penske anticipates hiring technicians, vehicle maintenance supervisors/managers, drivers, and sales and customer service professionals.
Penske also promotes employment opportunities in military publications, on veterans' job boards, and through exclusive partnerships with organizations like the DirectEmployers Association, a nonprofit assembly of leading global employers who build and manage multiple recruitment platforms for military, veterans, disabled veterans and military families.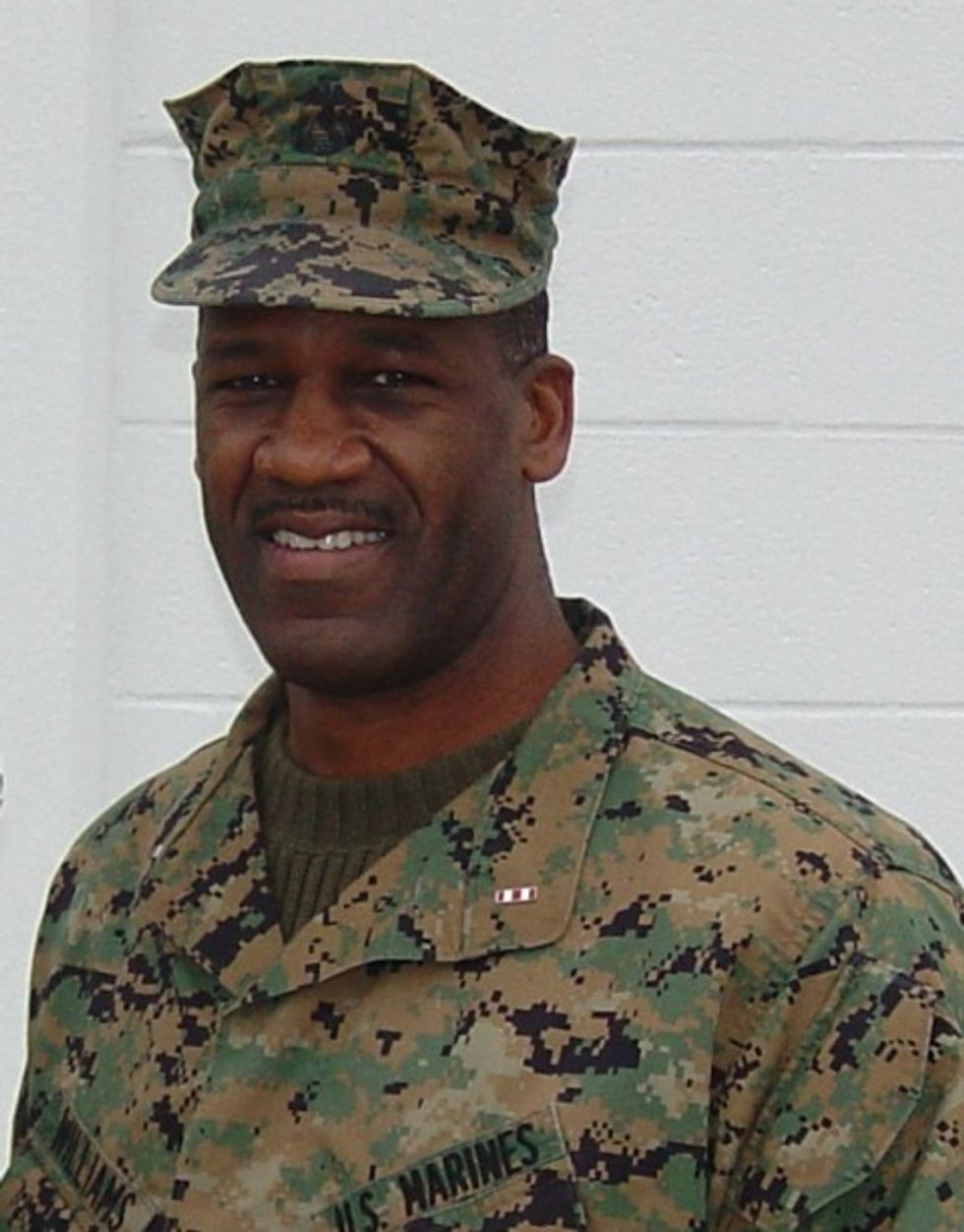 Michael Williams (pictured right), a branch service manager at Penske's Fort Myers' location, came to Penske after serving in the Marine Corps for 27 years, retiring as a chief warrant officer. He says Penske's commitment to teamwork and excellent customer satisfaction makes the organization a great employer for military veterans. In G.I. Jobs magazine, he said, "You can still practice the skills you developed in the Armed Forces. I especially encourage those with experience fixing mechanical equipment to look into a career with Penske."
For more information about open positions, visit Penske's careers page or follow our job posts using Twitter: @GoPenskeCareers. We offer competitive wages and a wide range of benefits. Penske is an Equal Opportunity Employer.
By Kandace Wertz