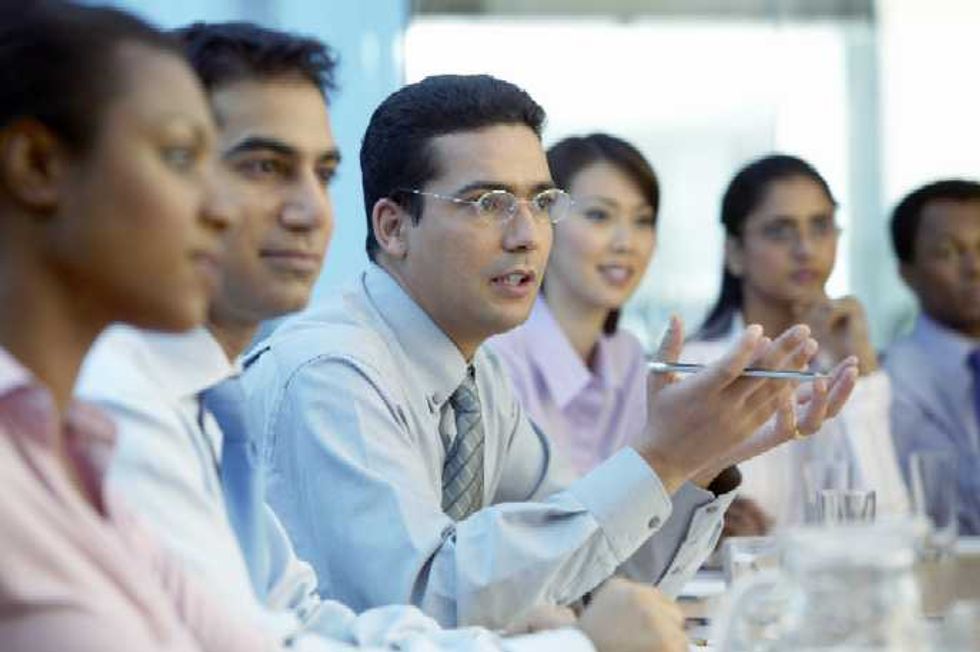 Penske Seeking Supply Chain Professionals
Penske Logistics is recruiting qualified candidates for its Supply Chain Leadership Program (SCLP) at the following campuses to discuss the SCLP with students and alumni: Sept. 17 atUniversity of Texas, Arlington, Texas, and Sept. 18 at University of North Texas, Denton, Texas.
---
Please check with your school's Career Center for exact locations.
For more information about Penske's open positions, visit the Penske careers page. Penske offers competitive wages and a wide range of benefits. Penske is an Equal Opportunity Employer.
By Kandace Wertz