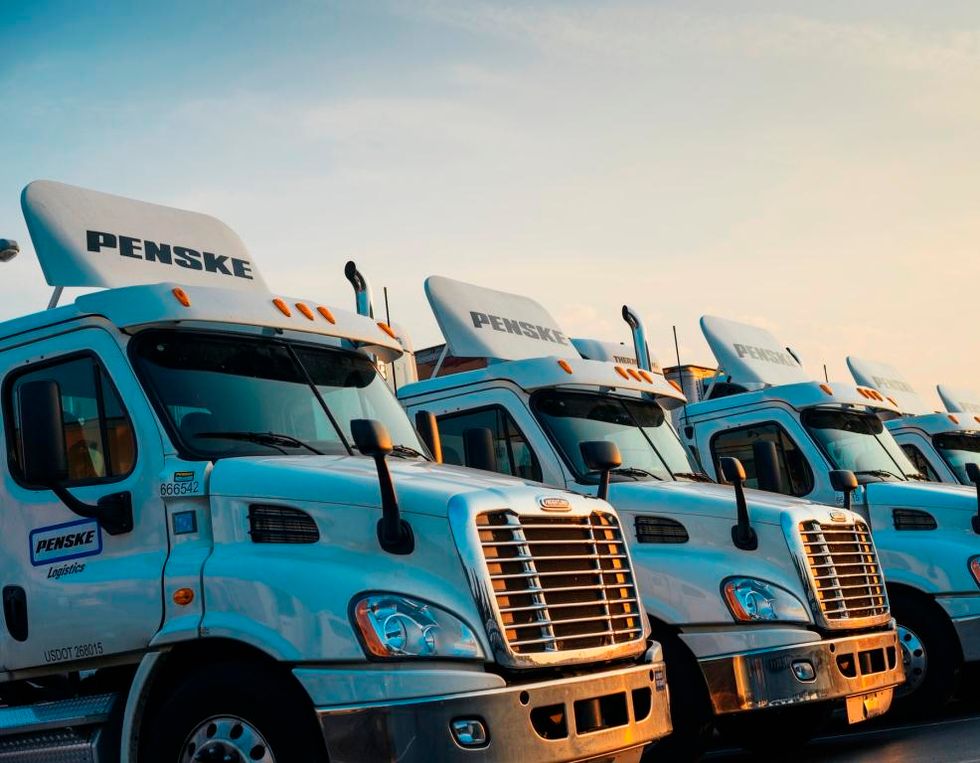 Penske Recruiting Truck Drivers at PA Driver Recruitment Event
ThePenske Logistics human resources team will be meeting with prospective truck drivers on Saturday, Nov. 8, at the Pennsylvania Farm Show Complex and Expo Center (2300 N. Cameron St.) in Harrisburg, Pennsylvania, from 8 a.m. to noon. The event is being hosted by Driver Recruitment Events.
---
Click here to view the company's current career opportunities or follow @GoPenskeCareers on Twitter.
By "Move Ahead" Staff