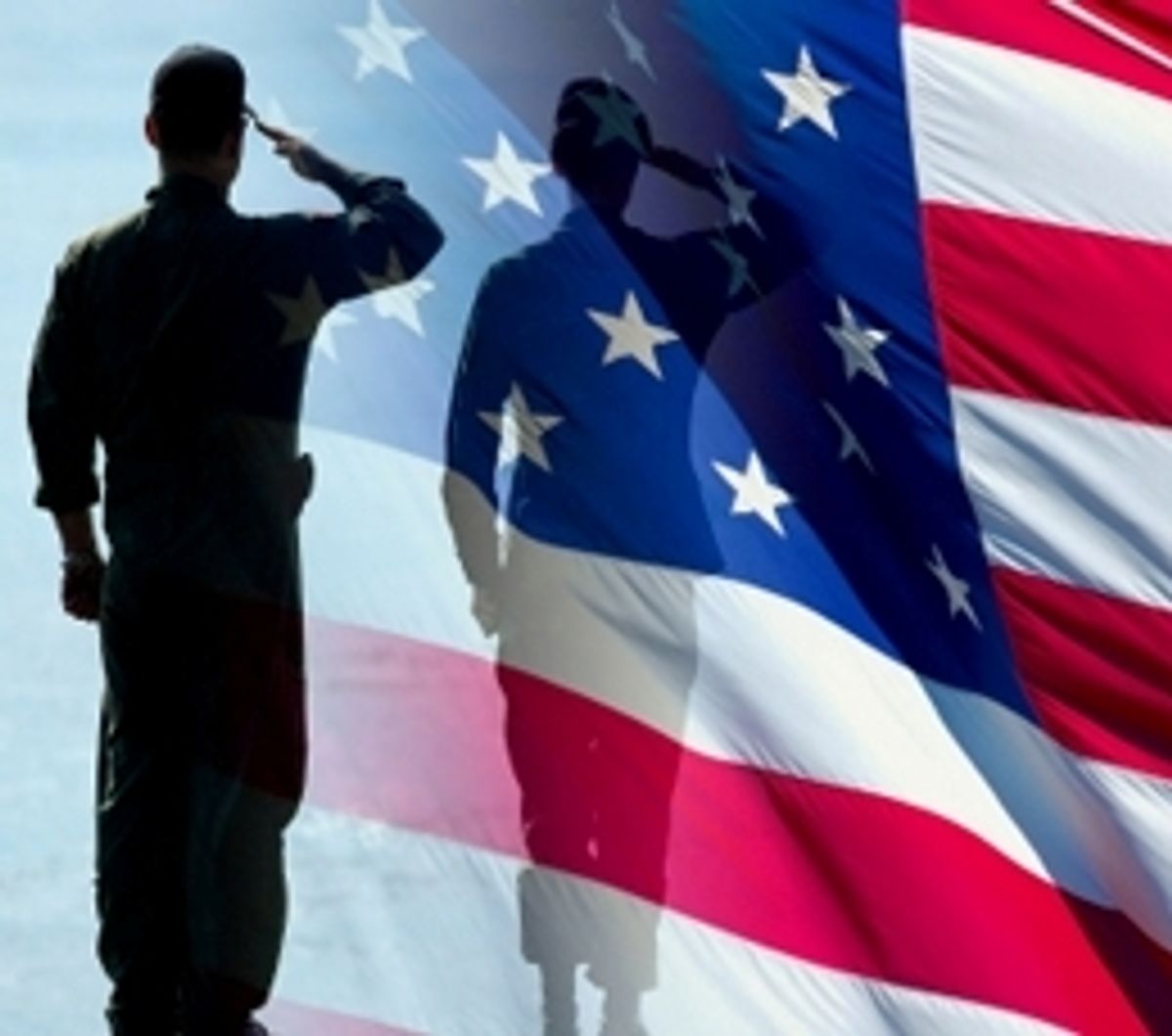 Penske Participating in Camp Pendleton's 2014 Career and Education Expo
February 24, 2014
Penske is seeking qualified candidates for various positions atCamp Pendleton's 2014 Career and Education Expo, 10 a.m. – 2 p.m., Thursday, Feb. 27, at the Pacific Views Event Center, 20 Area, Building 202850, San Jacinto Road, Camp Pendleton, Calif. This event is open to service members, retirees and their families, as well as civilians.
---
Penske representatives will meet with attendees to discuss employment opportunities at the company's more than 750 locations nationwide.
For more information about Penske's open positions, visit the Penske careers page. Penske offers competitive wages and a wide range of benefits. Penske is an Equal Opportunity Employer.
By Kandace Wertz