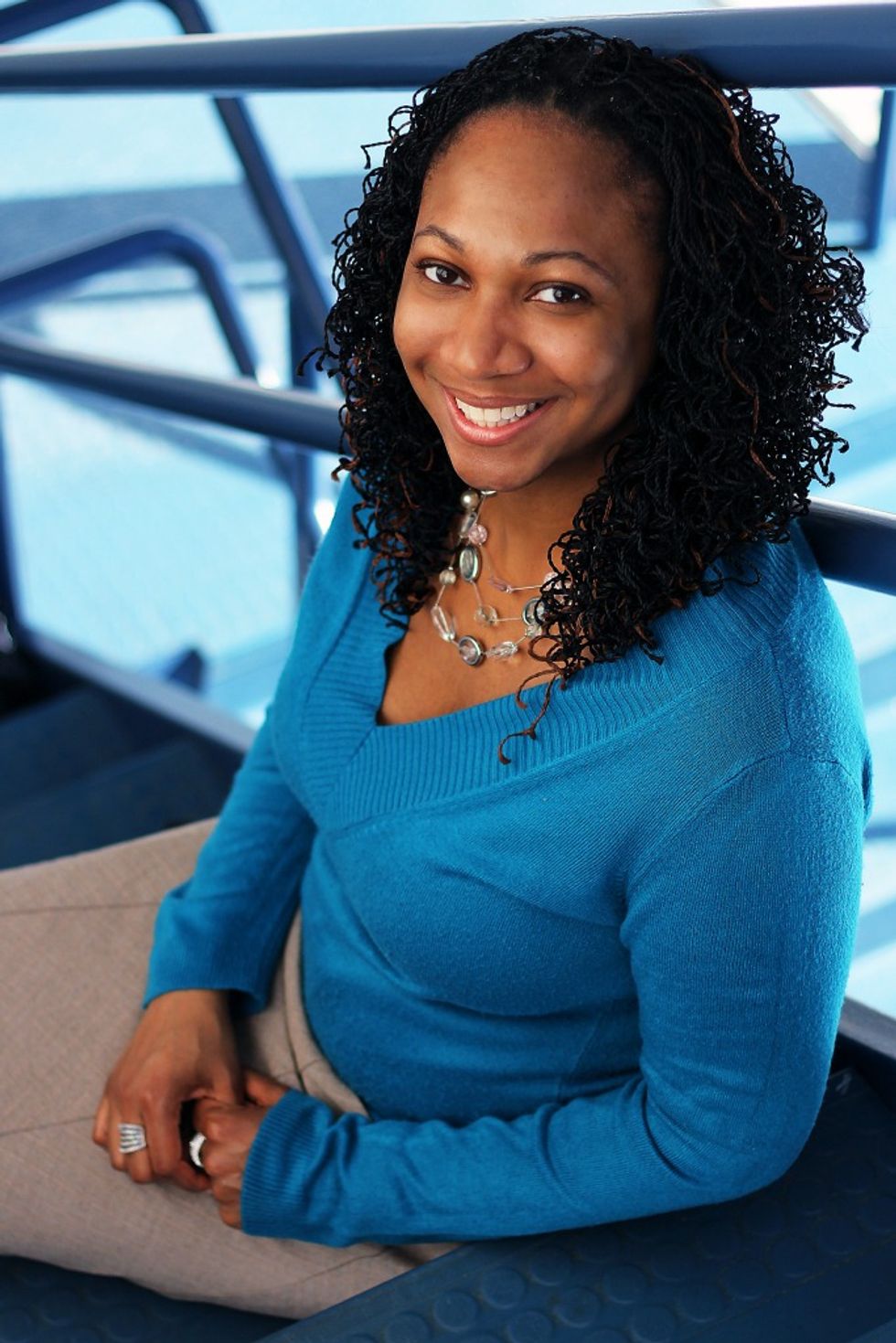 Penske Employees Plan for Success with Leadership Program
Future leaders play a critical role in any organization. This is why it's important to grow and cultivate current employees into future leaders. One way to do this is to encourage employees to get involved in programs that benefit the community at large.
---
Reinforcing this idea, Penske employees have participated in the Blueprint for Leadership program of Berks County (Reading, Pennsylvania), designed to prepare young professionals to become leaders in the community.
The Blueprint for Leadership Program objective is to recruit, train, place and support diverse individuals to succeed in positions of leadership in nonprofit agencies and community organizations.
This program is ideal for diverse individuals interested in enhancing their professional and personal development skills and applying heightened leadership, communication and networking skills to volunteer service opportunities.
The ultimate goal of the program is to assist in training and connecting quality leaders with local nonprofit organizations, reflecting inclusiveness and our culturally diverse community.
Regina Hampton (pictured), an analyst in Penske's human resources department, was one the 15 students who recently graduated from the program.
"The Blueprint for Leadership program was immediately appealing to me," said Hampton. "It gave me a great opportunity to network with people in my community while at the same time bettering myself."
The course teaches its students a variety of skills, all of which are meant to help them become better community leaders.
"For me, it really helped with my fear of public speaking," explained Hampton. "At the beginning of the course, it was a challenge I knew I wanted to conquer, and when all was said and done, I feel that I have."
Others have learned to overcome challenges as well. Blueprint for Leadership has been a great tool for several Penske employees to grow their skills and connect with their communities over the past few years.
"The most important thing that I took from the program is the confirmation that there is great value of having diversity at all levels in all organizations," said Delphia Howze, manager of diversity and inclusion at Penske, "not to mention heightening personal responsibility and having the courage to take action where I have an opportunity to make a difference were important messages of the program."
As tomorrow's leaders begin to come forward, they truly have a good blueprint to follow.
By Tony Kozuch