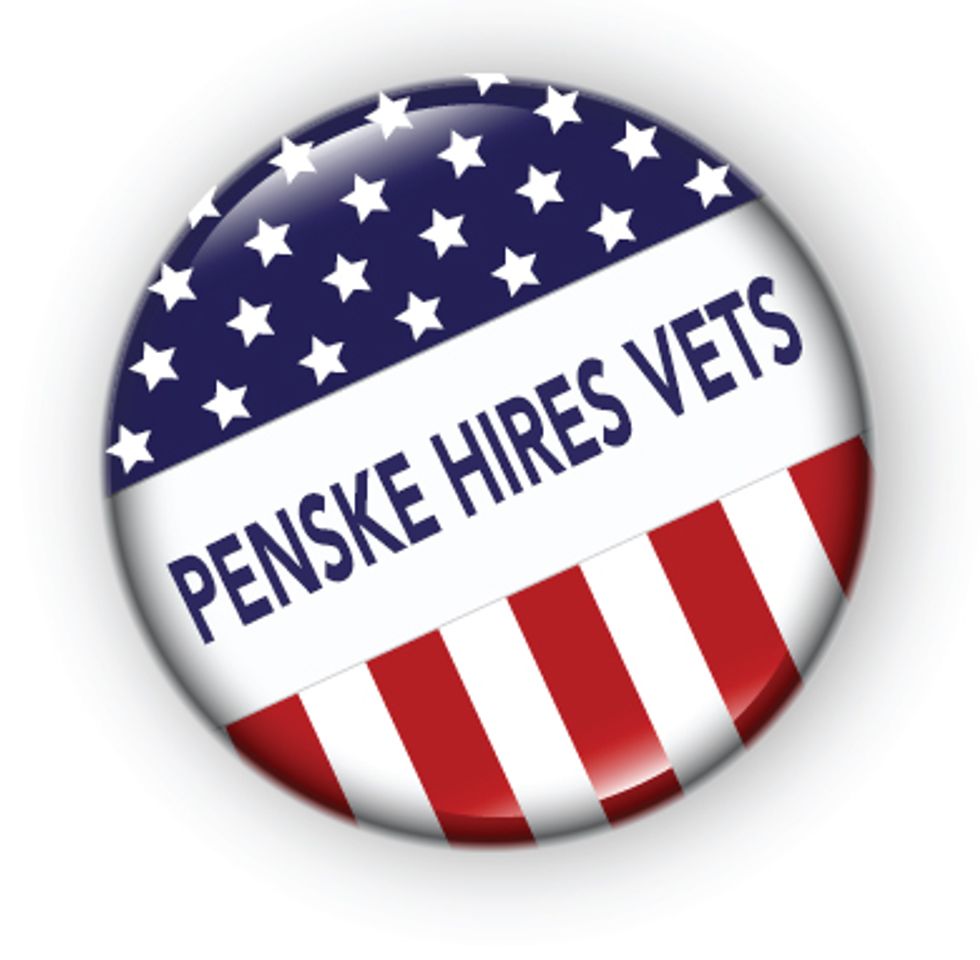 Penske Attending Hiring Our Heroes Career Fair in Michigan
Penske is participating in the Hiring Our Heroes career fair from 10 a.m. – 1 p.m. Wednesday, April 23, at the Ford Community & Performing Arts Center, 15801 Michigan Ave., Dearborn, Mich. The event is open to veterans, active duty military members, guard and reserve members, and military spouses.
---
Penske representatives will meet with attendees to discuss employment opportunities at the company's more than 750 locations nationwide. Open positions include technicians/mechanics, vehicle maintenance supervisors/managers, drivers, sales and customer service.
Register for the career fair today.
Visit the Penske careers page for more information on job opportunities. Penske offers competitive wages and a wide range of benefits. Penske is an Equal Opportunity Employer.
By Kandace Wertz