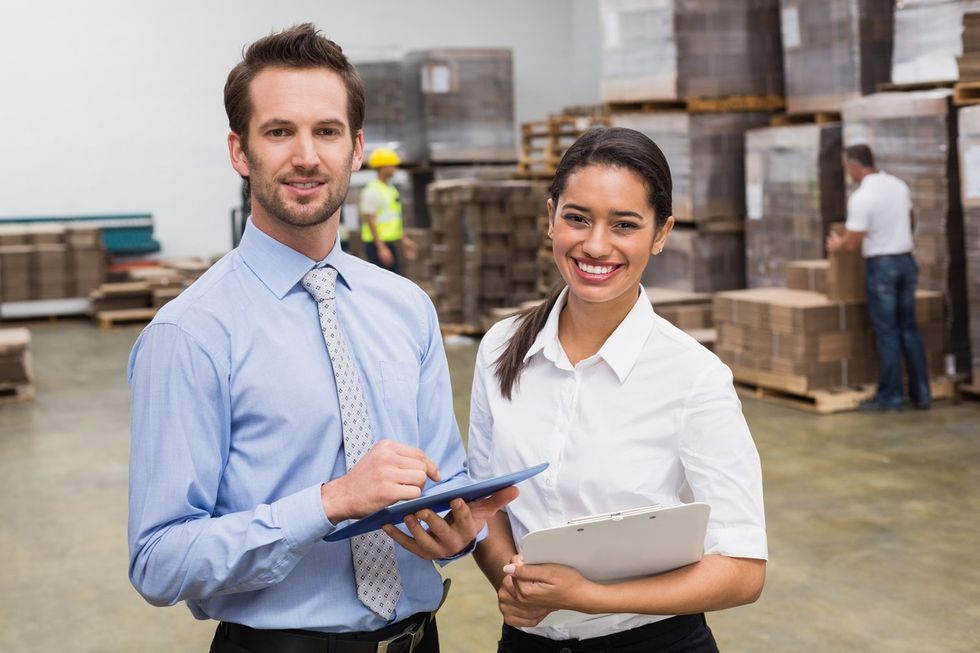 Young Professionals Flourish in Supply Chain Roles
Today's young supply chain professionals find their work to be rewarding – even exciting – in a field they say offers a clear path to advancement.
---
These insights, the result of a groundbreaking industry survey of young supply chain professionals, are not only key for employers looking to attract young professional talent to the supply chain field, but are necessary to retain them.
The Council of Supply Chain Management Professionals (CSCMP) and Penske Logistics surveyed 300 supply chain professionals under the age of 30 as part of the "2018 CSCMP/Penske Young Professionals in Supply Chain Survey" to determine what young professionals wanted from their career.
"We believe that young professionals represent the next generation of supply chain leaders, as they are critical to maintaining relevancy as a professional society and a supply chain community," said Rick Blasgen, president and chief executive officer of CSCMP.
One of the key ways to accomplish this is through identifying a robust pool of talent.
"Like many industries, talent acquisition is a top priority for us, and finding motivated young professionals who are eager to work in the supply chain is paramount," said Andy Moses, senior vice president of global products at Penske Logistics.
Findings Show Confidence in Career Path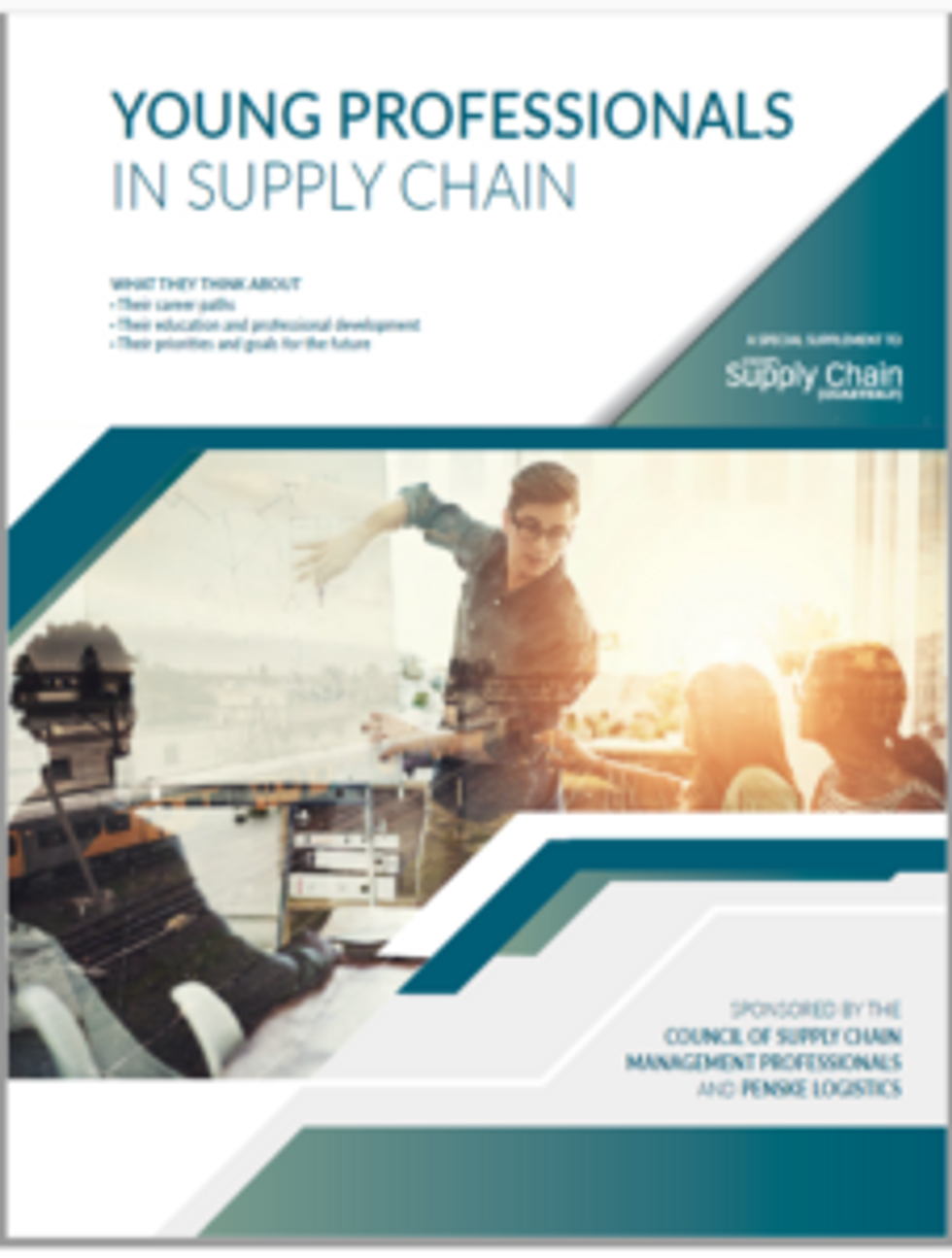 The survey asked young professionals what they thought about their career paths, education and professional development as well as their priorities and goals for the future.
All of the young professionals who participated in the study were working in the industry for about three years and employed by a third-party logistics, manufacturing or transportation and warehousing company.
Some of the key findings of the survey included:
81 percent of respondents strongly agree that supply chain is a good career choice.
86 percent of respondents said they are either very satisfied or somewhat satisfied with their current employer.
76 percent would describe their work as satisfying, 67 percent said rewarding, and 60 percent said exciting.
71 percent agree that it's easy to advance in the field.
The majority said they prefer in-person training, delivered through mentoring or task-based activities.
"Learning that diversity of work, in-person mentoring and career advancement are important to this demographic reinforces the work we are doing to recruit and retain top young talent here at Penske," Moses said.
Fate Supplies a New Career Path
After graduating college with a bachelor's degree in biochemistry, Amy Beacom thought she would be working in a research lab and not as a supply chain analyst for Penske Logistics in Beachwood, Ohio.
Yet a chance visit to job sites encouraged Beacom to explore the supply chain field to see if her multi-tasking skills and ability to learn quickly while on the job would be a good fit.
"I wanted to use my degree for something, so I was looking for a job that offered opportunity and room for growth. I thought I was going to do research, and this kind of just fell in my lap," said Beacom, who has been working for Penske for six years.
Alexander Amariles was not new to logistics when he decided to seek a career in supply chain. A former driver, Amariles was responsible for local moves. Now, he is a load planner in Beachwood, Ohio, shepherding shipments across the border between the U.S. and Mexico.
"I used to do the physical work, and now I do the mental work," said Amariles, who has been working for Penske Logistics for a little more than three years. "Working in the supply chain field has exposed me to a different kind of career that I never knew existed."
For those new to the supply chain industry, including new college graduates, Penske Logistics offers an opportunity to learn the field and grow in their career.
"For associates who are new in their career, Penske provides the ability to learn about supply chain management in a hands-on environment," said Jennifer Biehn, director of human resources for Penske Logistics.
"We hire recent college graduates on a regular basis and offer opportunities in dedicated contract carriage, distribution center management and transportation management," she said. "We care about our associates and invest in their career development."
Penske Logistics has many opportunities for professional growth for associates who have demonstrated a proven record for driving results.
"Associates receive ongoing training to refine current skillsets, or to take on positions of greater responsibility when their performance demonstrates readiness," Biehn said. "We provide associates with leadership development and functional training opportunities to help drive process improvement and meet their career goals."
That career development – ongoing training coupled with advancement opportunities with Penske Logistics – continues to be very important to Beacom.
"Advancement is important for a lot of people," she said. "You want to make sure that if you stay with a company, you experience growth at some point. I think that is a big thing."
Are you interested in learning more about supply chain opportunities with Penske Logistics? Visit our careers page for more information.
By Bernie Mixon