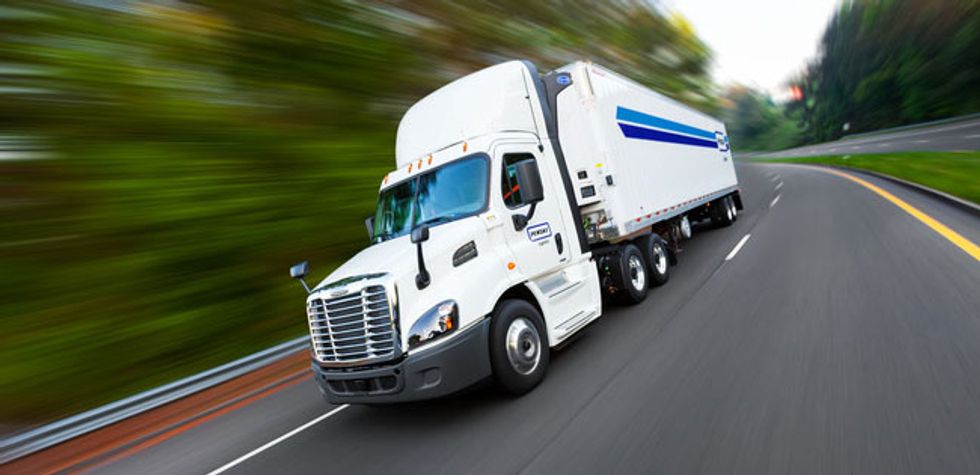 Women Hold Keys to Lasting Legacy as Professional Truck Drivers
The open road, with its promise of freedom and opportunity to experience touchstones of Americana, has traditionally been a draw for many seeking to become professional truck drivers. Women have increasingly made their mark in trucking, enjoying fulfilling careers as professional truck drivers.
---
As the nation pauses this month – Women's History Month – to recognize the contribution of women to society, Penske is celebrating female truck drivers who help to move the world forward.
The role of women takes on special meaning as the trucking industry struggles to solve a growing truck driver shortage. Recruiting more women as professional truck drivers may be part of the answer.
Truck driving remains the most popular occupation in 29 states with the trucking industry employing 3.5 million professional truck drivers, according to the American Trucking Associations. Approximately six percent of professional truck drivers are women.
Early Trucking Pioneers
While women have always driven trucks in some fashion, history looks to Lillie Elizabeth McGee Drennan as the first licensed female truck driver and trucking-company owner.
Drennan, of Galveston, Texas, received her license in 1929 and operated Drennan Truck Line, a company which she began with her husband, later becoming sole owner after the couple divorced.
The company hauled oilfield equipment, explosives and general freight through East Texas, the site of one of the largest oil discoveries in the Lone Star state.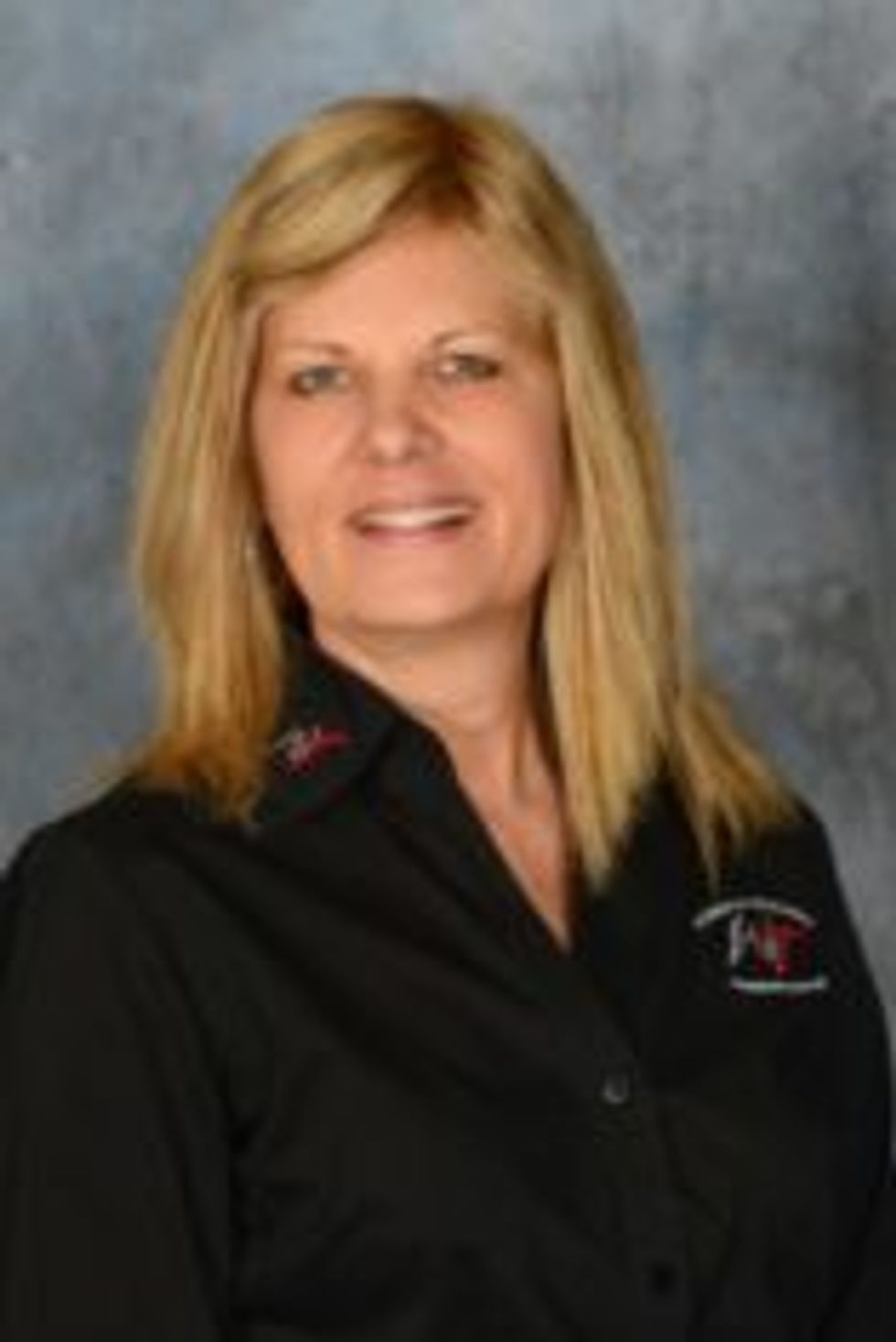 "It was a much more physically demanding job in those days," said Ellen Voie, president and CEO of the Women In Trucking Association, a non-profit organization that encourages employment of women in the trucking industry. "They were responsible for loading and unloading – especially (Drennan) with oil rigs. They had to prove themselves and prove they were capable of doing the job.
For many female truck drivers, the men in their lives were responsible, in part, for their new vocations. "The typical female driver comes into the industry because of a male figure – a father, husband or boyfriend," Voie said. "And that's true even today."
Many of today's female professional truck drivers are women in their 50s who have raised their children and been invited to come on the road by their husbands or boyfriends.
"A lot of women used to go out on the road with their husbands and boyfriends and help keep logs. The husband and boyfriend did the actual driving – city driving, backing," Voie said. "Now, women are going to truck driving schools and getting those same skills."
Carriers are expecting a higher level of expertise, Voie said. "If you grew up on a farm, you were a shoe-in for a truck driving job, but now they really do want a formal education."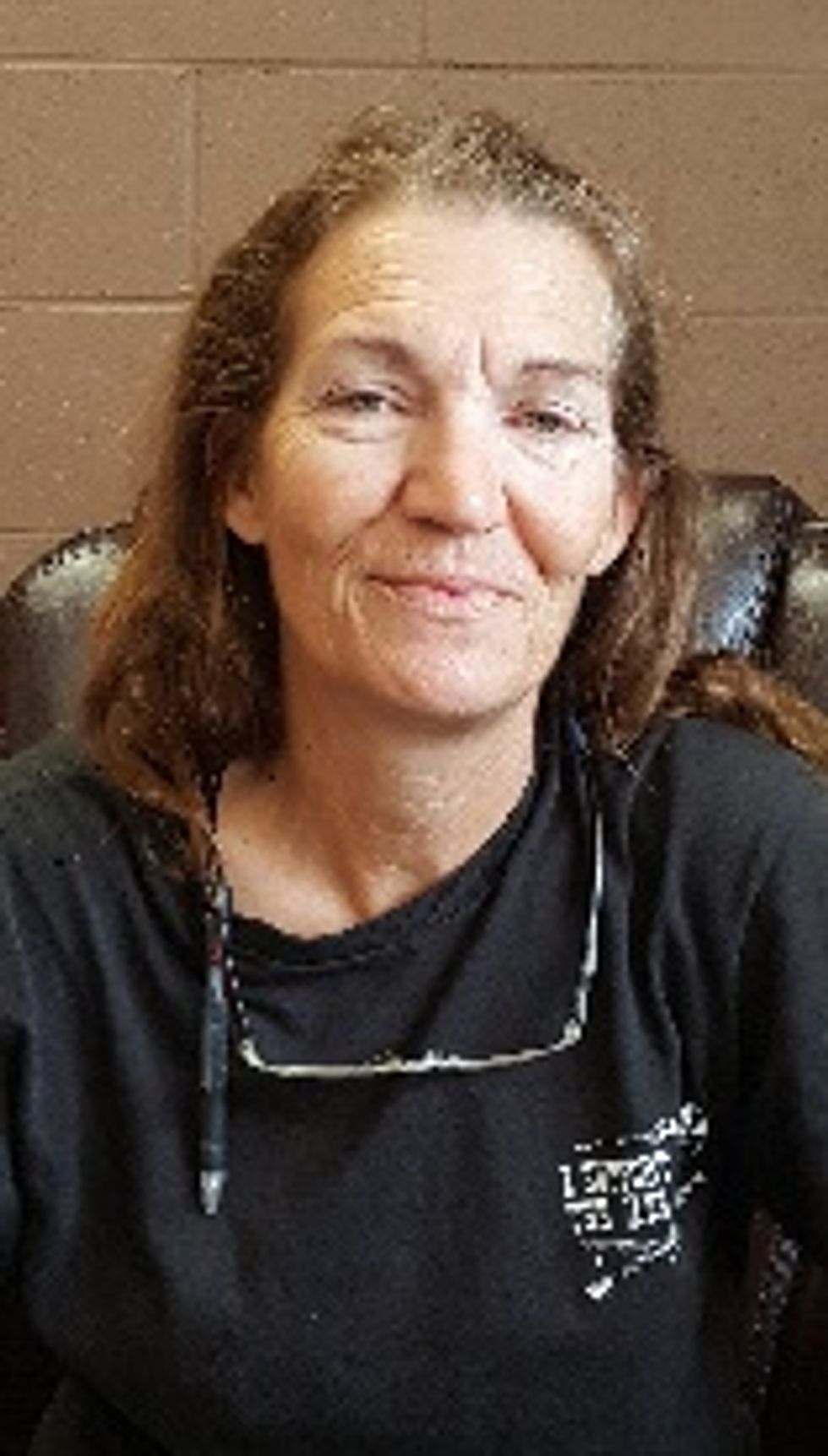 Tammy Rice, a Penske Logistics driver, has been a professional truck driver for about 20 years. She was introduced to truck driving by her husband Joe, an over-the-road driver at the time who asked her to join him on the road.
The couple would eventually become team drivers after Rice earned her commercial driver's license at a local community college. "We lived in that truck for four or five years, just the two of us, 24-7," Rice said. "
Eventually, Rice decided to come off the road and went to work for a company driving a feed truck. Six years ago, she joined Penske Logistics in a similar role, now working out of a North Carolina location.
Driving a feed truck brought back memories for Rice, whose parents owned their own feed store and had what was then known as a chauffer's license, necessary to drive a truck in those days.
When Rice was not quite 15 years old, her father would guide her as she backed the family's feed truck to the dock. "Daddy would tell me which way to turn the wheel and I would turn the wheel," Rice said.
Wheeling Out of the Shadows
When Voie began working in the trucking industry in the 1970s, female truck drivers took care not to stand out but to blend into the background.
"Since there were so few women in the industry, they did not want to be subjected to negative attention from the male drivers. They just wanted to do their job," Voie said. "Over the years, that has changed a lot. More women are vocal about what they want."
And, the industry is listening.
"Truck stops are trying really hard to attract women to make their accommodations more female-friendly," Voie said. "Twenty years ago they used to have a locker-room type shower, and if a woman wanted to shower, someone would have to stand in the doorway and not let any men in."
Now, those facilities have showers that are gender neutral and more secure. Other improvements include adding hair dryers, fluffier towels and larger showerheads, amenities that appeal to both genders.
Truck manufacturers are also taking the needs of women into consideration when designing new models.
"They are actually bringing in female drivers and having them sit in prototypes and asking what they can do to make them different," Voie said. "It is being able to see over the hood, to see the mirror on the passenger side. It's being able to reach pedals, knobs on the dash, being able to climb out of the sleeper, in and out of the cab and open the hood."
Demand for Truck Drivers Remains High
Last night, in a keynote speech at the Technology & Maintenance Council (TMC) Annual Meeting & Transportation Technology Expo, American Trucking Associations President and CEO Chris Spear noted the high demand for industry talent.
"We [trucking industry] are moving 71 percent of the nation's freight. To get to 80 percent, we are going to have to bring new talent into the industry."
According to Spear, U.S. trucking needs to hire some 960,000 employees. This includes truck drivers and truck maintenance technicians over the next decade.
"[Government] policy that blocks 18-21-year-olds from driving across state lines needs to be addressed," he added.
No doubt, the current and future talent pool for drivers and maintenance technicians will rely more heavily on women as a key source to fill these much-needed driver roles even as autonomous vehicles are clearly on the industry's horizon.
"The industry has a tremendous need, and this is an opportunity to hire more women across the board," said Jeff Stoicheff, senior vice president of Human Resources for Penske Logistics.
The larger battle, however, may be winning the hearts and minds of young women and girls that truck driving is a good-paying and viable career path.
"Many women may not picture themselves in the trucking industry. We are not – at the high school or college level – pushing the trucking industry," Voie said.
For tech-savvy millennials, the answer could be promoting how technology is so much a part of today's trucking industry.
"They don't see the anti-collision and anti-rollover technology, the automatic transmissions and all of the cool stuff in the cab that makes it so much more modern than what they picture when they see a truck on the road."
However, the game-changer could come with connecting with people about how the trucking industry touches their lives every day.
"I think we could do a better job of talking about how important the trucking industry is because I don't think we give people the correlation between that gallon of milk on the shelf and that truck on the highway."
Interested in a driving career with Penske? Visit gopenske.com/drivers for employment opportunities. The company offers competitive wages and a wide range ofbenefits. Penske is an Equal Opportunity Employer.
Editor's Note: In recognition of Women's History Month, each #TruckerTuesday in March, the "Move Ahead" blog will feature a female professional truck driver who is helping to move the world forward.
By Bernie Mixon