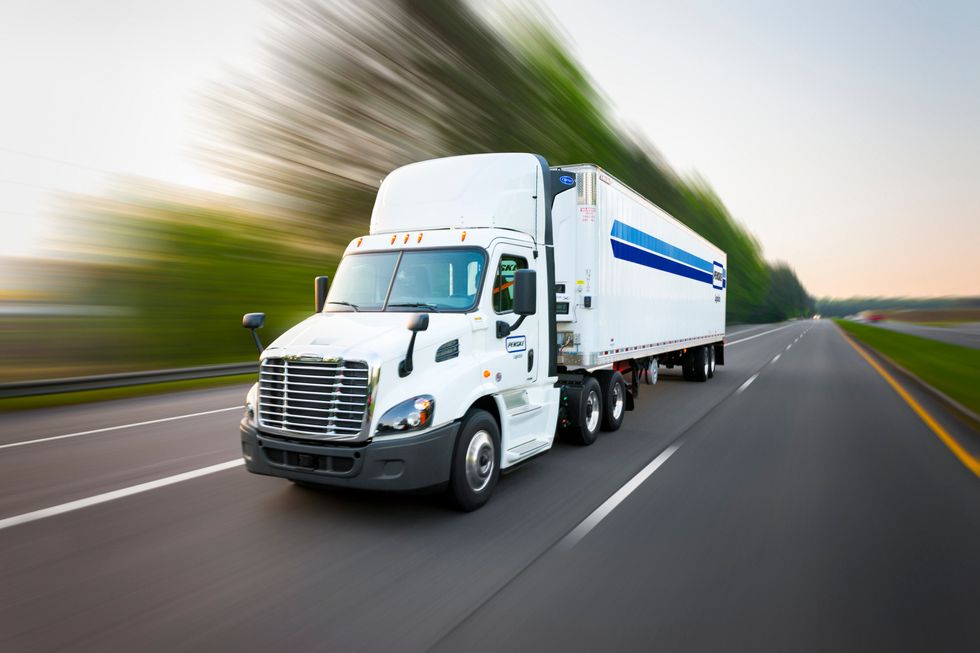 Visibility Allows Shippers, Carriers to Avoid Disruptions
Within the supply chain, disruptions are inevitable. When handled improperly, they can affect service levels and add costs. That's why it's critical to proactively identify disruptions. By implementing a robust process and taking action when shipments don't go as planned, you can effectively manage distressed loads.
---
In the last two months alone, record rainfall, an avalanche, a landslide and a snow and ice storm have caused road closures and traffic diversions.
Even without weather-related disruptions, traffic congestion can wreak havoc on a scheduled route. The American Transportation Research Institute estimates that congestion adds nearly $50 billion annually in operational costs to the trucking industry. The group recently released its list of the top 100 congestion-related freight bottlenecks nationwide. Topping the list are I-285 at I-85 in Atlanta; I-95 at SR 4 in Fort Lee, New Jersey; and I-290 at I-90/I-94 in Chicago.
Break through the bottlenecks
Effective transportation management provides visibility into shipments and communicates en-route deviations, creating a competitive advantage. Because the supply chain includes multiple moving parts, each link within the chain must work both independently and in sync for the network to function properly. The sooner a customer knows about a potential disruption, the better. Timely updates allow for advanced planning and strategic decision making that could minimize further disruptions.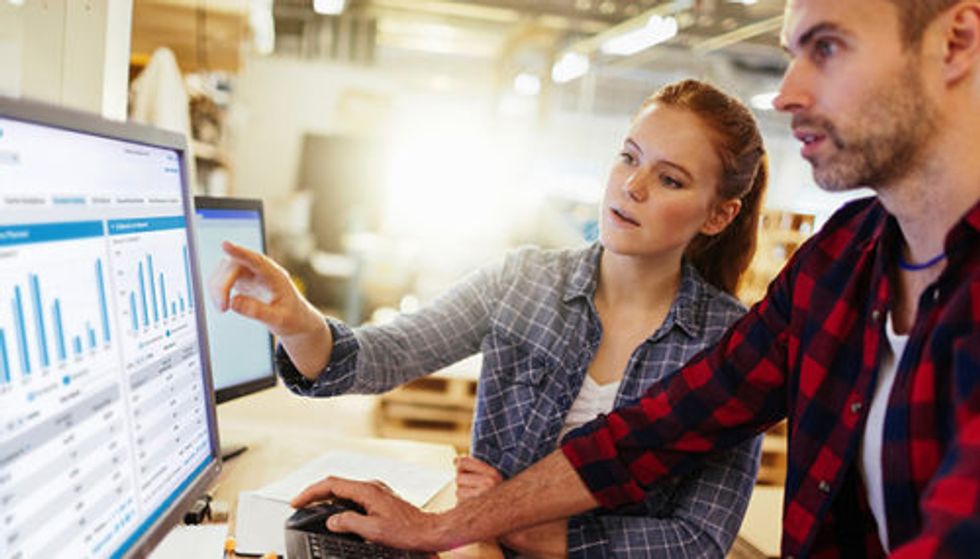 To improve visibility and communication, reduce costs and streamline the supply chain, Penske Logistics has developed the ClearChainTM technology suite. Through ClearChain, Penske Logistics tracks every product for a shipper every step of the way by providing real-time status updates and insights that can drive decisions.
See weather delays in advance
To identify potential disruptions, ClearChain overlays weather patterns from the National Weather Service as well as traffic information from the Department of Transportation over the areas it serves. If Penske Logistics suspects a disruption, it can work with suppliers to pull ahead materials as close to the plant or retail outlet as necessary, ensuring customers have the supplies they need.
ClearChain also can provide advance notices to the receiver if there is a discrepancy between the orders sent to fulfillment and the orders shipped due to shortages.
Find better service and cost savings
Bob Daymon, vice president of freight management operations at Penske Logistics, identified the ability to proactively address service disruptions as one of 10 Penske Logistics uses to address transportation management. Combined, these techniques result in better service and cost savings.
By "Move Ahead" Staff