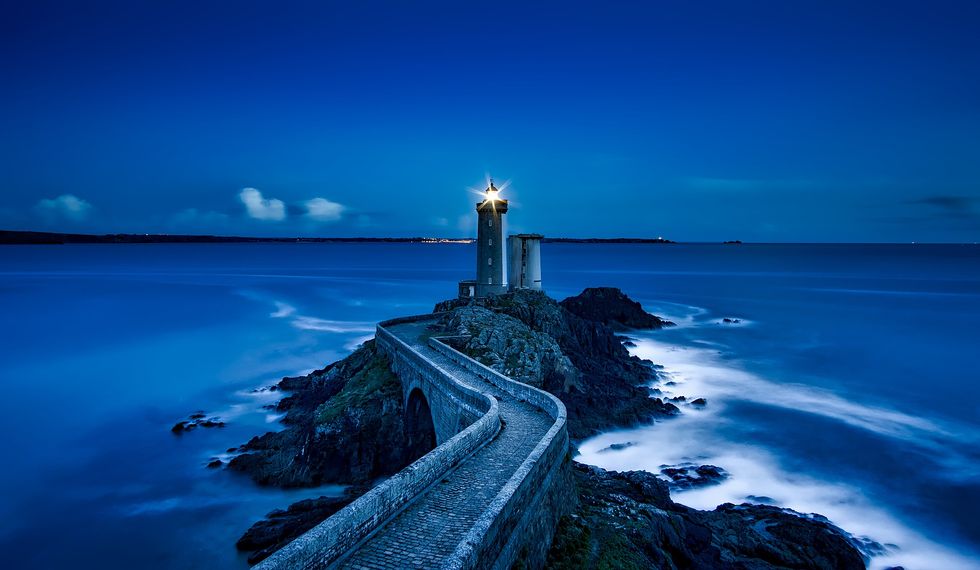 Videos for 2018 Third-Party Logistics Study Now Available
Here are several videos in support of the 2018 Third-Party Logistics Study, that were filmed at the Georgia World Congress Center in Atlanta during the 2017 Council of Supply Chain Management Professionals (CSCMP) EDGE yearly conference.
---
This year's study shows the continuation of two trends: The importance of the relationship between shippers and 3PLs, and the importance of adapting to emerging technologies, including blockchain and automation. The result of these closely-forged relationships is improved services to the end customer.
The specialized focus in this year's report are blockchain, automation/digitization, the logistics talent revolution required for shippers and 3PLs to drive technology advancements, as well as how shippers and 3PLs view their risk/resilience relationship.
Dr. John Langley of Penn State University discussed risk and resilience in the supply chain, as it pertains to the corporation and their 3PL service providers.
Shanton Wilcox, Infosys Consulting, talked about the advent of blockchain in the supply chain, and its importance in safety and accountability.
Penske's Tom Scollard spoke about the study's automation and digitization in the supply chain section, specifically about its use in a heavy-duty truck fleet.
Korn Ferry's Dustin Ogden offered his thoughts on the logistics talent revolution, and what effect it has with both the current and future human capital needs of the industry.
Melissa Hadhazy of Infosys Consulting highlighted the study's contemporary issues: Meeting consumer needs while managing supply chain costs; the role of the supply chain in humanitarian efforts; and sustainability in logistics.
The publication is sponsored by Infosys Consulting, Penske Logistics, Korn Ferry and Penn State Smeal College of Business. You can download this study at no charge by visiting http://www.3PLStudy.com.
By "Move Ahead" Staff