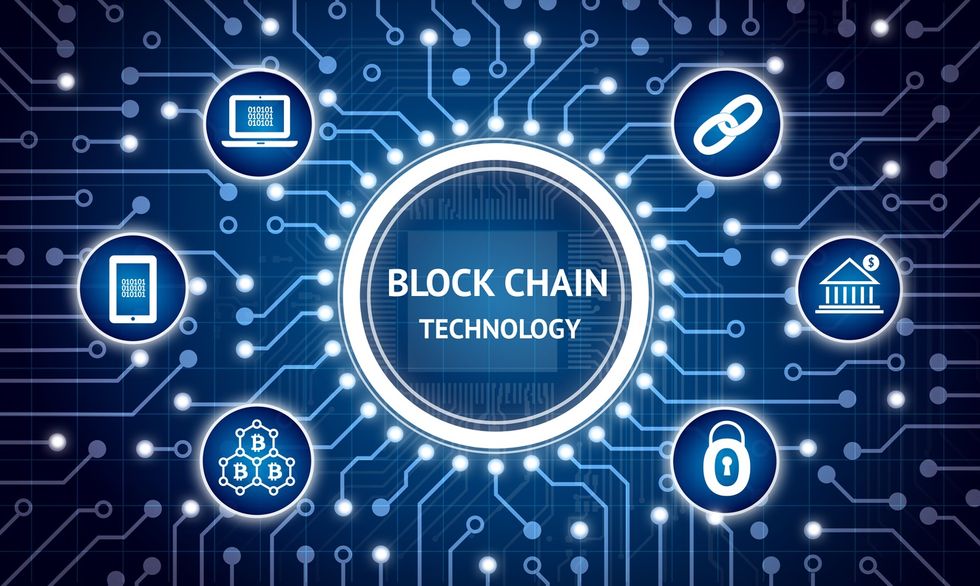 Using Blockchain Technology to Improve Efficiency
Companies like Penske Logistics are learning more about a potential solution that could increase supply chain efficiency and track inventory. It's called blockchain technology, and some experts say it is a game changer for the supply chain.
---
What is Blockchain?
Let's say you're the owner of a small, popular food market.
You offer a sizeable inventory and competitive pricing, but customers most notably enjoy shopping at your market because you sell the freshest produce in town.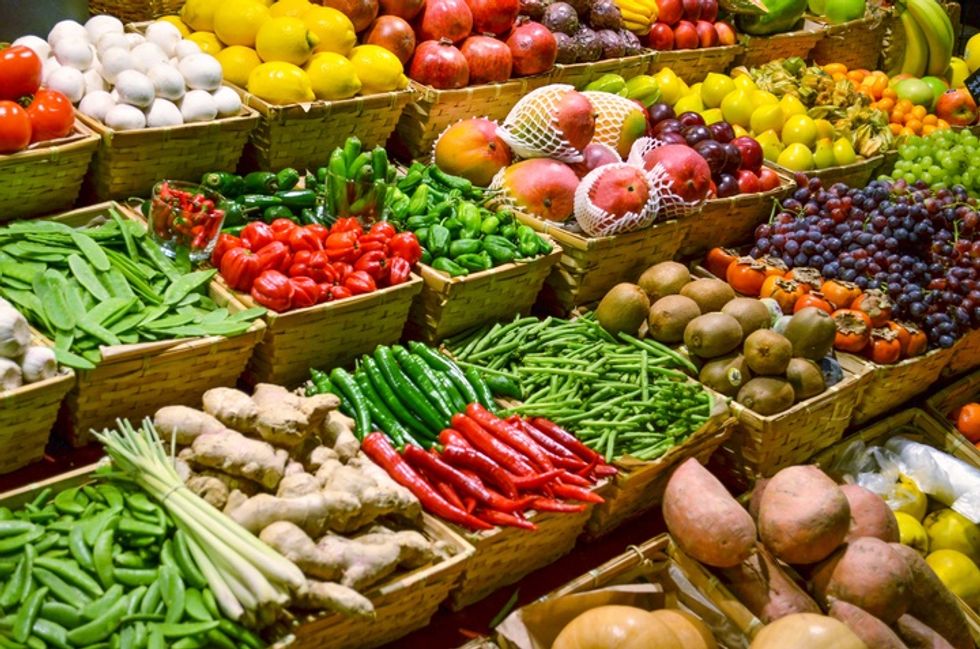 One day, you discover a safety recall on your latest shipment of celery. You immediately remove the product from the shelves, but dozens of questions begin rushing through your head – Did I lose the trust of my customers? Is this something I'm going to have to worry about every time I receive my shipment? Do I still trust my supplier? Could it have been the distributor's fault?
You have questions, and you need answers to help you mitigate these risks going forward. That is where blockchain technology comes into play.
Businesses within a supply chain work closely together to deliver a product daily to the consumer.
Blockchain, a sometimes public and more transparent ledger, helps track the entire supply chain process – organizing each transaction or step of a product's movement into smaller blocks.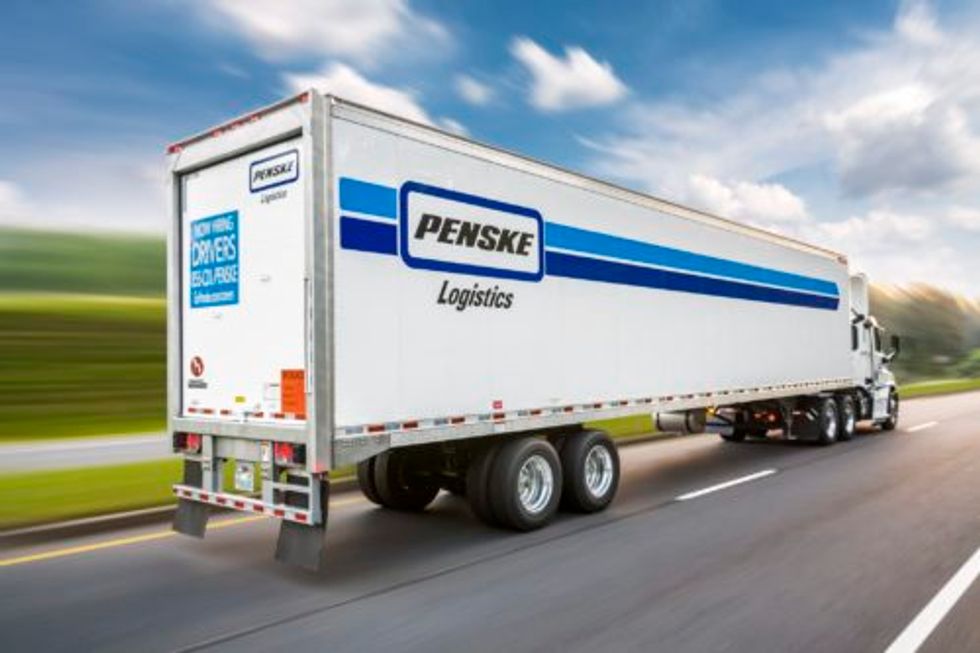 As examined in the 2018 Third-Party Logistics Study (3PL Study), these blocks are documented by an independent third party and monitored whenever a shipment changes hands.
All involved parties in a supply chain have full visibility to these blocks with access to the detailed information that is recorded along the way. Essentially creating a permanent, digital history of the product's movement within a supply chain, blockchain tracks a product's movement from the origin to its final destination.
As the study explains, this technology creates one version of the truth, and "the digital history is not owned or controlled by any one trading partner…no one party can modify, delete or even append any record without the consensus from others on the network."
This helps alleviate any risk in data tampering because there is no one owner.
"Blockchain takes all of those transactions that we deal with on a day-to-day basis, and it validates them through a third-party validation service and then adds those discrete transactions or block, to the overall integrated chain of information," said Shanton Wilcox of Infosys Consulting.
Who is Using Blockchain?
Companies have tried to incorporate this newer technology into their supply chains. Food and transportation are two industries that see the potential in blockchain application.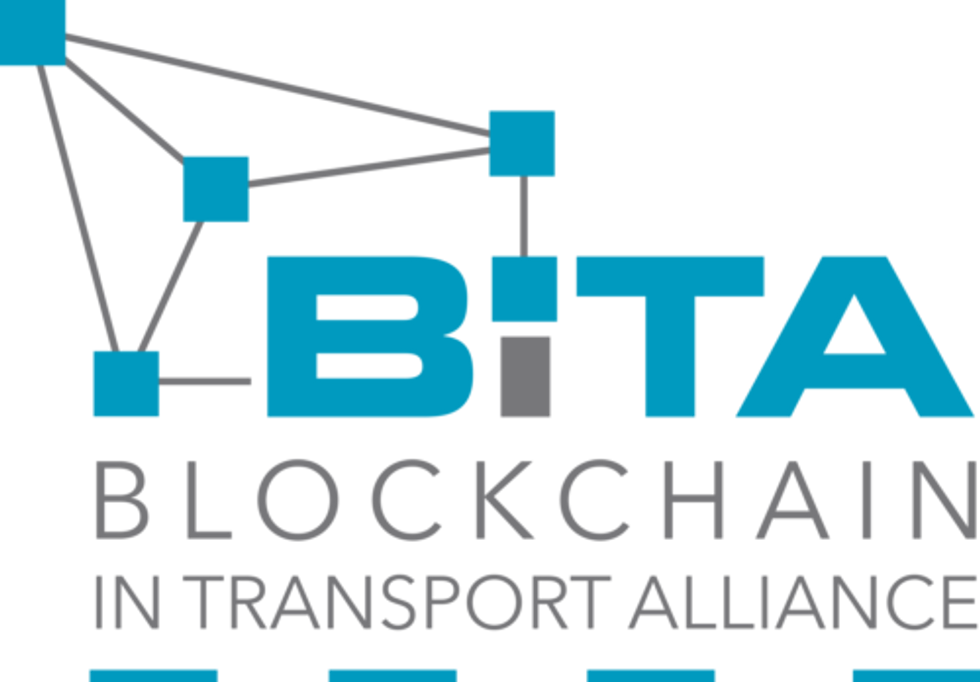 In the event of a food product recall, blockchain would track the recalled item through the process, making it easier to locate and pull it from shelves faster.
"That chain spans all supply chain partners involved in moving products from raw materials through manufacturing, distribution, to retailers and ultimately consumption," added Wilcox.
By looping in all parties in the supply chain in the food and beverage industry, increased efficiency, decreased possibility for corruption and fewer added costs will be some of the many perks the shared information can provide.
One major retailer has been testing the waters of this technology in an effort to alleviate food safety issues.
"During a pilot program, testing found that by applying blockchain to trace food cut the time it took to trace a package of mangoes from the farm to the store to just two seconds – from days or weeks," said Roger Aitken of Forbes.
As far as the benefit to shippers, this technology enables security and transparency, and can help overcome delays, according to the most recent 3PL Study.
What Does Penske Logistics Think of Blockchain?
Penske Logistics sees potential benefits for its customers operating in the manufacturing, food and beverage sectors as well as other industries. The company is interested in the potential opportunities that blockchain can deliver. So much so, earlier this year, Penske became a corporate members of the Blockchain in Transport Alliance, or BiTA, for short.
BiTA is a relatively new organization that provides a forum to promote and educate, while encouraging the development of blockchain applications and standards, within the transportation industry. Since joining BiTA, Penske has continued to learn more about the benefits of blockchain.
"We are actively monitoring any emerging technologies, including blockchain, that can position us to drive efficiency and find better solutions for our customers," said Andy Moses, Penske Logistics senior vice president of global products.
Do you need a reliable logistics and supply chain partner to help plan your daily food and beverage operations? Consider the experts at Penske.
By Chris Abruzzo