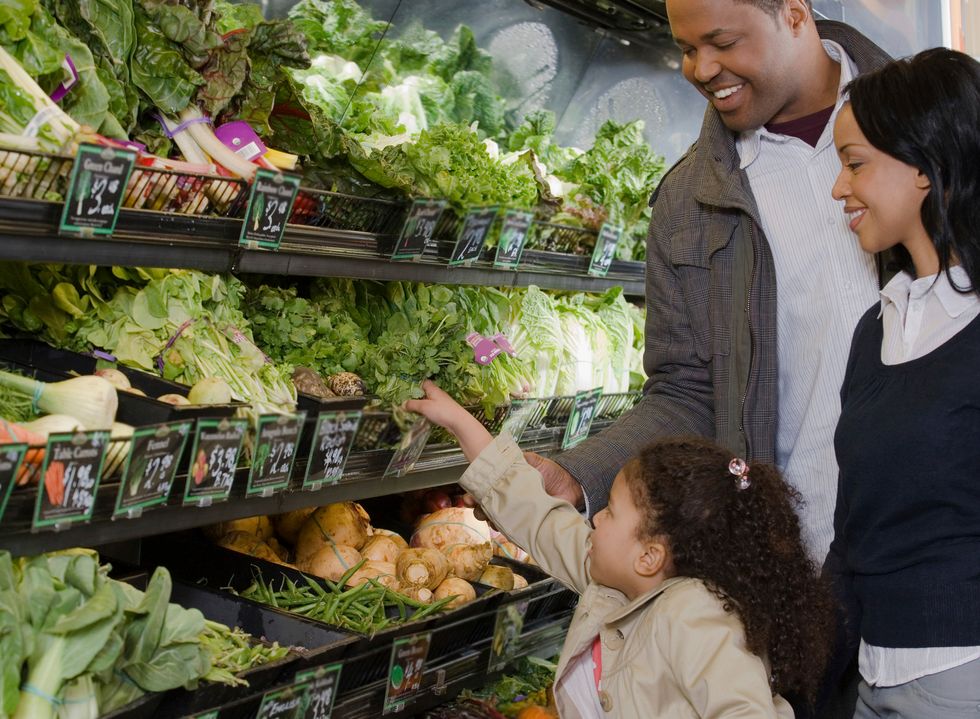 U.S. FDA Releases Final Food Safety Act Rule
The U.S. Food and Drug Administration (FDA) has finalized the Food Safety Modernization Act's (FSMA) Intentional Adulteration Rule, marking the completion of all seven major rules that implement the core of FSMA.
---
Under the new rule, both domestic and foreign food facilities, for the first time, are required to complete and maintain a written food defense plan that assesses their potential vulnerabilities to deliberate contamination where the intent is to cause wide-scale public health harm.
Facilities also have to identify and implement mitigation strategies to address these vulnerabilities, establish food defense monitoring procedures and corrective actions, verify that the system is working, and ensure personnel assigned to these areas receive appropriate training and maintain certain records.
The rule applies to companies that are required to register with the FDA as food facilities under the Federal Food, Drug and Cosmetic Act. The rule does not apply to locations that conduct the packing, repacking, labeling or relabeling of food where the container that directly contacts the food remains intact.
"Today's final rule on intentional adulteration will further strengthen the safety of an increasingly global and complex food supply," said Stephen Ostroff, incoming deputy commissioner for foods and veterinary medicine, FDA. "The rule will work in concert with other components of FSMA by preventing food safety problems before they occur."
FDA said seven FSMA rules "work together systemically to strengthen the food safety system and better protect public health." Several of the rules have a direct impact on logistics and transportation providers.
FSMA in the Supply Chain
Under FSMA, shippers and carriers involved in transporting human and animal food are to follow recognized best practices for sanitary transportation, such as protecting food during transportation, properly refrigerating food and cleaning vehicles between loads.
The rule outlines requirements for the design and maintenance of vehicles and transportation equipment and requires equipment to "be suitable and adequately cleanable for their intended use and capable of maintaining temperatures necessary for the safe transport of food."
In addition, the rule specifies "vehicles and transportation equipment must be stored in a manner that prevents harborage of pests or becoming contaminated in any other manner that could result in food becoming adulterated." Providers must comply by 2018.
FSMA in the Cold Chain
The new rules require shippers and carriers to agree to a temperature monitoring mechanism for foods that require temperature control for safety. Carriers will not need to demonstrate automatically requested temperature conditions were met for every shipment but do have to document temperatures and provide the information upon request.
FSMA in the Warehouse
As part of FSMA rules, food and beverage providers, as well as their supply chain partners, must be able to track and trace products quickly in the event of a recall. Going forward, warehouse operators will need more detailed information than they have had to collect and maintain in the past.
"Implementation of the Intentional Adulteration rule and all FSMA final rules will require partnership, education and training," the FDA said in a statement. The agency plans to provide the industry with guidance, training courses and a technical assistance center.
By "Move Ahead" Staff