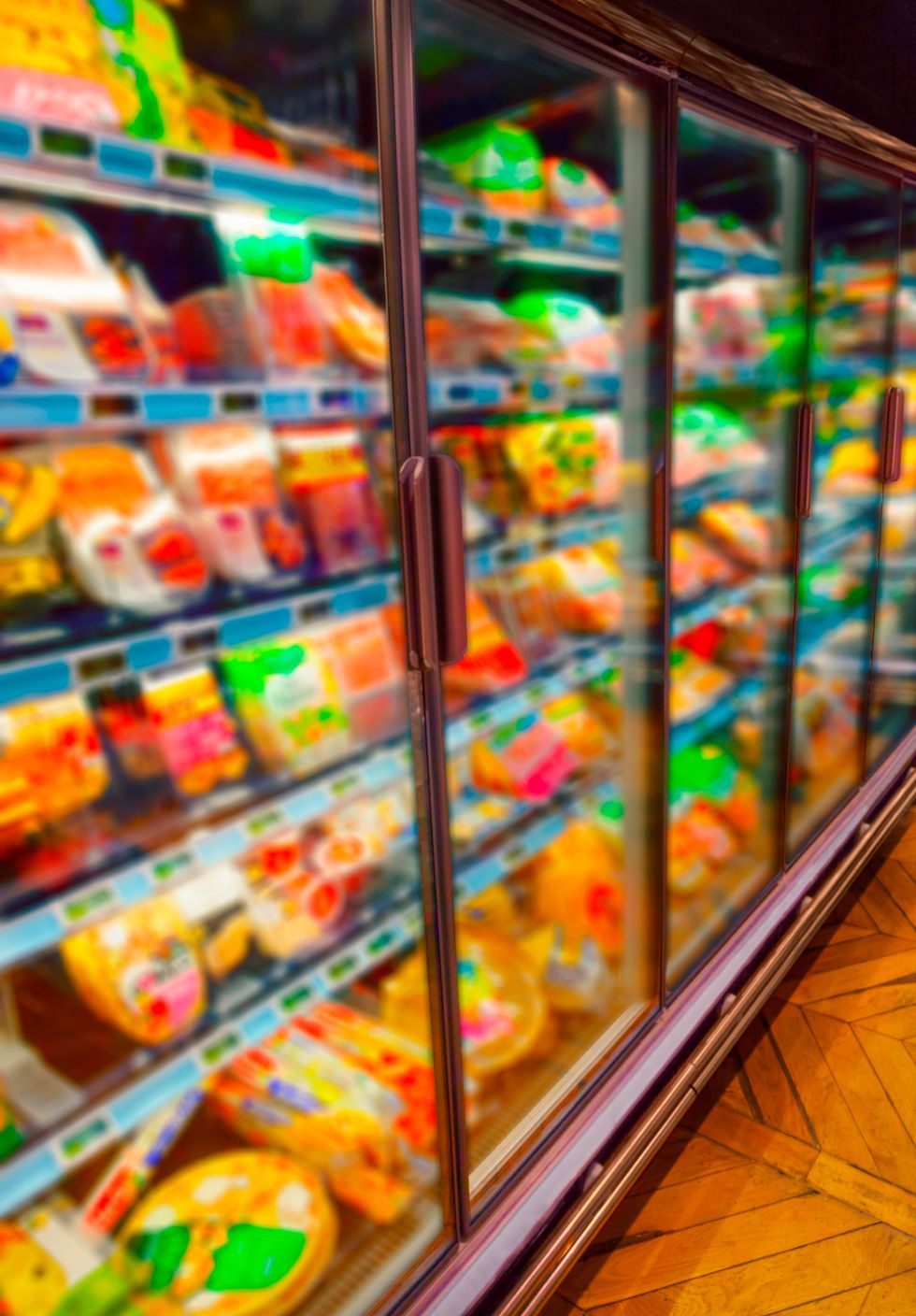 Three Ways Transportation Industry is Supporting Fresh Channel
In the food industry, freshness drives business, but achieving that freshness is a complex process. Retailers are looking for more frequent, smaller deliveries of a wider variety of products and seeking greater assurances that food is kept safe throughout the supply chain. At the same time, a growing number of retailers are offering fresh food and they have higher expectations of service.
---
To address the increasingly complex supply chain, logistics providers are working to support the fresh channel in a number of ways, said Joe Carlier, senior vice president of sales at Penske Logistics. Carlier was among several logistics executives speaking during the Trading Partner Alliance Supply Chain Conference in New Orleans, Louisiana.
Here are some of his take-aways from the conference:
The Latest Equipment
Ensuring cold-chain compliance starts with spec'ing newer, late-model equipment that fits customers' needs. Carlier said some customers benefit from trailers with multiple temperature zones—frozen, refrigerated and ambient, which allows carriers to haul products that require different temperatures.
Utilizing different types of equipment, such as box trucks, can make rapid replenishment feasible, speed deliveries and improve utilization. While traditional grocery items, such as milk and frozen foods, can travel on 53-foot trailers, rapid replenishment items and prepared grab-and-go foods can go on smaller, more agile trucks.
To improve safety and meet upcoming requirements under the Food Safety Modernization Act (FSMA), Penske Logistics is investing in temperature tracking technology that monitors temperature fluctuations throughout the length of the trailer. "The timing of the alerts is critical so we can address any temperature fluctuations before it becomes an issue," Carlier said.
He added that it's vital that your logistics providers be proactive when it comes to complying with FSMA requirements. "If you aren't proactive, you'll be looking in the rear-view mirror and everyone will be way ahead of you," Carlier said.
Improved Driver Utilization
Drivers have always been a critical link in the supply chain, and that role is increasing within the fresh channel, which can sometimes require more driver involvement than deliveries within other industries.
Not only do your logistics providers have to hire the right type of individuals, they have to maximize drivers' time, which is becoming even more important as the driver shortage worsens.
"In theory you have 14 hours available of a driver's day. Looking at how many hours are being utilized efficiently, is on the lower end—maybe six to seven hours," Carlier said.
Carlier said participants at the TPA conference discussed bottlenecks that occur at distribution centers. "You pull in and see a line of trucks leading to the dock. The interesting thing is probably 90 percent of those trucks that are waiting in line for more than an hour have a scheduled window time," Carlier said, adding that the backlog can occur if the warehouse isn't able to support the scheduled delivery times or if drivers arrive early or late.
Proper routing and labor management can help minimize wait times. Carlier said 3PLs are investing in technology that can speed the flow of information between shippers, the warehouse and transportation providers, which can help each party in the supply chain make adjustments as needed.
Advanced Data Collection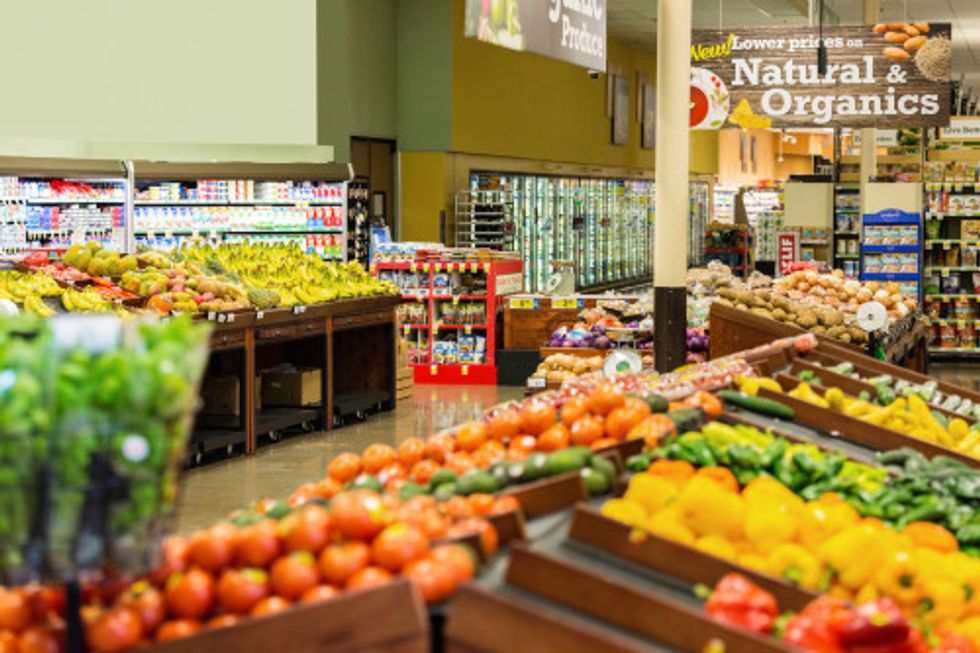 Retailers are continually working to meet consumers' needs, which means they need to predict purchasing behavior. Predicting that behavior can be more and more difficult as omni-channel retailing increases. Carlier said this could create opportunities for logistics providers in the future as retailers look to capture and decipher point-of-sale data from multiple supply chains.
"There are point-of-sale challenges everybody will be faced with as the consumer changes the way they purchase things," Carlier said. "We're still learning what this omni-channel, home delivery of groceries really looks like and if we can get to the point of collecting point-of-sale data and analyzing it the right way to help create efficiencies throughout the supply chain."
Overall Opportunities
Carlier said the challenges within the supply chain are leading more and more retailers and food manufacturers to outsource their logistics needs so they can focus on their core competencies.
"There are so many different types of regulations, why would you want to do it yourself? Most people are not set up to support these new requirements," Carlier said. "We're growing substantially because there is a need. Technologies, processes and the assets used as part of this dynamic supply chain are changing every single day."
By "Move Ahead" Staff