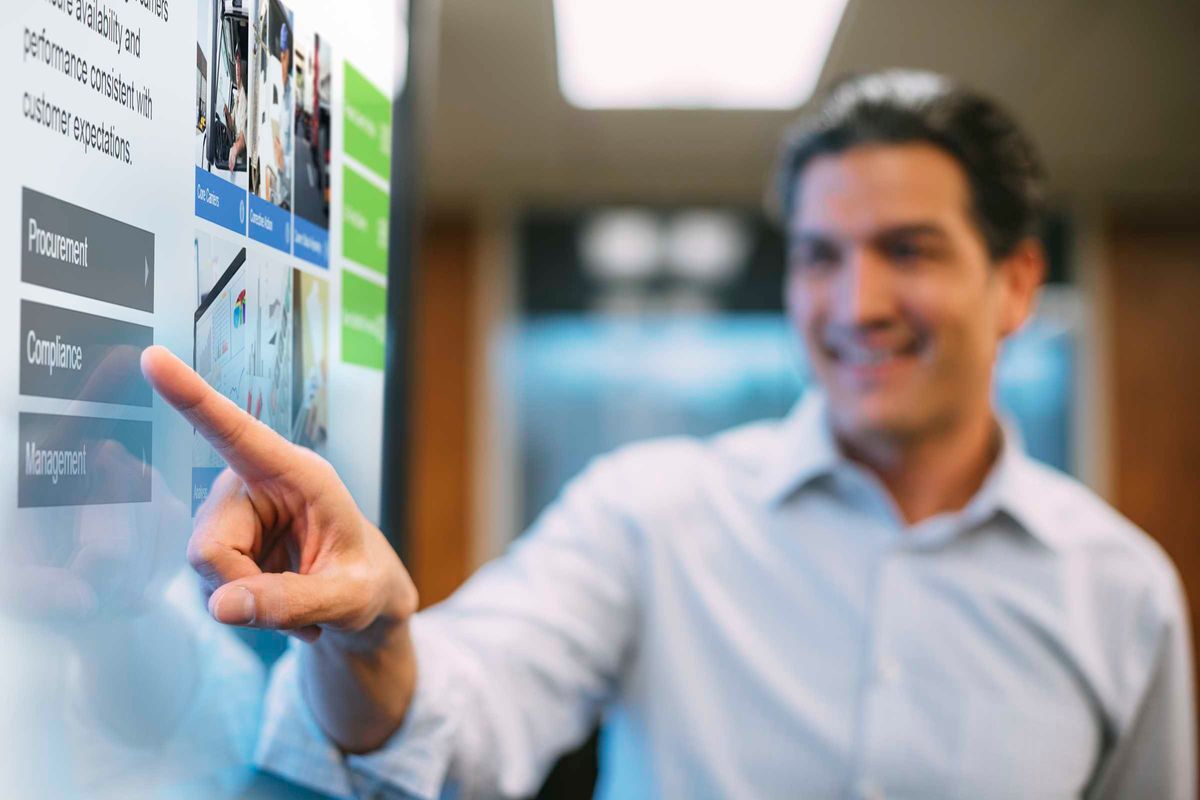 The Increased Need for Supply Chain Visibility
Visibility is increasingly vital in the supply chain, but even more so when there is a risk of disruption or during a recovery. Visibility allows those within the supply chain to get ahead of an interruption, potentially mitigating problems before they occur. It also enables a rapid response and correction to keep operations moving when issues do arise.
---
What's more, visibility enables supply chain optimization, agility and resiliency and can help companies manage inventory, which may now be of greater interest given the shockwave of business shutdowns, supply disruptions, and product demand surges during the recent global pandemic outbreak. As businesses reopen and the economies rebound, supply chain leaders will expect faster communication and easy access to precise data and analytics, allowing shippers, transportation providers, and customers to make informed and timely decisions.
However, simply having data is not enough. For data to be valuable, there has to be connectivity, which allows multiple parties within the supply chain to access and use it to improve customer service and make tactical decisions.
Penske Logistics has invested in its ClearChain® technology suite that connects disparate parts of the supply chain and captures, interpret and store data, so it is ready and accessible when needed. Through the real-time exchange of data, logistics operations are linked directly with the shipper.
The system provides details on individual loads, so customers can obtain part-level details on what is being shipped and where it is in the supply chain. They can then compare the number of pieces ordered to the amount that was sent and track and trace loads to monitor their status.
Penske also monitors real-time traffic and weather information along routes and near customers' locations. If a load is falling behind, the system will flag it. Penske's logistics experts can identify the delay as a potential concern and communicate with the customer to figure out the best course of action to minimize further disruptions.
A high-level, connected view of the supply chain coupled with granular specifics drives customer service and makes data accessible so customers can make tactical decisions quickly. It also instantly pinpoints where products are in the supply chain, driving accuracy, and creating a competitive advantage.
When operations are running smoothly, visibility allows those within the supply chain to drive efficiency and cut costs. When things are less than ideal, it can help manage a disruption or turn trouble into an opportunity.
Penske is Here to Help
Penske has a variety of solutions to help you stay connected, including commercial rental trucks, truck leases (including some short-term options), logistics services and used trucks. Penske's team of experts is here to help you tackle any business challenge.