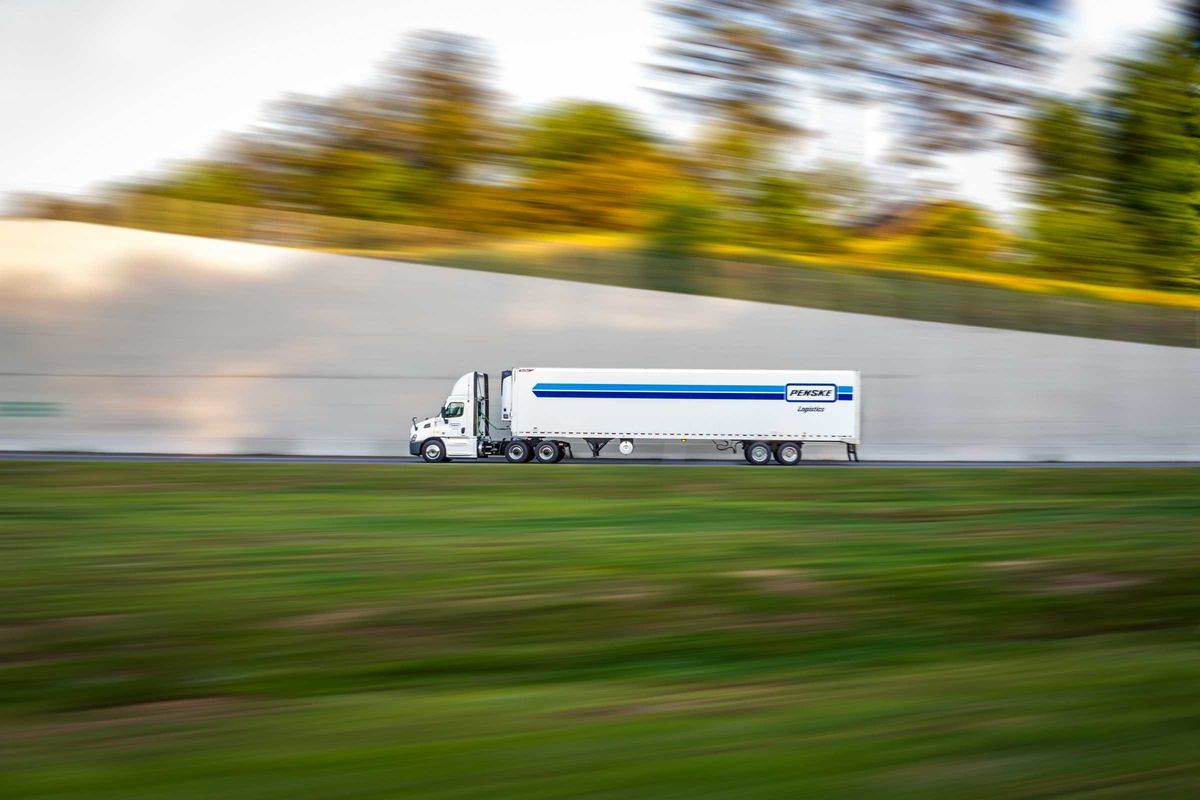 Technology Helps Executives Meet Logistics Challenges
Those within the C-suite are facing several transportation-related challenges in the current economic climate. Still, shippers and transportation providers can use technology to optimize their supply chain and increase efficiency.
---
Michael Zimmerman, a partner with the global strategic management consulting firm A.T. Kearney and lead author of the 31stAnnual State of Logistics Report®, said the COVID-19 pandemic has brought risks to life, transforming the way companies think about supply chains, the logistics that enable them and the tools they need to be successful.
"Supply chains will need to become more resilient, better able to adjust to and recover from future difficulties," Zimmerman said, adding that agility is critical. "That means technology, and 3PLs are investing in technology."
What's more, over-the-road carriers need to fundamentally change their thinking on ways to lower their cost to serve, he said. "A well-thought-out technology strategy and commitment to technology investment—targeted at core elements of the cost equation—will be crucial to shifting carriers' cost curves," he wrote in the report, which was presented by Penske Logistics.
In the medium term, technology can help all players improve utilization and day-to-day execution, Zimmerman said. Technology can help companies move from static to dynamic routing, optimize routes and improve overall network design. It can also help carriers and shippers optimize their assets and find the right asset mix.
Successful fleet management often includes a combination of rented, leased and purchased vehicles. Through a thorough analysis of historical, current and predicted routes and volumes, companies can uncover the ideal mix of equipment. That will help them ensure that company-owned assets are fully utilized and determine where additional capacity is needed. Before adding new capacity, companies can run a comparative value analysis to determine if they should lease or buy equipment or partner with an outside provider.
Penske Is Here to Help
Penske has invested heavily in supply chain, logistics, warehousing, and connected fleet technologies and can use them to help you respond to the changing market. Penske also offers commercial rental trucks, truck leases, logistics services and used trucks to help you find the right solutions for your needs. Penske's team of experts stands ready to help tackle any business challenge.