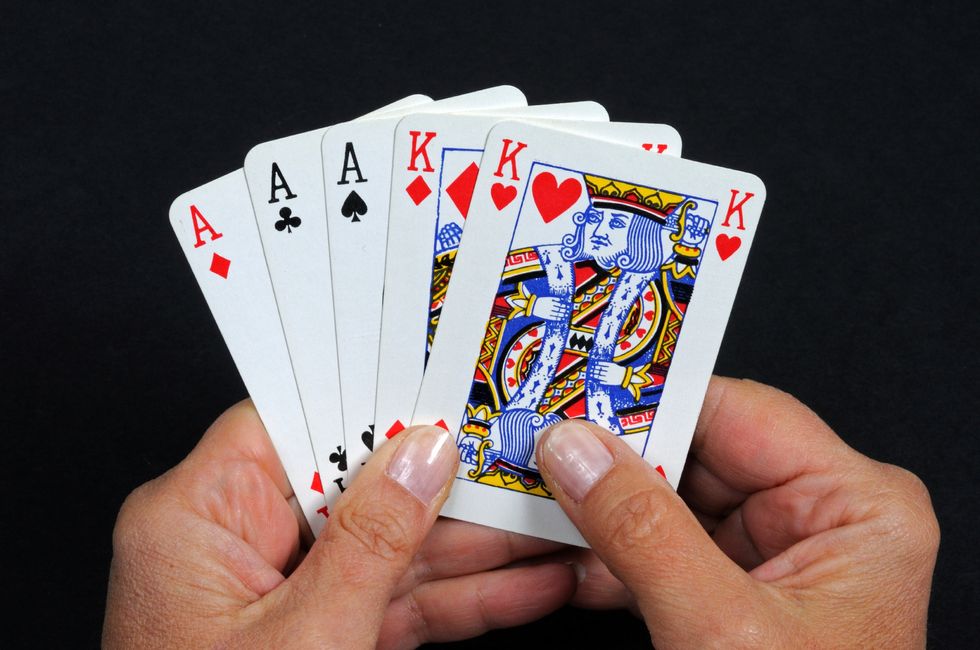 Supply Chain Technology: Hold, Fold or Double Down?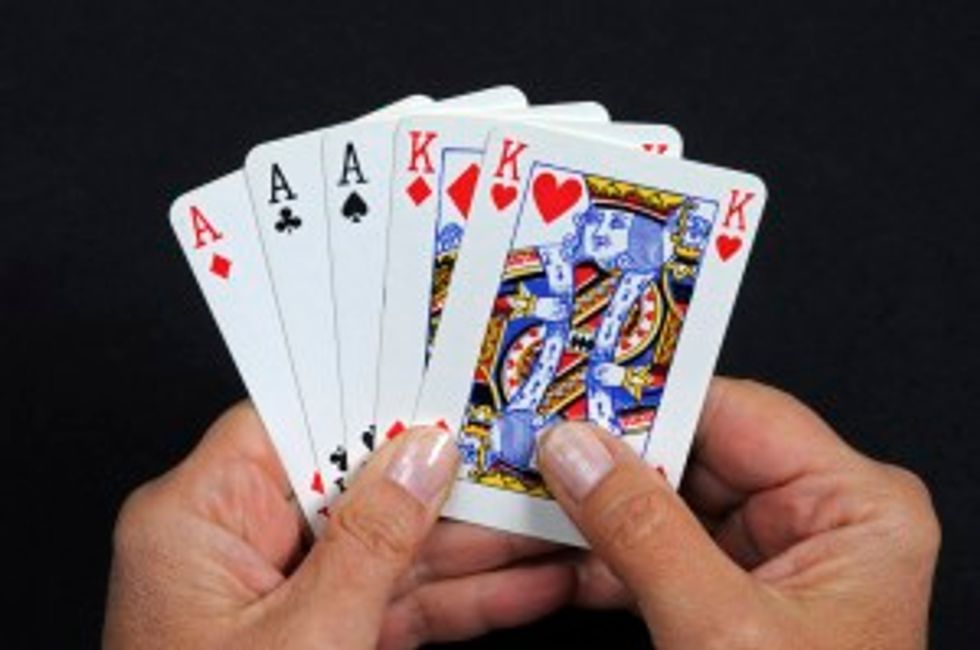 The proliferation of technology to support supply chain management has created a high-stakes card game of decision-making for shippers as they design their IT road maps. Is it time to hold, fold or double down? Many shippers need to ask themselves these tough questions:
Do we in-source the activity or outsource to a 3PL?
Should we run hosted applications or be cloud-based?
Is a subscription model more effective than licensing software?
Inevitably, supply chain executives must start by marrying the supply chain back-of-the-house systems to their organization's front-of-the-house ERPs. This often means creating connectivity among ERP systems that house customer orders and supplier POs, transportation management systems and warehouse management systems that group, optimize and process it all.
---
Show Your Cards
Once orders start flying, the discussion shifts to supply chain visibility. This requires connecting partners in the supply chain including suppliers and carriers. Once accomplished, it creates the availability of freight status information, and now the next set of decisions arises.
Greater visibility into what is happening in your supply chain and when it takes place is essential to your operational success. I can think of a few high-profile instances in the news recently where companies in the food and automotive sectors would have greatly benefitted from greater visibility into their supply chains.
Up the Ante
Creating access to supply chain information is a fascinating topic unto itself. Shippers need to up the ante here to ensure suppliers, distributors, 3PLs and other key intermediaries are connected. For starters, there are a wide variety of people connected to your organization, who will benefit from access. This may include not just carriers and suppliers but associates in customer service, sales, operations, finance and beyond.
Since not all of these folks work in your core systems daily, a clean and easy user experience with your systems matters greatly. If users have to navigate unfamiliar systems and click six screens deep to find information needed, you've got a real challenge. Yes access is a big deal. But it must be simple, convenient and mobile-friendly.
High Stakes Supply Chain Game
Our shipper customers are investing in their businesses and their systems. We're having IT roadmap conversations almost daily with their teams. One of the things I hear in my conversations with senior executives over and over is how the shipper went down a path with detrimental results or weak outcomes. An effective IT roadmap can help minimize the change management involved.
Partnering for Success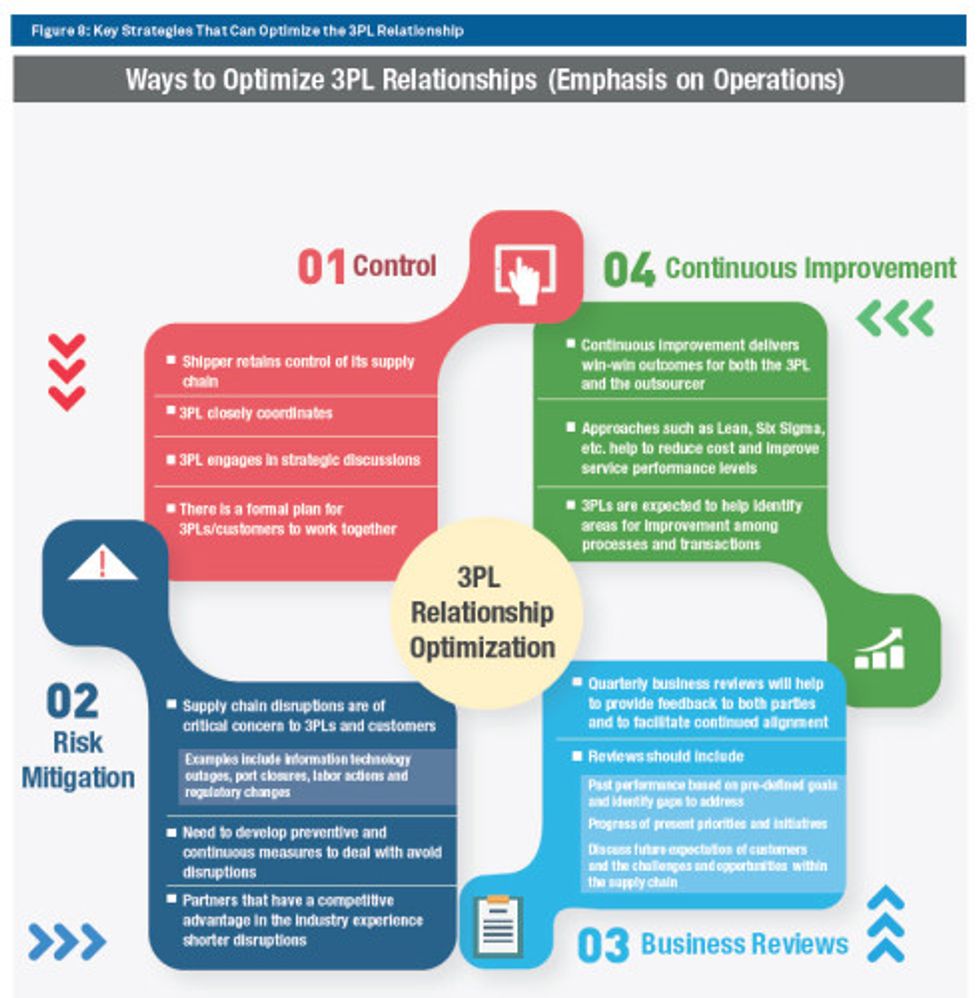 This illustration is part of the 2016 Third-Party Logistics Study: The State of Logistics Outsourcing. Visit www.3PLStudy.com to access the full study.
As a 3PL and a company that integrates with many different systems, we understand every shipper is somewhere along an IT journey. Based on investments and decisions they've made, we tailor an offering, or part of an offering, to accelerate their path to success.
We have found that starting the roadmap discussion with business metrics is the best way to back into the supply chain technology roadmap. After all, what is more important to a shipper and their supply chain teams than a winning hand? Our experience tells us that close collaboration and constant communication, combined with measurable results and a plan for change management, keeps our supply chain clients in the game and winning.
By Andy Moses
Moses is senior vice president of global products for Penske Logistics. He is based at Penske's global headquarters in Reading, Pennsylvania.