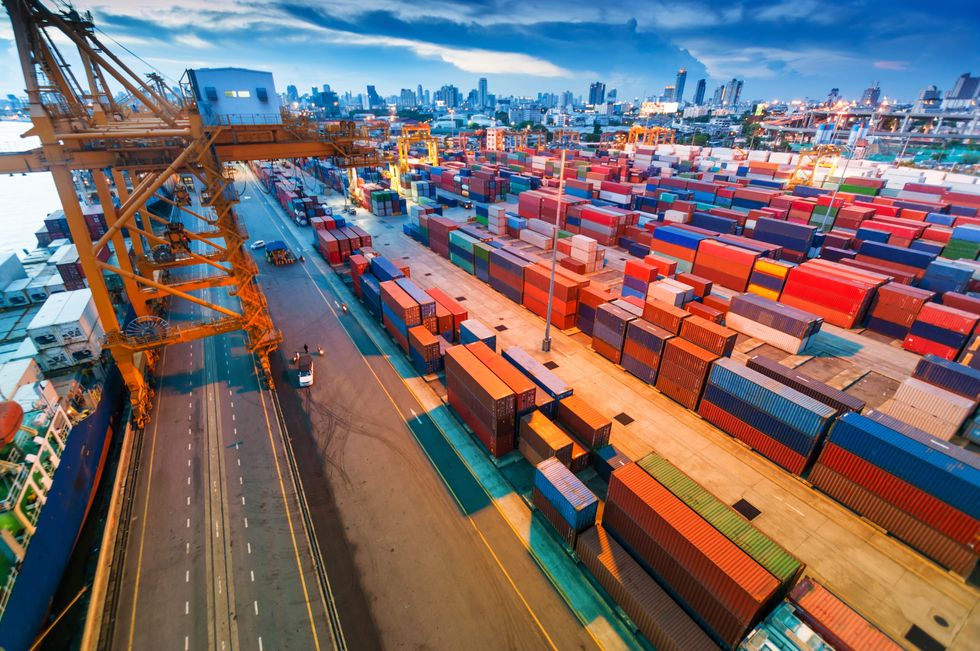 Supply Chain Professionals Can Now Take Part in 2017 3PL Study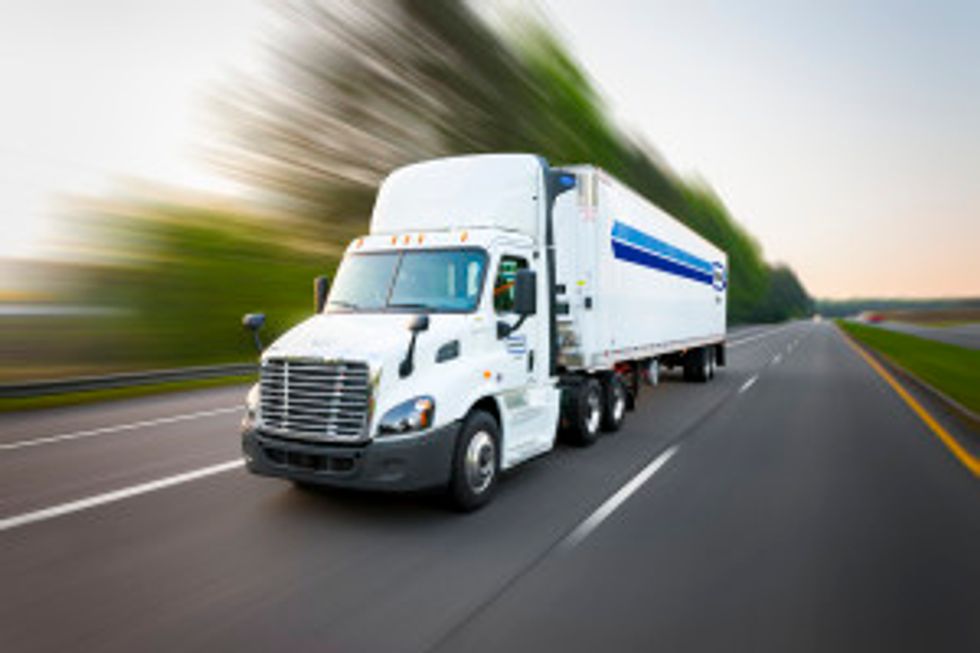 If you are a professional in the supply chain field Penske Logistics is inviting you to become a survey participant in the 2017 Third Party Logistics Outsourcing Study. Penn State University, Capgemini Consulting and Penske are again collaborating on the next edition of this popular study that helps identify key market trends.
Please note, your answers are completely confidential and you can receive a complimentary copy of the study's findings upon its release. The study's results will be presented in a panel discussion at this fall's Council of Supply Chain Management Professionals (CSCMP) Annual Global Conference in Florida.
---
Use this link to take the survey: http://ow.ly/4mZt4Z
Previous studies can be found at www.3PLStudy.com.
By "Move Ahead" Staff