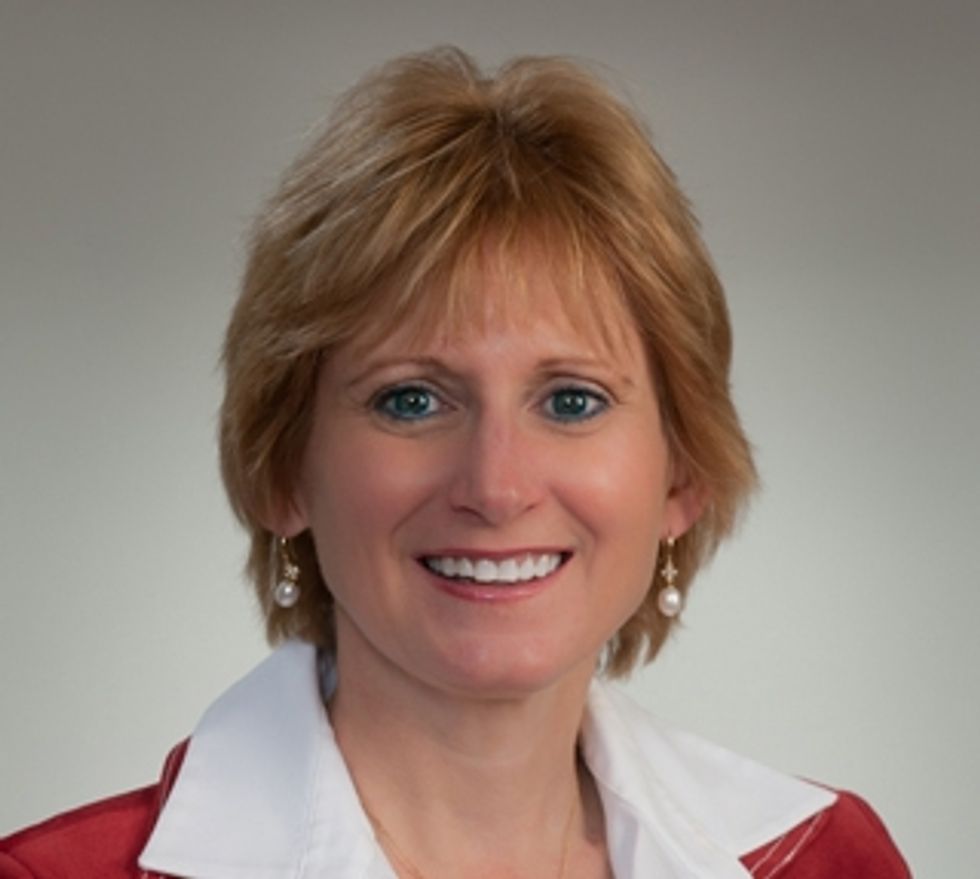 Supply Chain Disruption Remains Top of Mind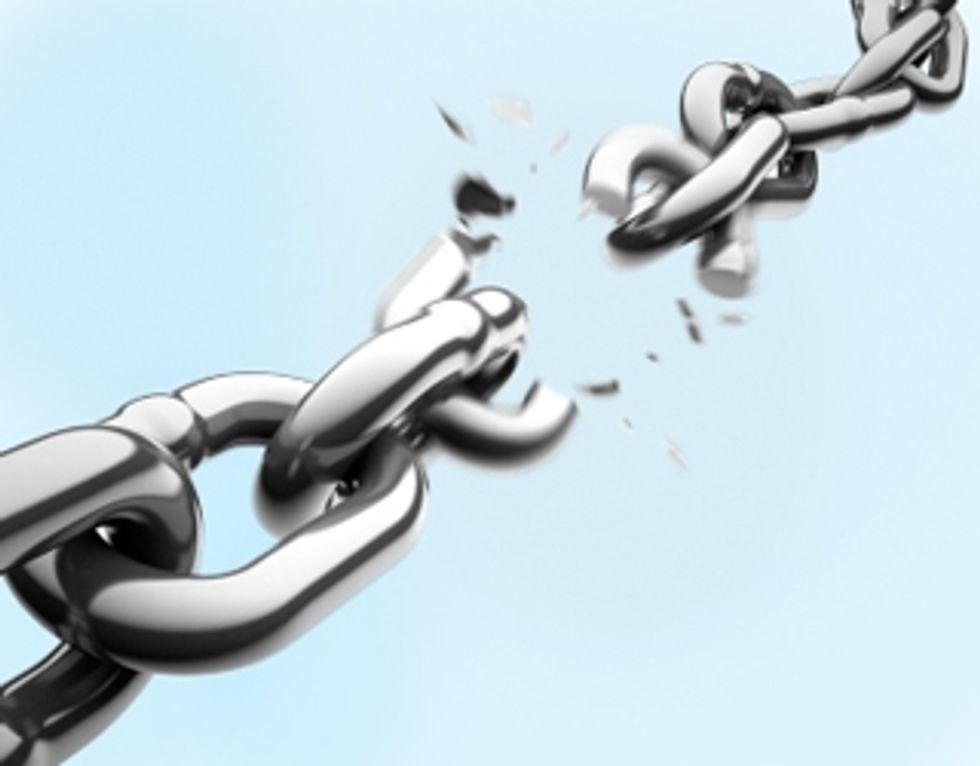 The Association for Financial Professionals (AFP) recently released its 2012 Risk Management Survey. According to the group's press release, responses were gathered from 435 senior finance executives about risks that concern them now and those most likely to cause uncertainty over the next three years.
Thirty-six percent of the senior financial executives surveyed expressed concerns over business operations risks such as supply chain and/or production disruptions among others. These supply chain disruption concerns echo familiar sentiments from the 18th Annual Survey of Third-Party Logistics Providers from Northeastern University and Penske Logistics.
---
Executives Rethinking Supply Chain Strategies
Last October, Penske Logistics and Northeastern University released the 18th Annual Survey of Third-Party Logistics Providers, a study of CEOs from leading third-party logistics companies. Similarly, these executives indicated significant risks and concerns over supply chain disruptions.
Penske's Joe Gallick addressed the Council of Supply Chain Management Professional's (CSCMP) 2011 global conference in Philadelphia, along with Northeastern supply chain professor Robert Lieb, Ph.D. They discussed the implications of supply chain disruption, with the study's findings indicating that third-party logistics providers were working more closely than ever before with senior executives, to rethink how supply chains can help mitigate some of the risks.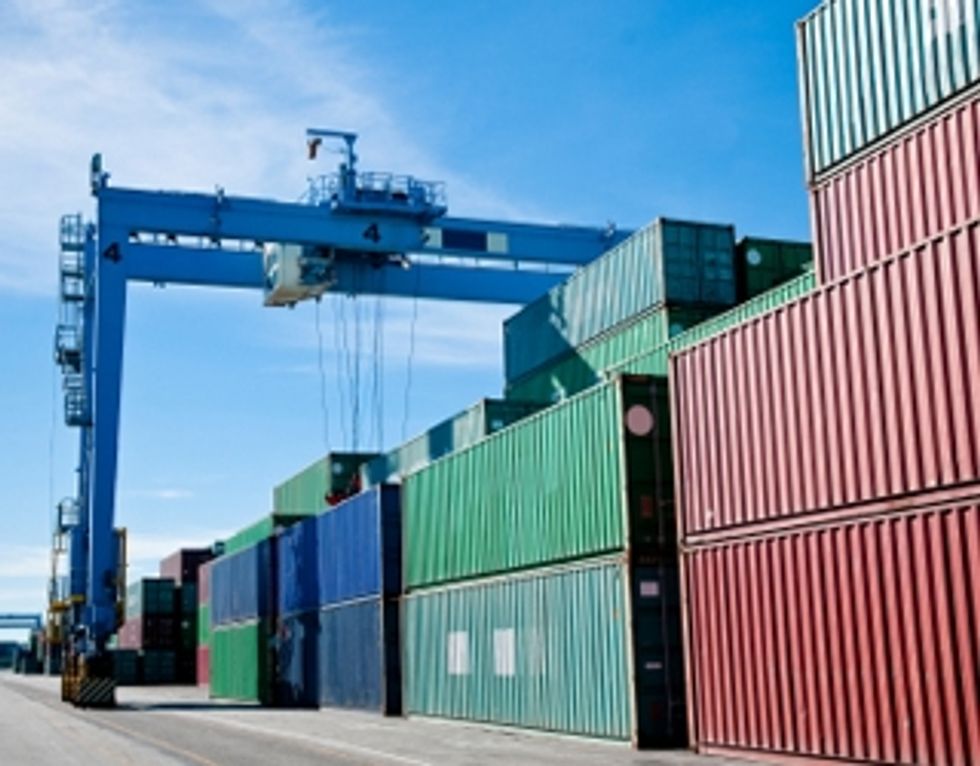 Major supply chain disruption concerns have clearly moved to the boardroom level. Troubles for several leading manufacturers and suppliers stemming from the 2011 tsunami and earthquake in Japan helped generate these responses from executives in the Penske-Northeastern survey:
A quarter of the North American 3PL CEOs reported that some of their customers had experienced a loss of sales in Japan. Thirteen percent of the European CEOs reported similar experiences, as did 50 percent of CEOS surveyed in the Asia-Pacific (APAC) region.
Eighty-eight percent of 3PL CEOs included in the North American and European surveys reported that some of their customers had experienced a disruption of supply. Eighty percent of the CEOS in the APAC region also reported that being the case.
Thirty-one percent of the North American 3PL CEOs reported that some of their customers had experienced supplier failures as a result of the tsunami/earthquake. Half of CEOs involved in the European survey, and 30 percent of those involved in the APAC survey, also reported that to be the case.
"Many manufacturers and retailers were not prepared to handle supply chain disruptions of this magnitude," Lieb noted. "While the lessons learned may vary from company to company, they typically involved the need to focus more attention on business continuity planning, broadening their supply base, and more strategically planning geographical locations of sourcing and manufacturing activities."
Key Considerations to Help Reduce Supply Chain Disruption Impact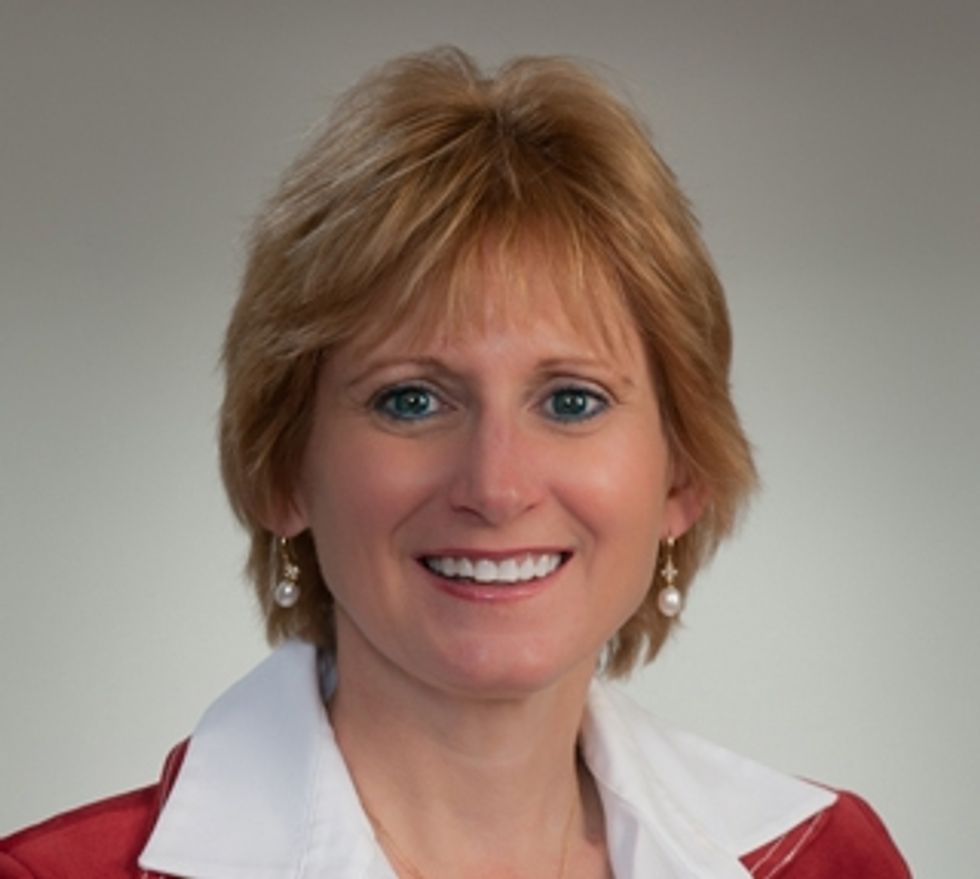 vice president of logistics engineering for Penske Logistics (photo right) advises manufacturers, suppliers and other businesses to take these key factors into consideration to help reduce the impact of future supply chain disruptions:
1) Chose supply chain strategies that keep options open
This may not always be the lowest-cost course of action in the short-term, but it may provide an opportunity to reduce the impact of a disruption.
2) Create capacity and inventory redundancy
Both capacity and inventory can provide slack in your supply chain, which can assist in mitigating disruptions. Inventory, coupled with additional capacity in the form of production, transportation and people, can enable demand and supply uncertainty to be more effectively managed.
3) Introduce partial flexibility into your supply chain
Avoid situations where plants manufacture only one product. Full flexibility (each plant manufactures all products) may be too costly. So, design partial flexibility into your manufacturing strategy. Ensure that each plant is capable of manufacturing at least two products.
4) Improve your ability to sense and respond to disruptions
Use scenario planning to help identify risks in your supply chain, by creating a list of potential events that could disrupt any aspect of your supply chain's performance. Quantify the costs associated with these risks, and create a plan for managing these risks, before a crisis occurs.
5) Manage supply chain information to minimize supply chain risk
Share information with your supply chain partners as well as your internal locations. This will ensure that all parties are informed quickly in the event of a real or a potential disruption, and can respond quickly and appropriately to minimize the disruptive impact.
"Leverage your 3PLs," said Ilyes. "They help you manage your supply chain, so they can help you eliminate uncertainty in it. While they may not be experts in your manufacturing processes, they can certainly help you develop and communicate your contingency plans."
Read it on the Penske blog: #supplychain disruption remains top of mindow.ly/9CMLM #3PL #logistics

— Penske News (@PenskeNews) March 13, 2012
By Randy Ryerson
References:
Association for Financial Professionals (AFP) 2012 Risk Management Survey
Penske Logistics-Northeastern Univiversity 18th Annual Survey of Third-Party Logistics Providers