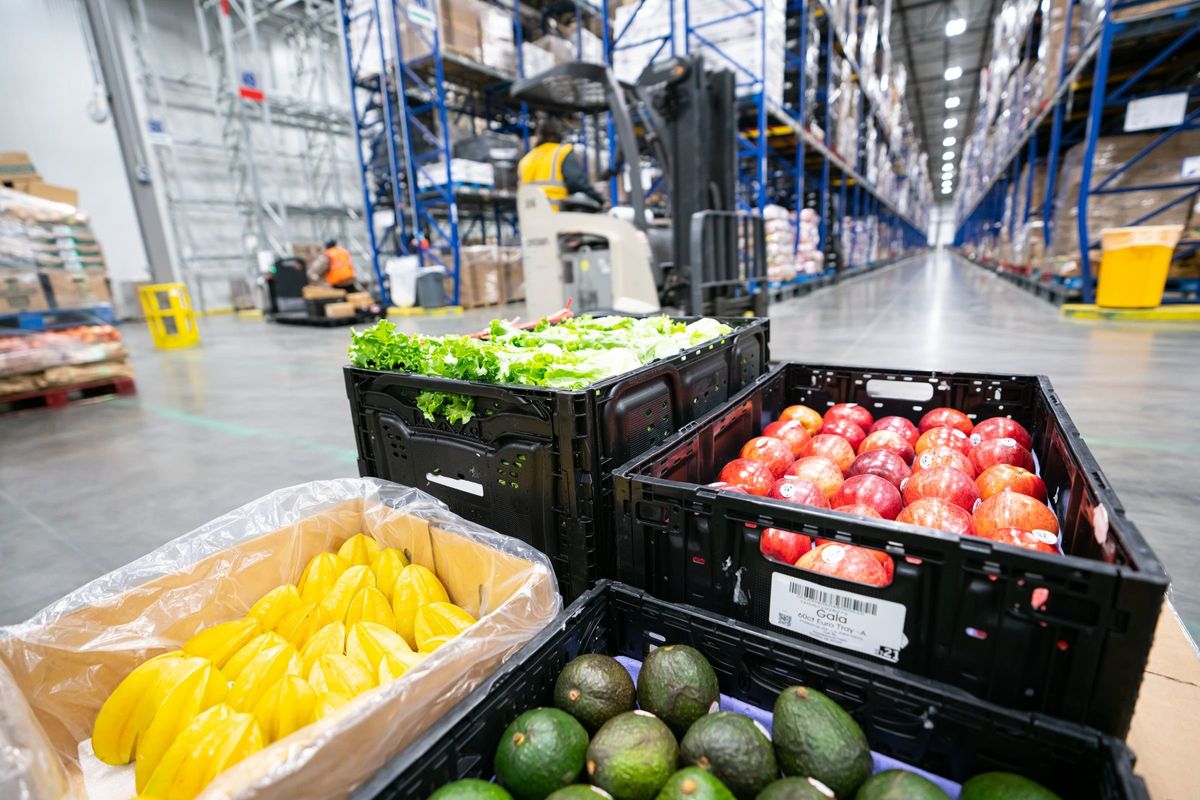 Supply Chain Contingency Planning is a Top Priority
The supply chain is a critical component of any business, and supply chains must function even when things don't go as expected. Having a contingency plan enables businesses to react proactively if an unexpected event or opportunity, such as a surge in activity, occurs.
---
While planning ahead has always been important, the recent pandemic has only accelerated the need for executive contingency planning – especially as it relates to transportation, warehousing, and fulfillment to meet rapidly shifting consumer demand and preferences. There are several critical components of an effective supply chain strategy.
Flexing up or Down
When creating a contingency plan, businesses need to give themselves options to flex up or down as needed. Penske offers several resources companies can integrate into their contingency plans, including rental trucks and short- and long-term leases. Companies can also turn to logistics providers to get them the space they need through a dedicated or for-hire fleet.
Adding Capacity
Companies can boost fleet capacity through rental trucks or short-term leases to handle fluctuations in demand. If there is a sustained increase in demand, companies can invest in equipment through long-term leases or used truck purchases.
Removing Inefficiencies
Successful fleet management often includes a combination of rented, leased, and purchased vehicles, and companies can evaluate routes, delivery days, times and volumes to identify and remove inefficiencies. By drawing on data from historical, current, and predicted routes and volumes, companies can make informed decisions about the right mix of equipment and the optimal size fleet. The combination can shift based on seasonal or operational changes.
Becoming More Agile
To increase agility, companies can establish and maintain relationships with alternative suppliers. This could require the use of multiple carriers, new routes or different ports. Enabling choice allows companies to control costs and service levels in normal times, and it creates flexibility when there is a supply chain disruption.
Optimizing the Supply Chain
To optimize the supply chain, businesses can review their network design. An effective network can ensure companies operate efficiently during difficult situations or typical growth scenarios. Penske has invested in sophisticated technology that can use supply chain data to create models to run 'what-if' scenarios using different ports, warehouses or plant locations as well as alternate suppliers, varying levels of inventories and different modes of transportation to find the optimal network.
Ultimately, contingency planning can mean the difference between success and failure and is an important aspect of risk management, business continuity and disaster recovery.
Penske offers numerous resources and solutions for companies creating a supply chain contingency plan, including logistics services such as trucking, warehousing, and transportation management as well as rental or leased vehicles, and used trucks.