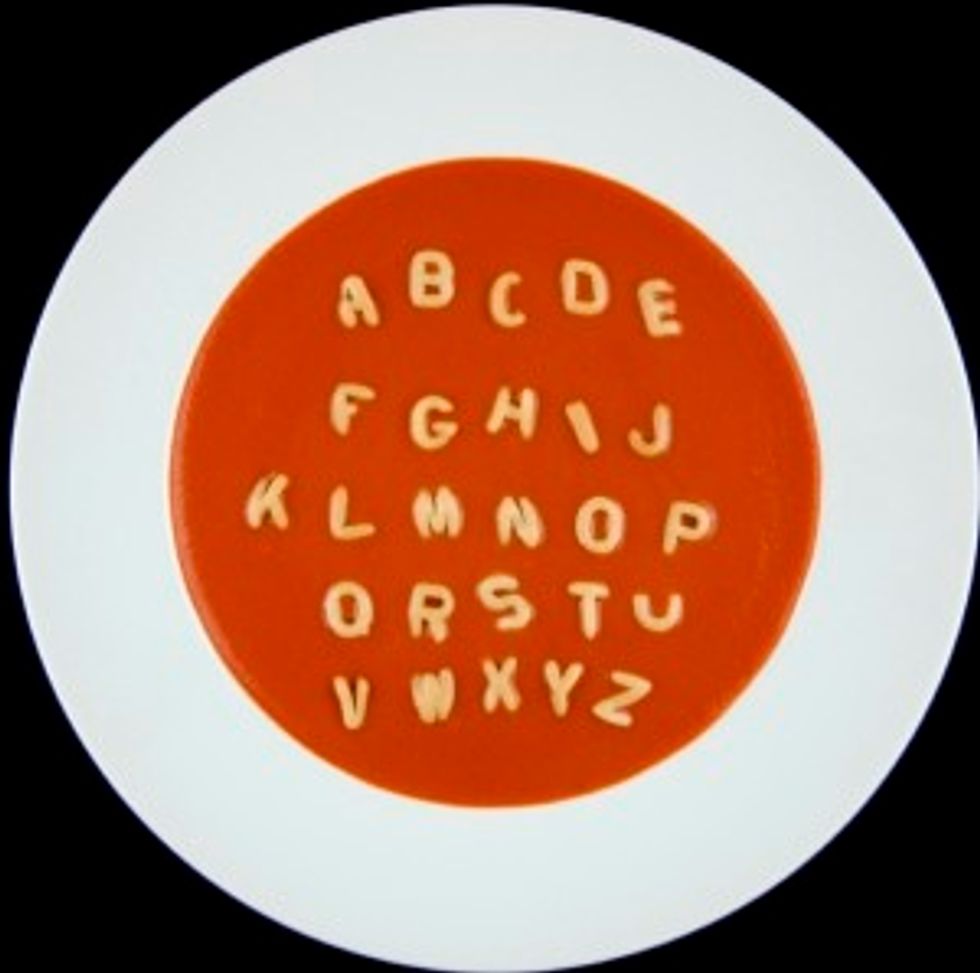 Skip the Supply Chain Alphabet Soup
LLP, 4PL, TMS and control towers…where does it all end? Am I the only one who finds that these terms need a lot more clarity? I have to admit each time I see a photo of an air traffic control center in a logistics advertisement I roll my eyes. As the field of supply chain management has grown consultants, academia and practitioners have coined and propagated these terms.
---
What we have now is a murky alphabet supply chain soup. When I'm meeting with senior executives around the globe, I'm finding that these terms tend to mean very different things. My advice to executives seeking supply chain improvement is to forget the terms and their elusive definitions. What is really important? Their business goals are.
Here are a few things our customers ask us to help deliver:
Speed
The key things our clients want to know is how fast we can get things going and how soon can they start seeing supply chain improvements. Given our scale and deep technological resources, we quickly assemble a team of experienced supply chain practitioners – not solely consultants or theorists but true operators working with leading shippers every day. We bring our engineering, finance, operations and project management experts. We work side-by-side with the customer to drive improvements in their supply chain. Can the manufacturer achieve this in-house? Maybe. Can they implement it as fast as we can do it together? Probably not.
Big Useful Data
We've learned a lot from our decades of providing logistics services to leading shippers. Success starts with good and clean supply chain data. Together, we assess whether or not standard data is available. If not, we'll get it. Then we identify opportunities and validate the potential and scope. This determines how we will most effectively work together. Most importantly, we'll actually implement the changes necessary to achieve desired results. After a while, the collaboration is so effective that it becomes difficult to separate the 3PL from the shipper.
Boost Transparency
Once implemented, our people, solutions and technology systems help deliver unprecedented supply chain transparency. This enables the shipper to make better business decisions, reduce costs, eliminate waste and improve their carbon footprint. This also transforms the supply chain to keep pace with increasing complexities.
Skip the Soup
Whether one is seeking to implement an omnichannel fulfillment strategy at a large grocer, or a cross-border strategy for a leading automaker, it is now time to skip the confusing supply chain alphabet soup. Penske Logistics can help you get down to business.
By Andy Moses
Moses is senior vice president of global products for Penske Logistics and can be reached here. He is based at Penske's global headquarters in Reading, Pennsylvania.