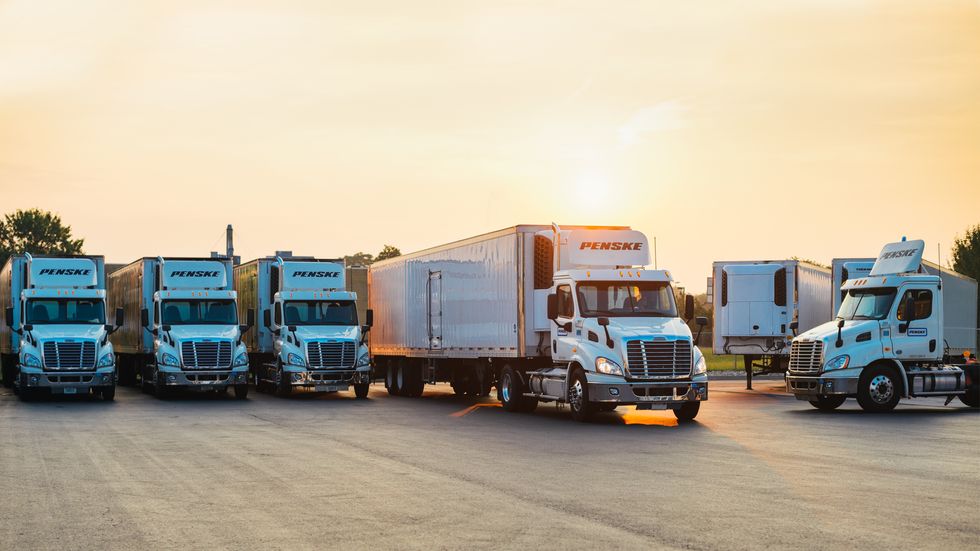 Selecting the Right Dedicated Contract Carriage Provider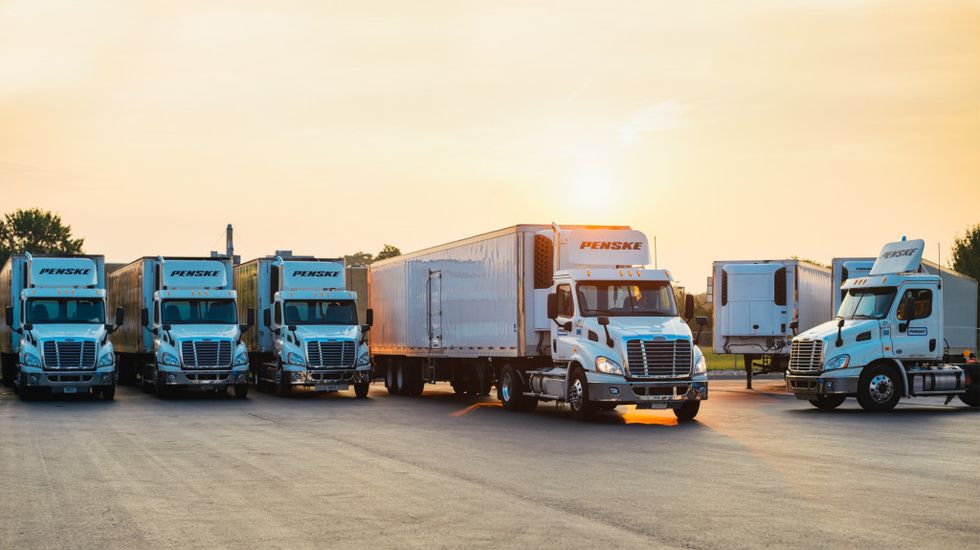 When shippers are seeking to turn over a substantial portion of their transportation to a dedicated contract carriage provider, there are some vital components that the dedicated carrier needs to possess. I will outline a few of them here.
---
Experience in the customer's marketplace: The dedicated carrier needs to have first-hand experience in the shipper's marketplace or demonstrate they have transferrable skills that can adapt to your requirements (think of inbound auto manufacturing and inbound appliance manufacturing; there are many similarities).
Is the carrier financially stable? It is important that the carrier has the ability to invest in new and replacement trucks and possess the necessary technology to be a good provider. Does the carrier have the scale to meet the shipper's needs? Can they add extra resources for peak seasonal needs, promotions and surge for the holidays?
Can they customize? Today most shippers require some degree of customization and the right dedicated carrier needs to demonstrate experience with that type of customization. What is the shipper's version of white glove delivery? What are the important parts of the delivery? What are the expectations for the customer experience of the shippers' customer?
What is the carrier's model for driver turnover? Recruiting and retaining quality CDL drivers is a big challenge for any carrier. Can the dedicated provider demonstrate they are an employer of choice?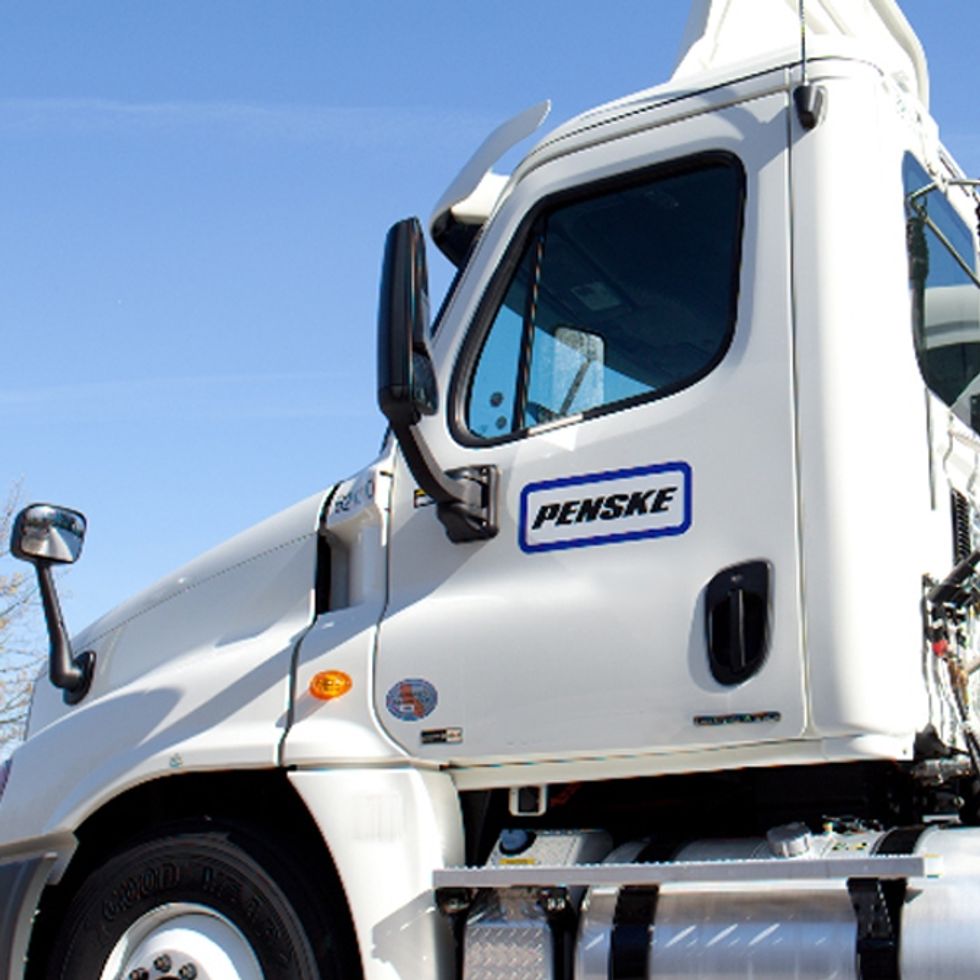 How do they leverage technology? Do they provide delivery notifications? Will you have visibility of goods while they're en route and can they give you projected delivery times? What IT resources are available for start-up and can they exchange data electronically? What does their standard set of reports and dashboards look like? Do you need custom reports and can the carrier provide those? Can the provider offer modeling? Does the carrier have the tools to simulate a baseline, project resources and cost for two, three and four years out?
Do they run a safe operation? Does the provider continuously train their drivers? What resources does the carrier have to promote safe operations on a daily basis and does the company itself have a strong set of CSA scores? For the drivers, do they provide the tools they need to be successful, safe drivers? Do they invest in state-of-the-art safety componentry for their vehicles: items like adaptive cruise control, collision avoidance, disc brakes, LED headlights, and do the show a continuous evaluation of new safety products? Are they dedicated to reducing their carbon footprint and minimizing fuel consumption?
Good luck with your search for the right dedicated contract carriage provider. Successful, world-class carriers make the investments in their business to be highly-efficient low-cost operators to ensure that deliveries are made intact, on time, every time.
By Tom Scollard
Scollard is vice president of dedicated contract carriage for Penske Logistics and can be reached here. He is based at Penske's global headquarters in Reading, Pennsylvania. This column originally appeared in Global Trade magazine.