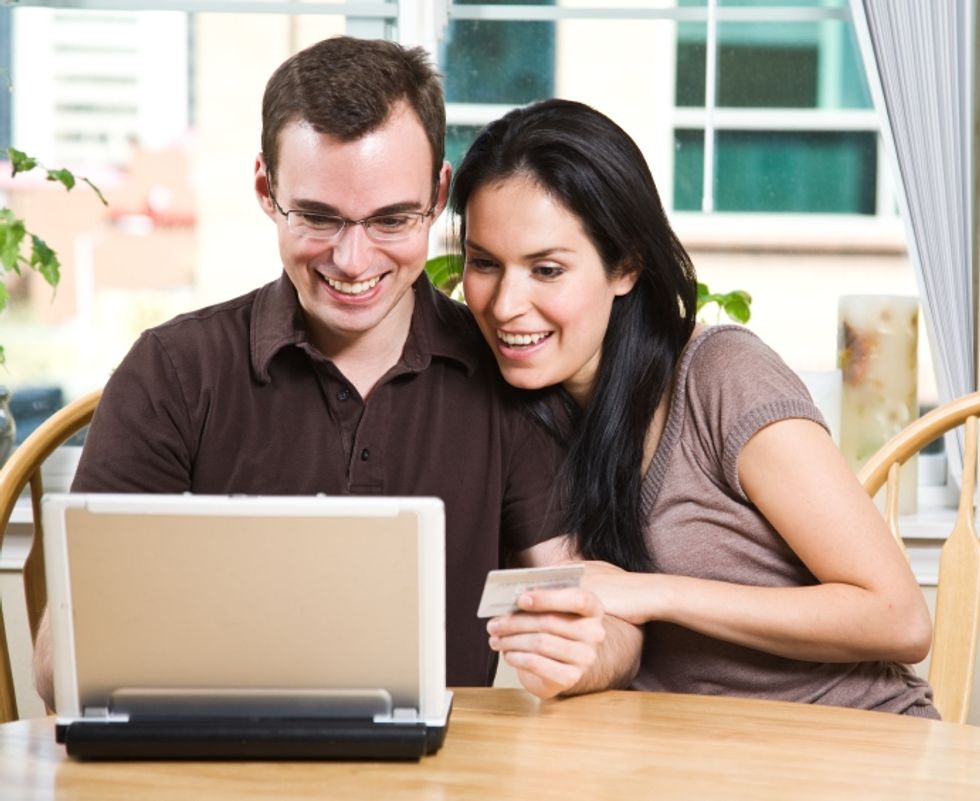 Reverse Logistics Plans Cut Costs and Increase Customer Satisfaction
U.S. consumers were expected to spend $602 billion during the holiday season and 2013 returns were expected to reach around 10 percent of overall sales. That means over $60 million of merchandise is heading back to stores.
---
Reverse logistics costs the industry billions of dollars each year in the handling, shipping, insuring and processing of returned products. By implementing a comprehensive reverse logistics plan, shippers can simplify the process for both themselves and their customers. They can also cut costs and minimize waste.
Industry research shows that companies investing in reverse supply chain improvements saw a four-fold decrease in cost per return. They also saw a 12 percent increase in customer satisfaction.
Reverse logistics plans are not a one-size-fits-all, and different companies will need a different approach.
Reverse logistics can integrate returns into a company's overall supply chain strategy and warehouse management system instead of allowing returns to remain a stand-alone process.
By integrating forward and reverse logistics in the same facility, companies can drive efficiencies into the returns process. Reverse logistics can also include testing, re-packaging and refurbishing products, and reconciling payments and credit.
Shippers and their partners can also gain efficiencies by using technology to track and automate returns, saving time and expense.
To best meet their needs, shippers can consult with their logistics and transportation providers, making them partners in the process. That allows logistics providers to have a better understanding of necessary capacity and resources.
Creating a comprehensive plan may become more important as e-commerce continues to increase. While online shopping is on the rise overall, it is especially high during the holidays.
Holiday e-commerce sales were projected to increase 15 percent. Those sales should generate $61.8 billion in sales during November and December alone, and $262.3 billion in sales for the full year. By 2017, there will be $440 billion in sales.
Not only are buyers turning to online shopping sites, they're visiting them from their mobile devices. Mobile commerce sales might generate $41.68 billion of the total $262.3 billion of e-commerce sales for 2013. By 2017 mobile commerce sales are expected to easily exceed $100 billion.
Industry research shows that more than half of consumers surveyed said they had returned merchandise to an online retailer, and most shoppers expect their purchases to come with a pre-paid shipping label to facilitate returns.
Penske Logistics offers a variety of ways to help your business with reverse logistics. Visit PenskeLogistics.com for more information.
By "Move Ahead" Staff