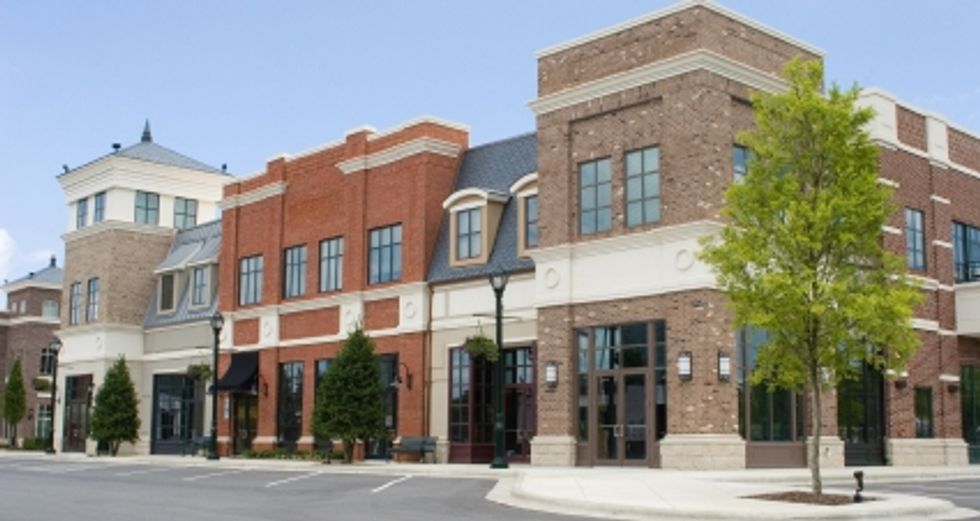 Rely on Reverse Logistics to Cut Costs and Boost Loyalty
Whether it's an online shopper returning clothing that doesn't fit or a company plant returning defective parts, returns are an integral part of doing business.
---
Unfortunately, reverse logistics costs the industry billions of dollars each year in the handling, shipping, insuring, and processing of returned products. Industry research estimates that the average manufacturer spends up to 15 percent of its total revenue on returns alone.
"Reverse logistics is a critical part of the overall supply chain and is often ignored," Penske Logistics senior vice president of sales Joe Carlier noted. "Proper planning of the transportation network, including material coming back, is essential in the overall planning process and cost optimization."
Manufacturers and distributors can cut costs and improve customer service by coordinating a reverse logistics system for handling returns.
Penske Logistics vice president of distribution center management Eric Hepburn explained: "Optimizing the reverse logistics network within a company's supply chain can often lead to an opportunity for growth via outlet stores or quick entry into secondary goods markets."
Reverse logistics can integrate returns into a company's overall supply chain strategy and warehouse management system instead of allowing returns to remain a stand-alone process. By integrating forward and reverse logistics in the same facility, companies can drive efficiencies into the returns process.
Depending on the company's primary customers, there are several strategies the supply chain partners can employ. Reverse logistics management can include a tracking system that cuts down both the service time and replacement costs. It can also include testing, re-packaging and refurbishing products, and reconciling payments and credit.
Industry research found that more than half of consumers surveyed said they had returned merchandise to an online retailer at some point. Most shoppers expected their purchases to come with a pre-paid shipping label to facilitate returns.
After prepaid, preaddressed shipping labels, the second most common consideration that consumers cited regarding returns was how quickly their accounts are credited.
"Companies often look at reverse logistics as a necessary evil within their network but it really can drive opportunity," Hepburn said.
By "Move Ahead" Staff