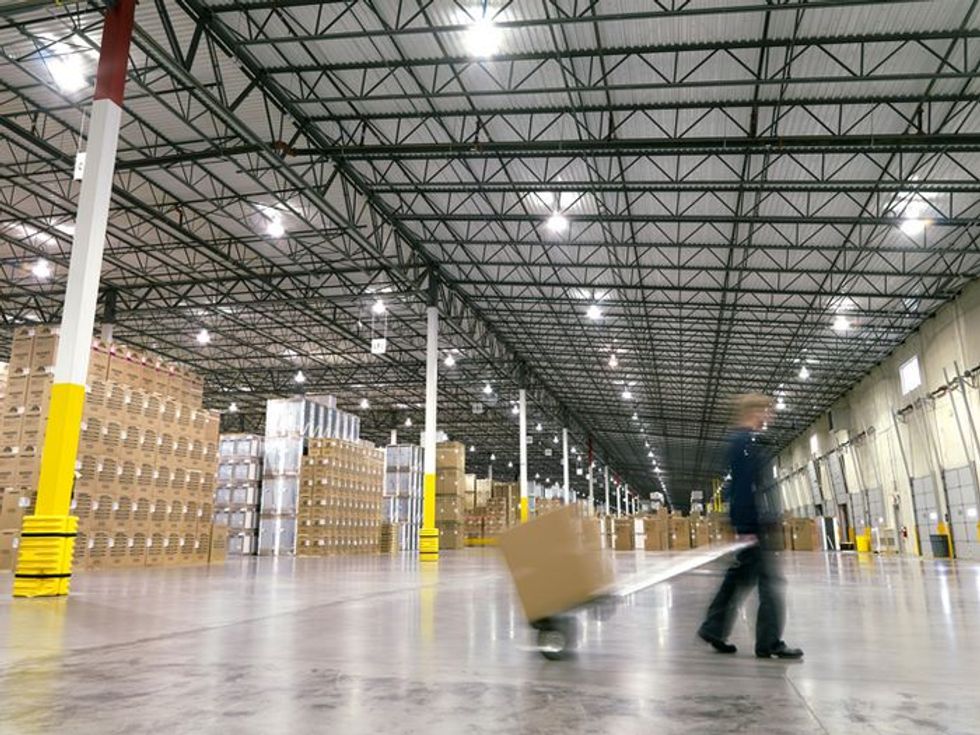 Premium Automaker Recognizes Penske-Supported Regional Distribution Centers
Penske Logistics and its associates have joined with BMW North American Operations to achieve the highest level of facility quality and dealer satisfaction.
---
A Gold Award for Excellence in Parts Logistics was awarded to the regional distribution centers in Nazareth, Pennsylvania, and Jacksonville, Florida. To reach gold status, a number of criteria is considered including dealership satisfaction, fulfillment rate and errors per million.
"As is the case with most recognition we receive from our customers, the honor truly belongs to our warehousing associates and drivers in Nazareth and Jacksonville," said Jeff Jackson, senior vice president of operations eastern region for Penske Logistics. "Their dedication to on-time deliveries and customer satisfaction is impressive."
In Nazareth, Penske provides warehouse management solutions and in Jacksonville, it provides aftermarket transportation of parts via dedicated contract carriage from the regional distribution centers to Jacksonville-area dealerships.
By "Move Ahead Staff"