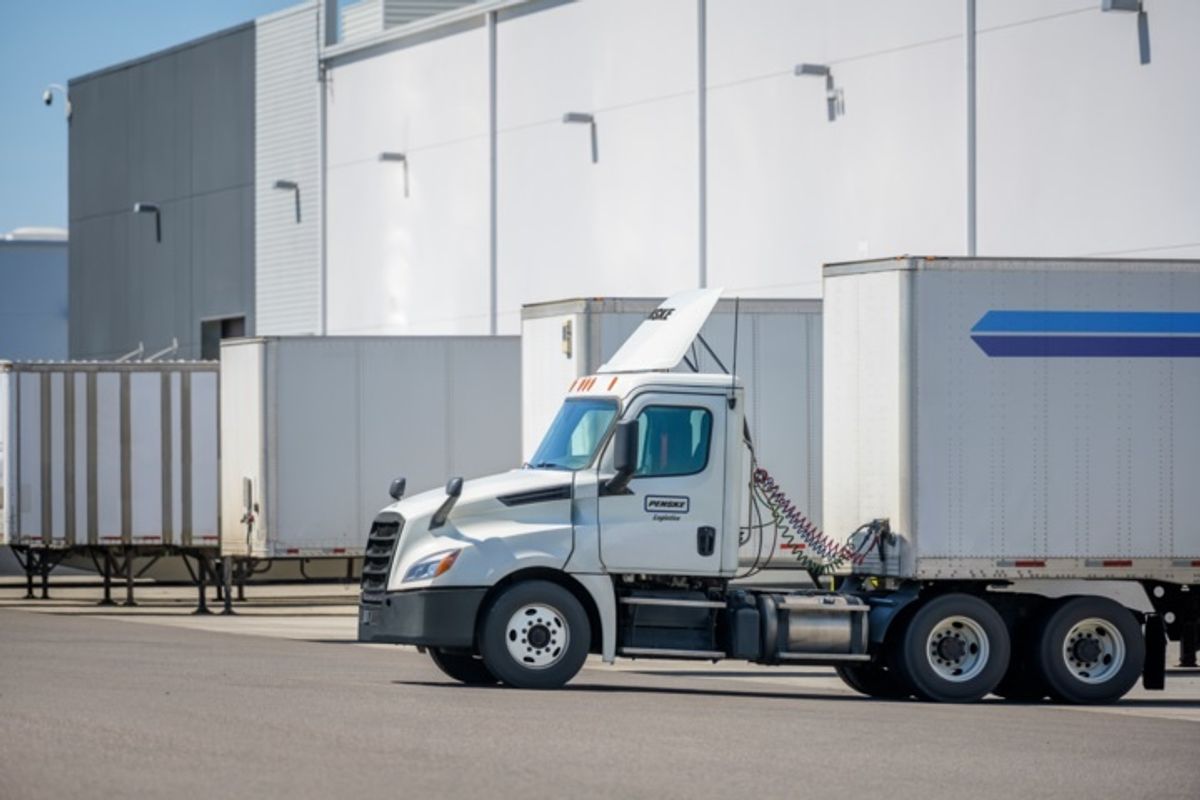 Penske Transportation Solutions to Partake in Supply Chain Tech Reuters Event Webinar
On November 10, Penske Transportation Solutions will participate in a Reuters Event webinar, Intelligent Asset Management throughout Supply Chain Transportation. Bill Combs, vice president connected vehicles strategy and experimentation, will be the Penske expert.
---
Click here to register for the complimentary webinar.
Joining Combs will be:
Erik Lund, head of IoT tracking division (Visilion), Sony Network Communications Europe
Moritz Hermann, project manager, operational excellence, Thermo Fisher Scientific
Esteban Ibarra, vice president IOT solutions, Kore Wireless
The panel will highlight the key benefits of supply chain visibility and the use of cutting-edge technology to support it.
By "Move Ahead" Staff