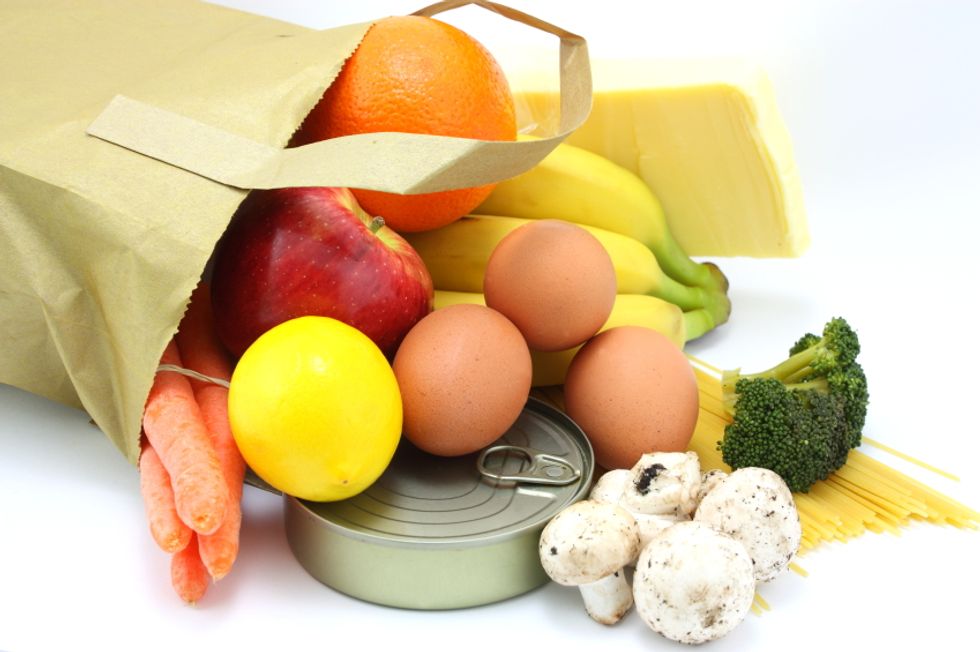 Penske to Take Part in Webcast Highlighting Food Industry Technology
Tom McKenna, senior vice president of engineering and technology for Penske Logistics, will be among a group of speakers for a November 4 Food Logistics magazine webcast, Software & Technology Part II: Wringing out Costs and Elevating ROI. The complimentary webcast begins at 1 p.m. ET/10 a.m. PT.Click here to register.
---
The webcast will explore best practices for the development of enterprise software and technology strategy for food and beverage. Penske Logistics is also a webcast sponsor.
By "Move Ahead" Staff