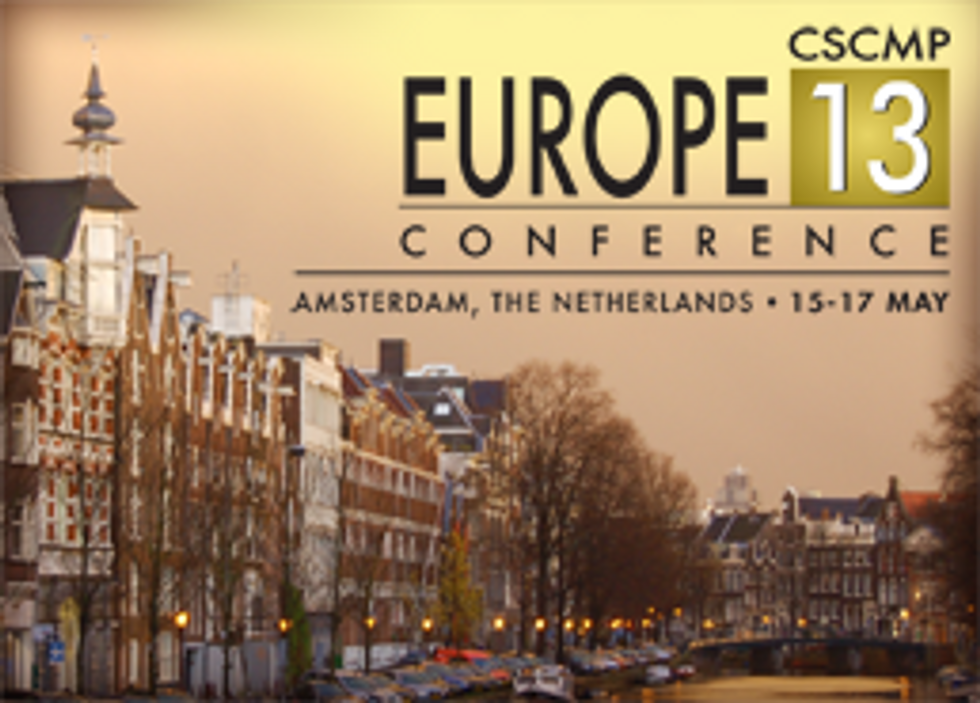 Penske Sponsoring CSCMP Europe Conference
Penske Logistics Europe will once again serve as a major sponsor at this year's Council of Supply Chain Management Professionals (CSCMP) European conference, to be held May 15-17, Amsterdam, The Netherlands, at the Park Plaza Amsterdam Airport.
---
This year's theme will be How to Cut Supply Chain Costs without Paying the Price.
The keynote speaker will be Pier Luigi Sigismondi, chief supply chain officer for Unilever, and his presentation is titled, Enabling Sustainable and Profitable Growth at Unilever. Closing session will feature, How to Successfully Navigate the Lean Journey, given by Kirstin Nina Reblin, lean company program manager for Siemens AG.
"We are very pleased to sponsor the CSCMP Europe conference," said Joe Carlier, Penske's senior vice president of sales. "This event is part of our thought leadership and it allows us to demonstrate the importance of supply chains in today's business environment. We look forward to attending the educational sessions and networking with supply chain executives."
By "Move Ahead" Staff