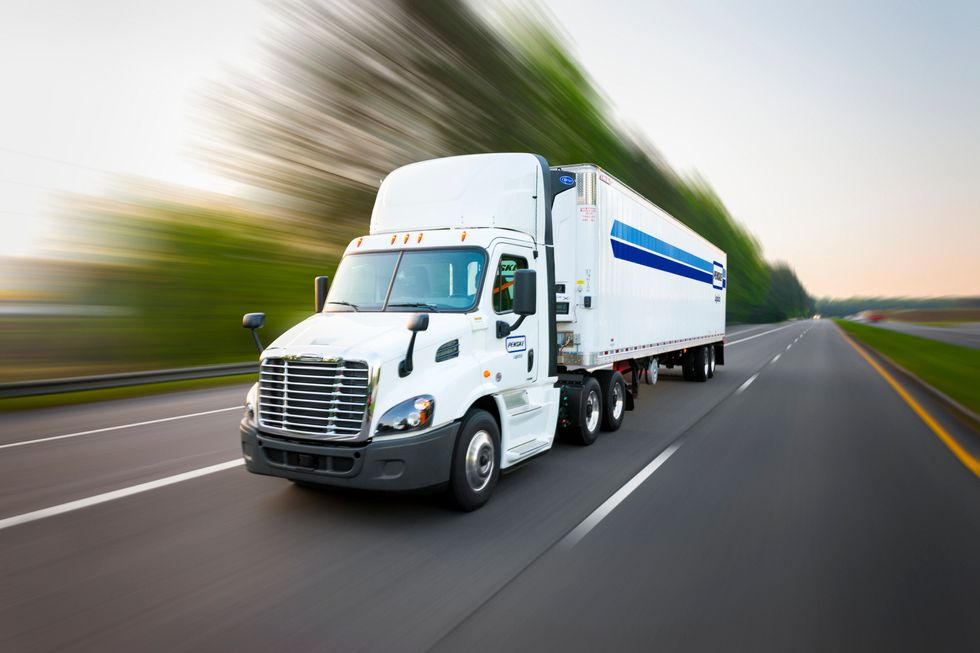 Penske Logistics Sales Leader Shaun Hodges to Discuss Customer Relationship Innovation at eft Summit
Shaun Hodges, vice president of sales for Penske Logistics, will be a speaker at this week's 3PL & Supply Chain Summit: Atlanta, that is hosted by eft (Eye for Transport), a logistics business intelligence firm located in England.
---
On June 7, Hodges will join experts from Kroger, Buiced and Ascent Global Logistics on a panel, Drive Innovation Through Customer Relationships, where participants will provide examples of how third-party logistics providers work with their customers to deliver mutually beneficial outcomes.
The summit takes place June 5-7 at the Westin Peachtree Plaza.
By "Move Ahead" Staff