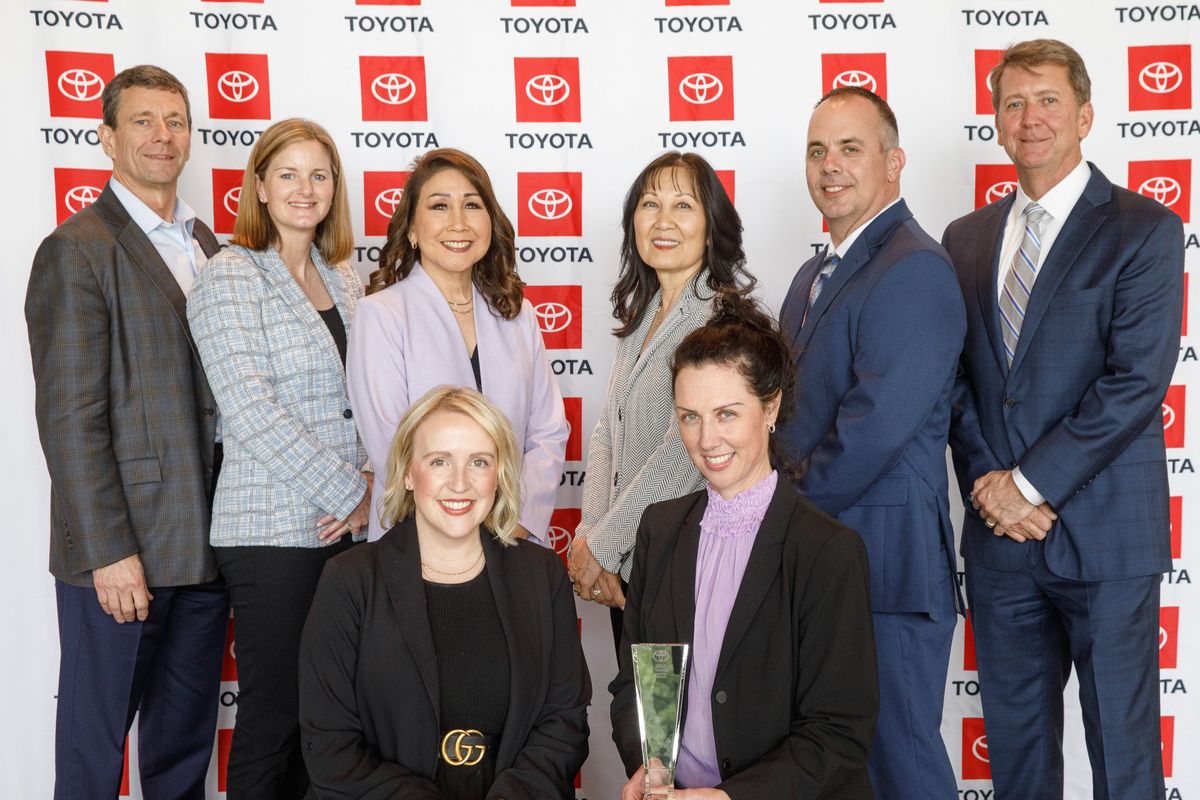 Penske Logistics Honored with 2023 Cross Dock Award from Toyota North America
Penske Logistics has recently received the 2023 Cross Dock Award from Toyota North America at Toyota's Annual Supplier Conference in Grapevine, Texas. Penske received this award for its highly rated service, unwavering commitment to safety and dedication to innovative Kaizen ideas.
---
Service Excellence
Penske has consistently achieved a service rate exceeding 99%, setting industry standards for efficiency and reliability.
Safety First
Penske maintained a record of zero recordable safety incidents in 2023. Penske places the highest priority on creating a safe working environment for its employees and adhering to stringent safety standards in its operations.
Innovative Kaizen Ideas
Penske's implementation of innovative Kaizen ideas has enhanced operational efficiency. The company's commitment to continuous improvement has led to streamlined processes and increased overall productivity.
"This award underscores our unwavering dedication to exceptional service for close to 3 decades, upholding the highest safety standards, and fostering a culture of innovation at our Toyota cross docks," said Andy Moses, senior vice president of sales and solutions for Penske Logistics. "Our employees' hard work and dedication have made this cross-dock recognition possible for the fourth consecutive year straight."
Penske Logistics supports four Toyota cross dock locations throughout the U.S., including Georgetown, Kentucky – the largest Toyota assembly plant in the world. At these facilities, Penske provides shipping, receiving and the order separation of automotive production Freight for Toyota Motor Manufacturing.