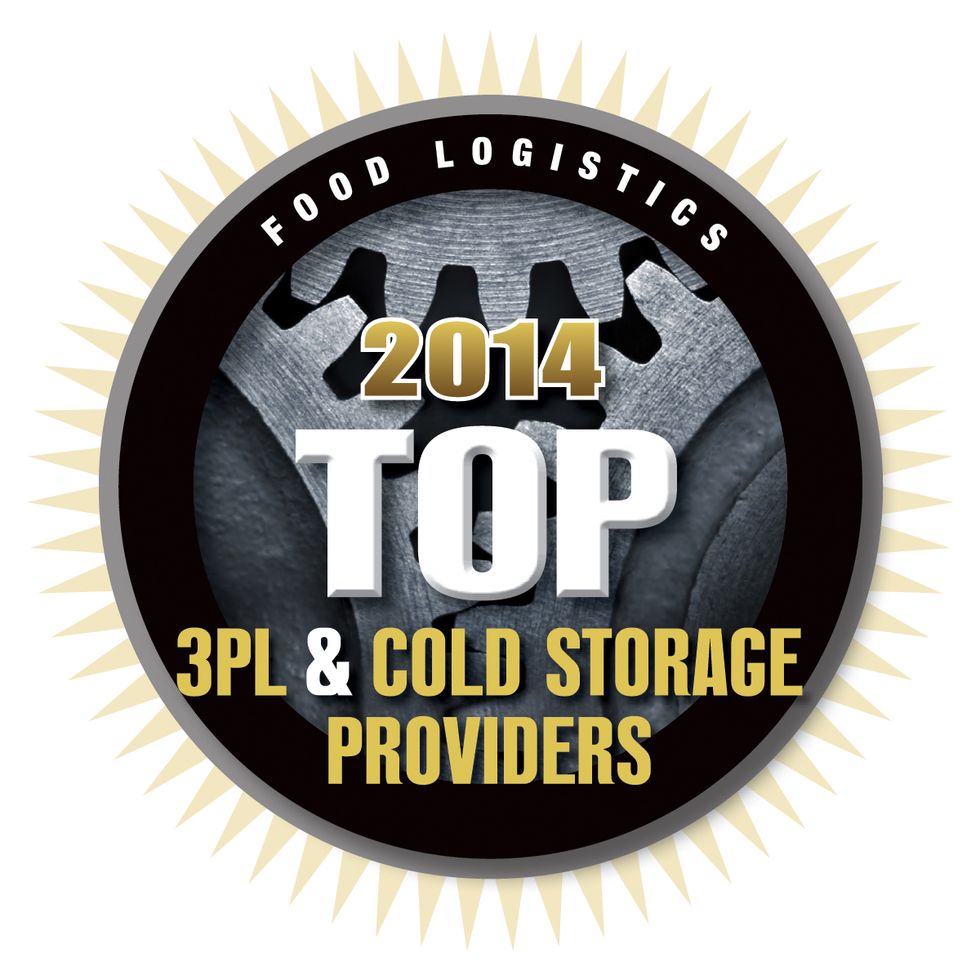 Penske Ranked Among Top Warehousing & Logistics Providers
Food Logistics magazine recently namedPenske Logistics to its 2014 Top 3PL and Cold Storage Providers list. Food Logistics, the only publication dedicated exclusively to global supply chain solutions for the food and beverage industry. The Top 3PL & Cold Storage Providers serves as a resource third-party logistics and cold storage providers whose products and services are critical for companies in the global food and beverage supply chain.
---
"Our growing list of 3PLs and cold storage providers indicates how important these two segments are to the food industry and the level of expertise and services required to support today's growers and processors, shippers, and grocery retailers," noted Lara L. Sowinski, editor-in-chief for Food Logistics. "Assuring a safe and secure global food supply chain is paramount. In addition, reducing food waste, managing fuel and energy costs, and responding to new demands related to omni-channel retailing are just some of the expectations the food industry has of their 3PL and cold storage providers."
Penske Logistics is a leading provider of distribution center management and warehouse management to its customers in a variety of industries including: food, beverage, grocery, convenience store chains, and many others. The company currently manages and optimizes nearly 20 million square feet of warehousing space on behalf of its many customers worldwide.
Companies on this year's Top 3PL & Cold Storage Providers list are profiled in the current issue of Food Logistics and at www.foodlogistics.com online.
By "Move Ahead Staff"