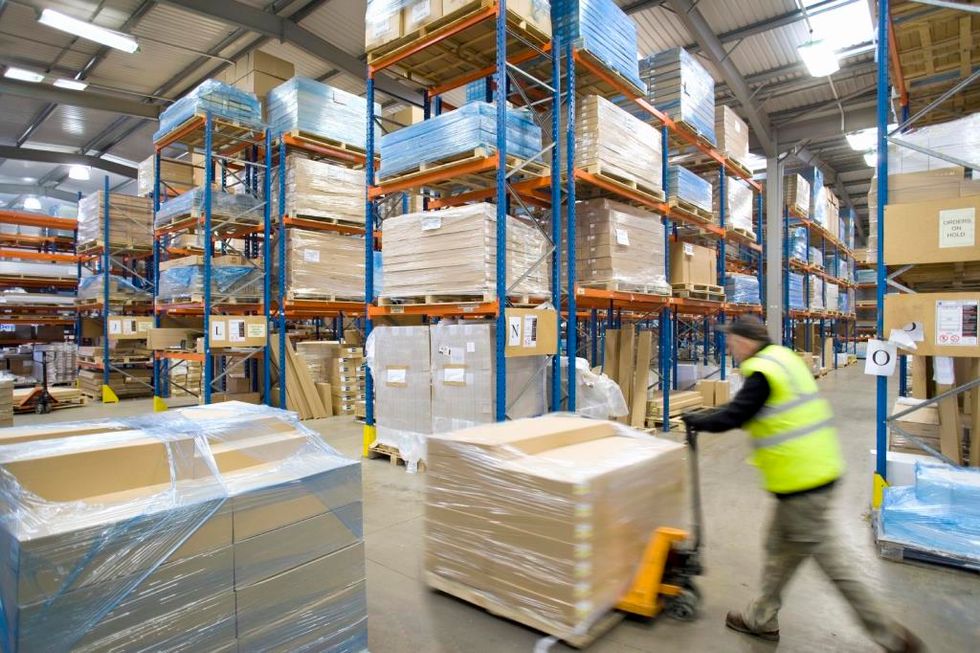 Penske Presenting on Warehousing Innovation at WERC Conference
At next week'sWarehousing Education and Research Council's (WERC) annual conference, Andy Moses and Shaun Hodges will co-present a session about warehousing. Penske Logistics is a Champion sponsor.
---
Moses, senior vice president of global products, and Hodges, vice president of sales, will host a supply presentation theater event on May 16, Accelerating Warehouse Innovation. They will touch on best practices which include: increased visibility, improved labor planning and streamlining warehousing operations.
Penske's conference exhibit will feature a full spectrum of solutions for the distribution industry, with special emphasis on the automotive, industrial and food and beverage verticals.
The Rhode Island Convention Center, in Providence, Rhode Island, will host the event.
By "Move Ahead" Staff