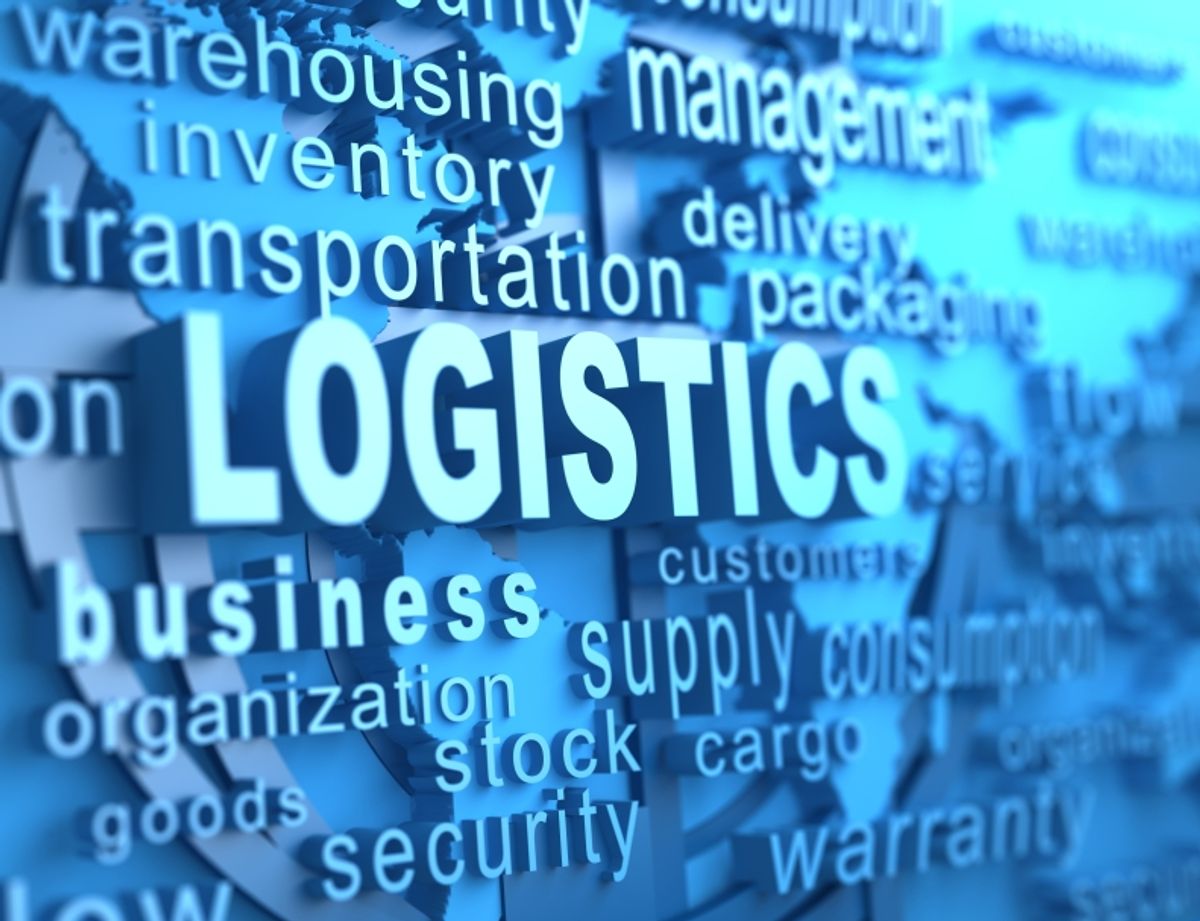 Northeastern's Supply Chain Expo Canceled
The Supply Chain Networking Expo scheduled for Wednesday, Jan. 22, atNortheastern University, Boston, has been canceled because of the snow storm.
---
Northeastern graduates, undergraduates and alumni who were planning to attend the expo can visit the Penske careers page to learn more about open positions.
Penske offers competitive wages and a wide range of benefits. Penske is an Equal Opportunity Employer.
By Kandace Wertz