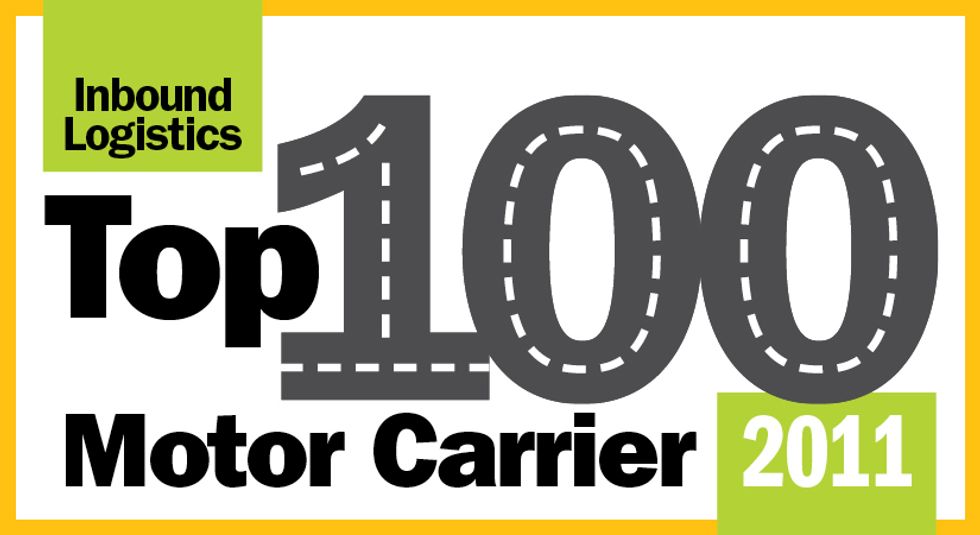 Penske Named to Top 100 Motor Carriers List by Inbound Logistics
Penske Logistics has been named to the Top 100 Motor Carriers list byInbound Logistics magazine.
---
According to the trade magazine, the list is compiled to highlight companies that meet and surpass the industry's freight transportation needs.
As editor Felecia Stratton pointed out: "Penske continues to help shippers gain a competitive advantage through innovative solutions, cost-savings strategies and true partnerships."
"We're very pleased to once again be named to this prestigious Inbound Logistics list," said Tom Scollard, Penske Logistics vice president for dedicated contract carriage. "We appreciate the hard work of all our very skilled associates in meeting the rigid demands required to be successful in managing today's complex global supply chains."
Click here to read more about Penske's dedicated transportation solutions.
By Alen Beljin