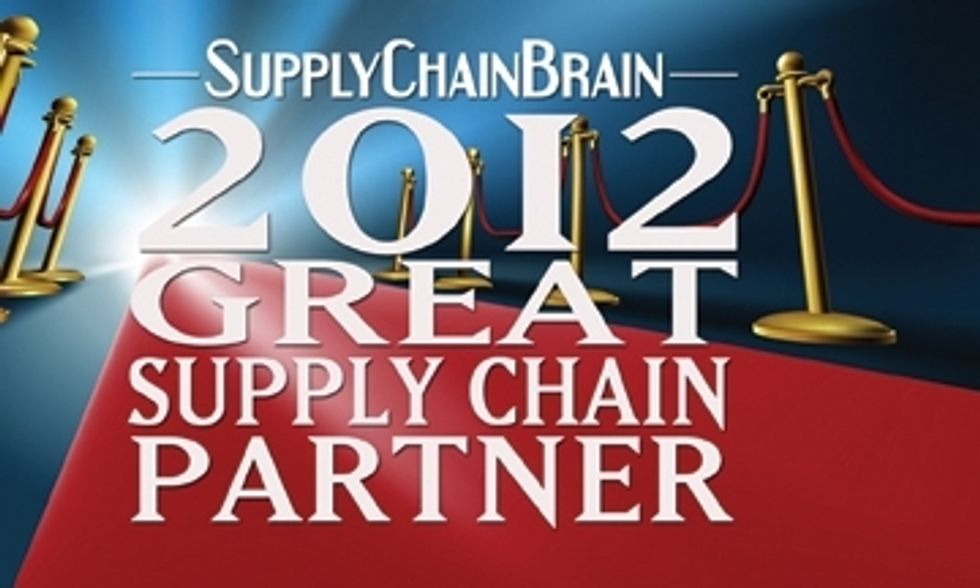 Penske Named Great Supply Chain Partner by SupplyChainBrain
Penske Logistics has earned a place on SupplyChainBrain's 10th annual list of 100 Great Supply Chain Partners. The list is the result of a six-month online poll in which supply chain professionals were asked to nominate vendors and service providers whose solutions have made a significant impact on their company's efficiency, customer service and overall supply chain performance.
---
"We're very pleased to have received this designation based on feedback from our customers," said Penske Logistics president Marc Althen. "Our employees and their daily efforts to serve our customers make awards like this possible. This is their award."
Nominations were received for hundreds of trading partners in every aspect of supply chain management. The 2012 July/August issue of SupplyChainBrain magazine includes the select list of companies whose solutions and services have been so impressive, that their customers took the time to write and let us know.
"Our compliments to Penske Logistics on making this select list of 100 companies, who received the most qualified nominations," said Brad Berger, publisher of SupplyChainBrain.
Penske Logistics has earned several major awards recently for its work including the European Logistics Excellence Award for its extensive network integration project with Ford Europe, PepsiCo's Operational Excellence Award, Inbound Logistics Green 75 Award, and Whirlpool Corp's Warehousing and 3PL Award and Ford Motor Company's Gold World Excellence Award.
"As an organization we strive to create highly collaborative customer relationships that drive supply chain efficiency gains, cost savings and boost service levels," concluded Althen.
By Randy Ryerson