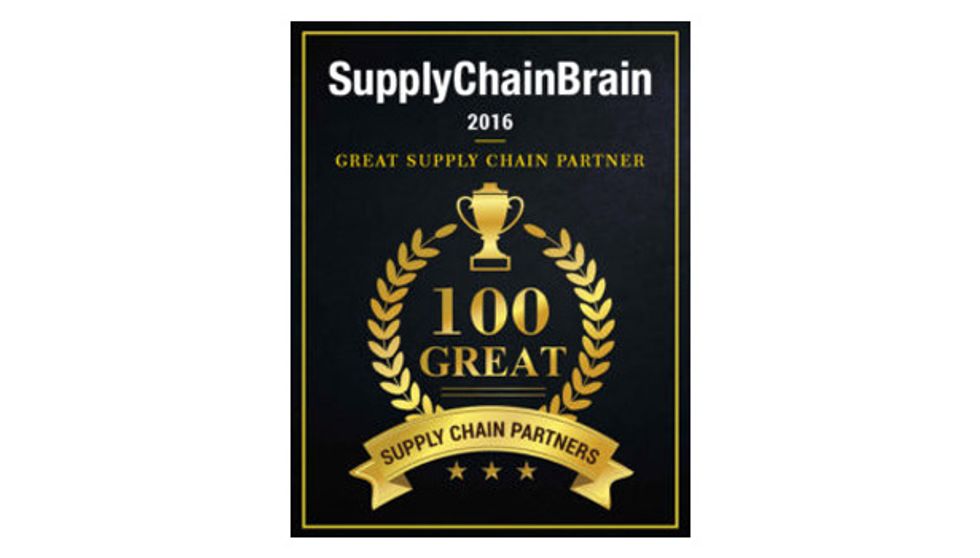 Penske Named a "Great Supply Chain Partner" by SupplyChainBrain
Penske Logistics is honored to be included once again in SupplyChainBrain's list of 100 Great Supply Chain Partners, as nominated by supply chain professionals.
---
"Each year, our list of 100 Great Supply Chain Partners features a select group of companies whose customers recognize them for providing outstanding solutions and services," said Brad Berger, publisher of SupplyChainBrain. "Penske will appear in the 2016 July/August issue of SupplyChainBrain magazine as a celebrated member of this year's 100 Great Supply Chain Partners."
During a six-month online poll, SupplyChainBrain asked supply chain professionals to nominate vendors and service providers whose solutions have made a significant impact on their company's efficiency, customer service and overall supply chain performance.
"We are grateful to our customers for this recognition and for selecting Penske as the logistics provider to keep their operations running efficiently," said Joe Carlier, Penske's senior vice president of global sales. "The Penske team is focused on understanding each customer's business and goals so that we can provide the best service possible, and I thank each one of our associates for their hard work and commitment."
This is SupplyChainBrain's 14th year of celebrating 100 Great Supply Chain Partners, and Penske has been featured on the list for 12 years.
By "Move Ahead" Staff