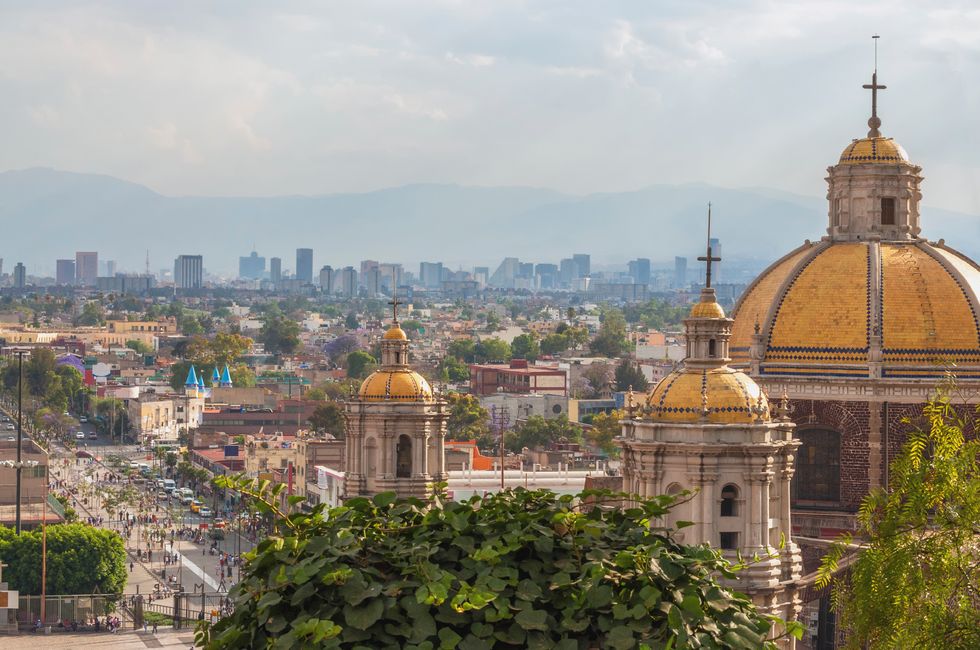 Penske Major Sponsor of Automotive Logistics Mexico Conference
Penske Logistics is the premier sponsor of this month's Automotive Logistics Mexico 2016 Conference taking place January 26-28, in Mexico City.
---
"We have been operating in Mexico and serving automotive manufacturers and their suppliers in Mexico with logistics and supply chain solutions for more than 20 years," said Mike Casidy, managing director of Mexico for Penske Logistics. "Given the auto industry's anticipated growth in Mexico, this conference and its topics are timely and highly relevant for senior executives."
In addition to Penske's sponsoring of the gala dinner and being an exhibitor, the company's presence will include:
Casidy as a panelist for Session 8: 20/20 Vision, where industry leaders will highlight their ideas and requirements for the year 2020
Penske Strategic Account Executive Tim Flucht and a major automotive customer will take part in Session 5: Cross-Border Flows, to discuss best practices for shipping product across the United States-Mexico border
Conference attendees include top automotive OEMs, tier-1 automotive suppliers, government officials, and logistics service providers in an educational forum to discuss key trends, case studies, idea sharing and professional networking.
"Like the whole global industry, we've followed and reported on the huge expansion of Mexico's automotive sector, and last year were delighted to introduce its own dedicated supply chain and logistics conference, stated Louis Yiakoumi, publisher of the Automotive Logistics group. "With the support of leading players like Penske, we hope that this year's event can continue to contribute to fixing the challenge of creating a world-class supply chain to go with the country's world-class automotive investment."
By "Move Ahead" Staff