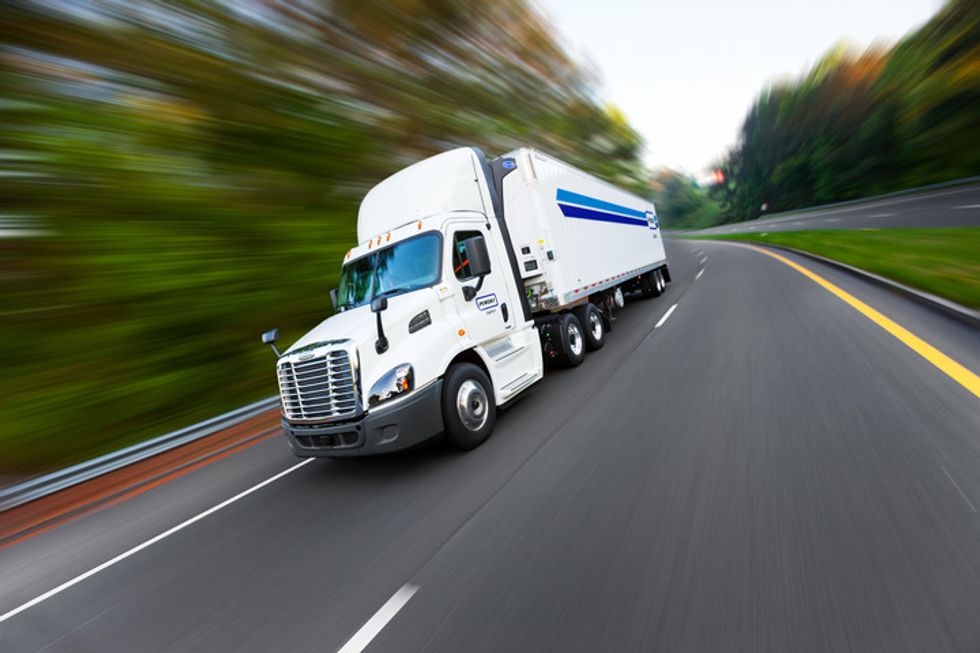 Penske Logistics Truck Driver James Clark is ATA Road Team Captain Finalist
James Clark, a Penske Logistics truck driver in Otter Lake, Michigan, is one of 34 finalists vying for placement on the 2019-2020 America's Road Team, as announced by the American Trucking Associations. Clark is seeking to be the company's third consecutive Road Team Captain.
---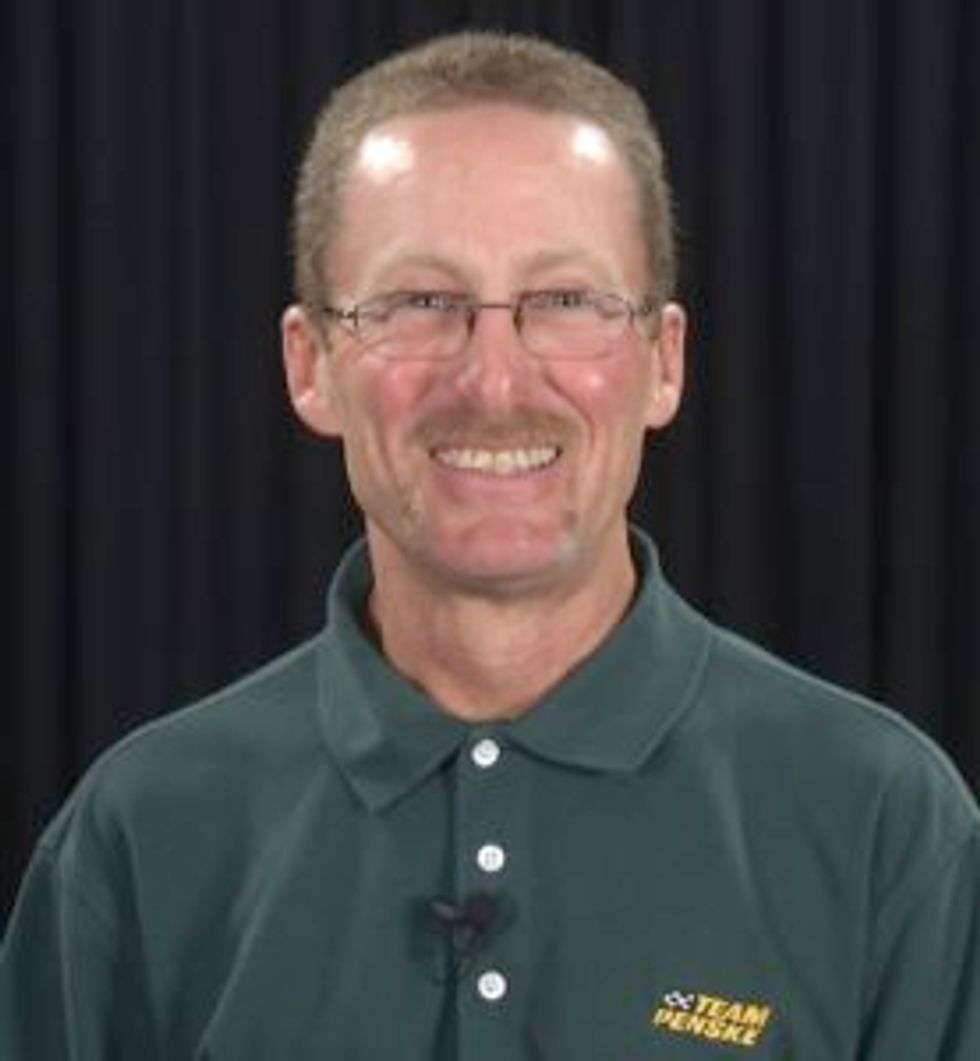 Penske Logistics truck driver James Clark is a finalist to be a Road Team Captain for the American Trucking Associations.
ATA Road Team Captains serve as transportation ambassadors by attending industry events, speaking at schools and meeting policymakers, while maintaining full-time status with their respective companies.
"ATA believes the men and women who work safely day after day to deliver our goods – truck drivers – are the best representatives of the trucking industry and we are inspired by the finalists for the upcoming class of America's Road Team," said ATA President and CEO Chris Spear in a news release issued on Monday.
"Throughout the evaluation process, we read and heard stories from truck drivers about pride, courage, and selflessness – the kinds of stories we are excited to share with the public, media and elected officials," he added.
The final round takes place in January 2019 in Arlington, Virginia. A panel of transportation experts will judge Clark and the other finalists. The next two-year class of Road Team Captains will be unveiled to the public on January 30, 2019, in Washington, D.C.
"I believe that my experience and training as a truck driver for 34 years makes me a good candidate to be a Road Team Captain," Clark explained in his submission video.
Safety is important to Clark, who noted, "At Penske we are constantly being trained." A Smith System trainer for the last 12 years, he sees tremendous value in the daily pre-trip inspection, stating that by immediately fixing smaller problems, it can prevent larger ones from taking place.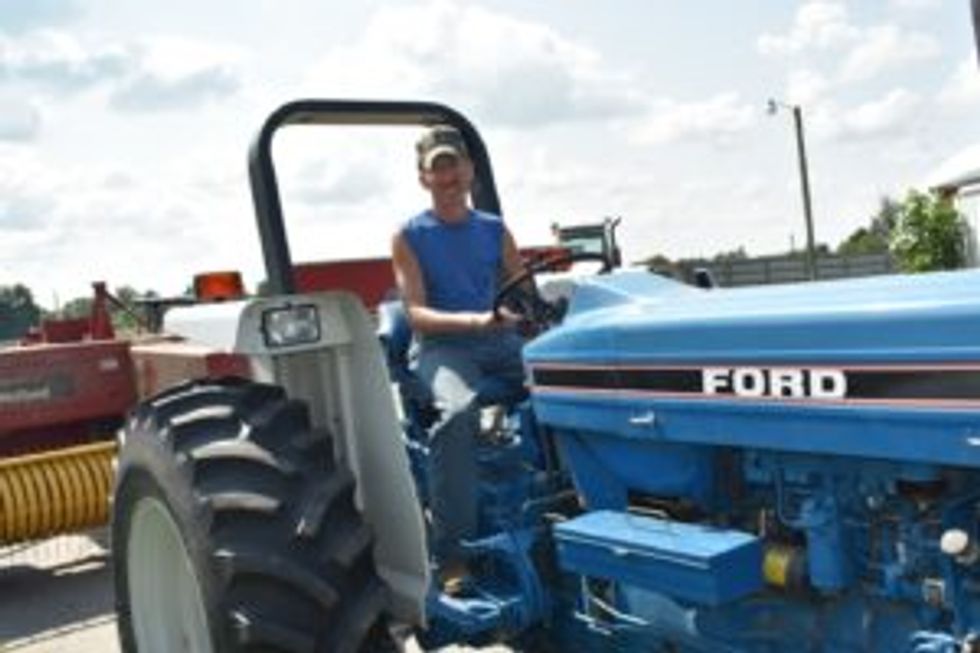 Penske Logistics truck driver James Clark is a lifelong farmer and is seen here working on the family's 600-acre Michigan farm.
A lifelong farmer, Clark raises cattle and produces hay on the family's 600-acre farm.
Earl Taylor, a Penske truck driver in Orlando, Florida, is wrapping up his two-year term as a Road Team Captain. Neil Kirk, who is based outside New York City, made company history by being named Penske's first-ever ATA Road Team Captain in 2015.
By Alen Beljin