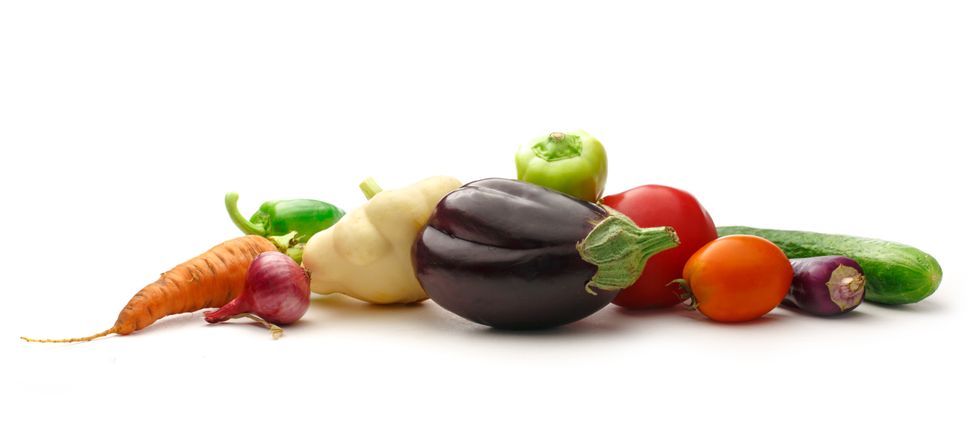 Penske Logistics Trained on Latest FSMA Requirement Regarding Food Handling
Penske Logistics is now in compliance with another component of the U.S. Food & Drug Administration's Food Safety Modernization Act, the pillar regarding sanitary transportation of human and animal food.
---
"We developed our own training program to ensure that Penske associates, which includes our truck drivers, are compliant with this important FSMA pillar," explained Aaron Henderson, Penske Logistics director of loss prevention. "We incorporated FDA materials, third-party assistance, guidance from industry organizations and previous internal materials. We are also requiring annual refresher courses for all related personnel."
According to Cristy Sinclair, Penske food safety manager, all Penske truck drivers handling food products (about 1,000 in all) have received the necessary training. Overall, Penske Logistics employs over 4,500 truck drivers.
What are some key parts of this training?
Ensuring proper documentation and maintenance of related records, training and procedures
Understanding of temperature control tools in preventing food from becoming unsafe
Proper maintenance of temperature controlled trucks
Correct cleaning procedures for trailers that transport food products
General food safety best practices for sanitary and safe conditions
For more information about FSMA, read this previous "Move Ahead" blog post.
By Alen Beljin