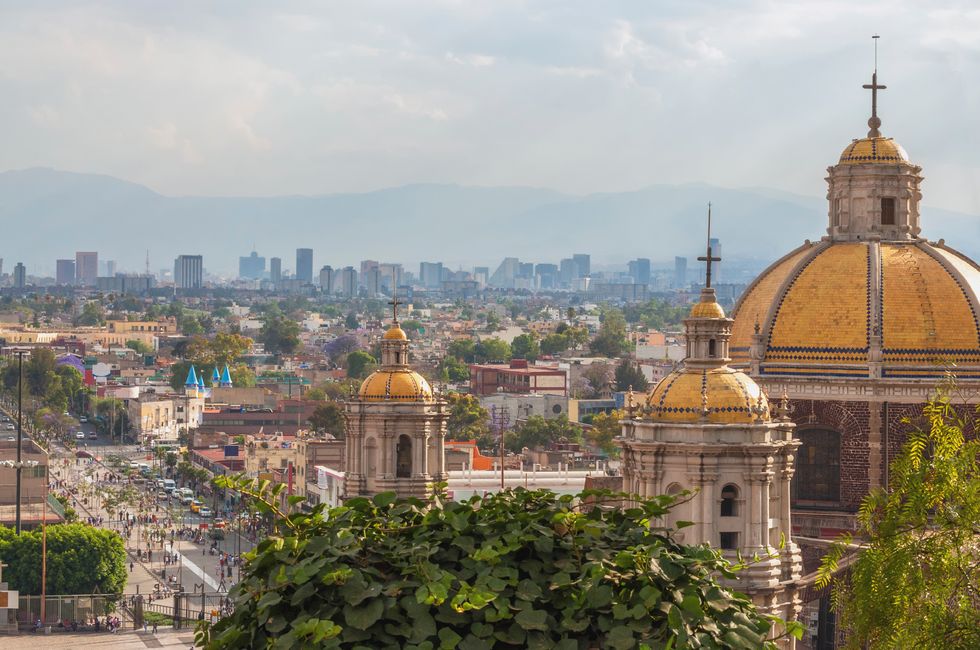 Penske Logistics to Sponsor/Present at Automotive Logistics Mexico Conference
Penske Logistics will again serve as Premier Sponsor and exhibitor at the upcoming Automotive Logistics Mexico Conference, taking place January 23-25, at the Marquis Reforma in Mexico City.
---
Organized by Automotive Logistics magazine, this event includes presentations by a wide range of automotive supply chain professionals. The conference will be attended by industry thought-leaders and senior executives from OEMs, tier suppliers, logistics providers, and infrastructure operators, as they discuss and determine the future of the Mexican automotive logistics scene.
Joe Carlier, senior vice president of global sales for Penske Logistics, will serve as a speaker during the event. Carlier will be a panelist for Session 4: Digitization and Innovation – The Mexico Factor. The group will explore what effect digitization has on the inbound and outbound supply chains of today, and its possible future impact.
Penske Logistics has been serving the logistics and supply chain needs of automakers and top automotive suppliers in Mexico for more than 30 years.
Penske Logistics patrocinará y presentará en la conferencia Automotive Logistics Mexico
Penske Logistics volverá a fungir como Patrocinador Premier y expositor en la próxima conferencia Automotive Logistics Mexico, que tendrá lugar del 23 al 25 de enero de 2018 en el Hotel Marquis Reforma de la Ciudad de México.
Organizado por la revista Automotive Logistics, este evento incluye presentaciones de una amplia variedad de profesionales en cadena de suministro automotriz. La conferencia contará con la presencia de líderes en la industria y ejecutivos de OEMs, proveedores de nivel, proveedores de logística y operadores de infraestructura para hablar y definir el futuro de la logística automotriz en México.
Joe Carlier, vicepresidente ejecutivo de ventas globales en Penske Logistics, realizará una presentación durante el evento. Carlier será panelista en la Sesión 4: Digitalización e Innovación — El Factor México. El grupo explorará el impacto actual de la digitalización en las cadenas de suministro entrantes y salientes, así como su posible impacto en el futuro.
Penske Logistics atiende las necesidades de logística y cadena de suministro de los fabricantes y proveedores automotrices de México desde hace más de 30 años.
By "Move Ahead" Staff