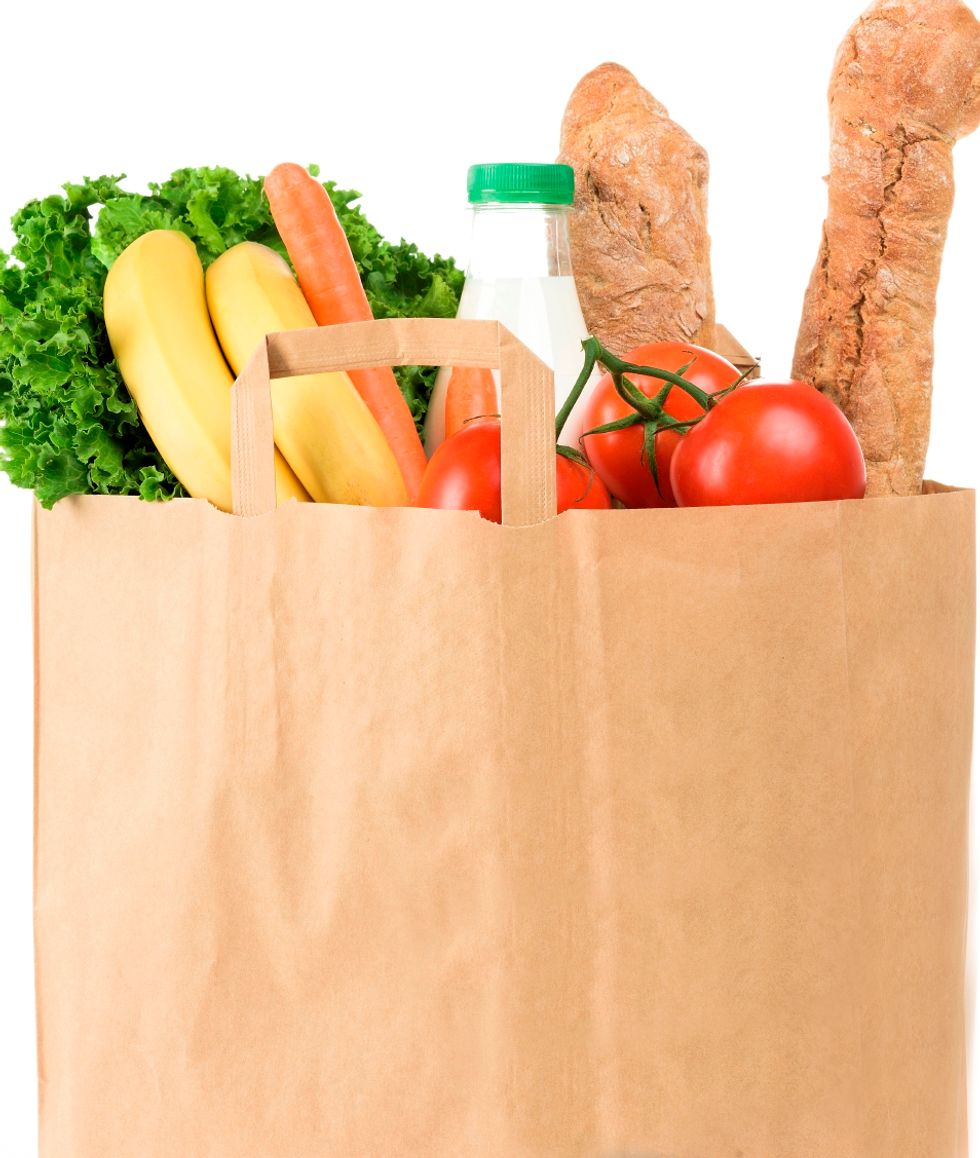 Penske Logistics to Review Hottest Food Supply Chain Trends
The Food Logistics magazine webcast, Hottest Food Supply Chain Trends in 2016, will feature Tom Scollard, vice president of dedicated contract carriage forPenske Logistics. It will be held on December 9 at 2 p.m. ET/11 a.m. PT. Click here to register for this complimentary webcast. Penske is also a sponsor.
---
The webcast will highlight new dynamics within the global food supply chain that includes e-commerce and the U.S. Food and Drug Administration Food Safety Modernization Act. Scollard will discuss company practices in the omni-channnel, grab-and-go meals/snacks, and FSMA compliance.
By "Move Ahead" Staff