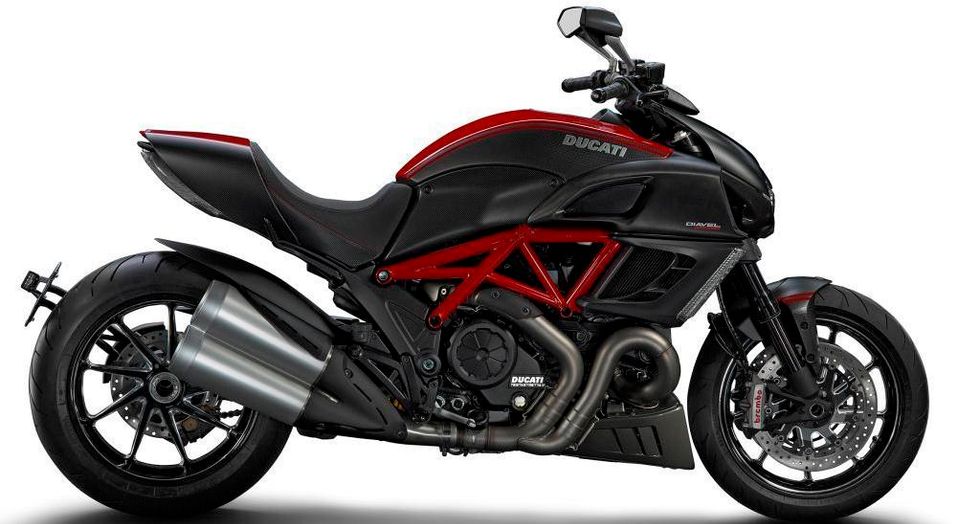 Penske Logistics to Manage Ducati's Brazil Logistics Operations
Penske Logistics South America has signed a contract with Italianmotorcycle brand Ducati in Brazil to provide warehouse management services for a distribution center in Cajamar (SP).
---
"We chose Penske Logistics as a strategic partner to help us add value to the Ducati brand in the country through its experience in the automotive market," explains Ricardo Susini, director of Ducati in Brazil. "We considered its history and credibility with other customers in the automotive industry."
Penske Logistics will handle inventory management and movement of goods – from motorcycles to brand accessories – to supply in-country Ducati stores.
Paulo Sarti, Penske South America managing director stated: "It is gratifying to be part of the growth process of a company that is investing and believes in the country, especially in the current landscape where we see record production and sales in the automotive industry."
By "Move Ahead" Staff