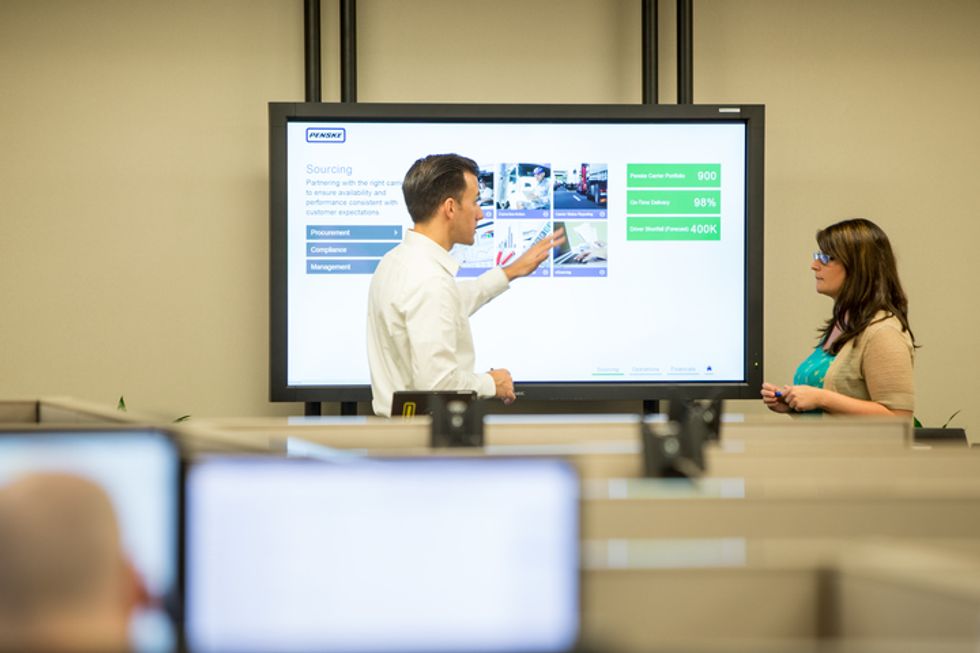 Penske Logistics to Highlight Transportation Management Business at EFT 3PL Summit
Bob Daymon, Penske Logistics vice president of freight management, will be a speaker at the upcoming eft 3PL & Supply Chain Summit. Taking place at the Radisson Blue Aqua in Chicago from June 14-16, the conference will feature an array of North America supply chain leaders.
---
Daymon will join supply chain executives from Lennox Industries, Walgreens, Weston Foods Limited and ARC Advisory, for the June 15 panel: What's the Difference Between a Transportation Management System (TMS) and a Tech-Enabled 3PL? These experts will highlight their decision-making processes in making use of their solutions and how it benefits their customers.
Read more about Penske's transportation management offerings.
By "Move Ahead" Staff