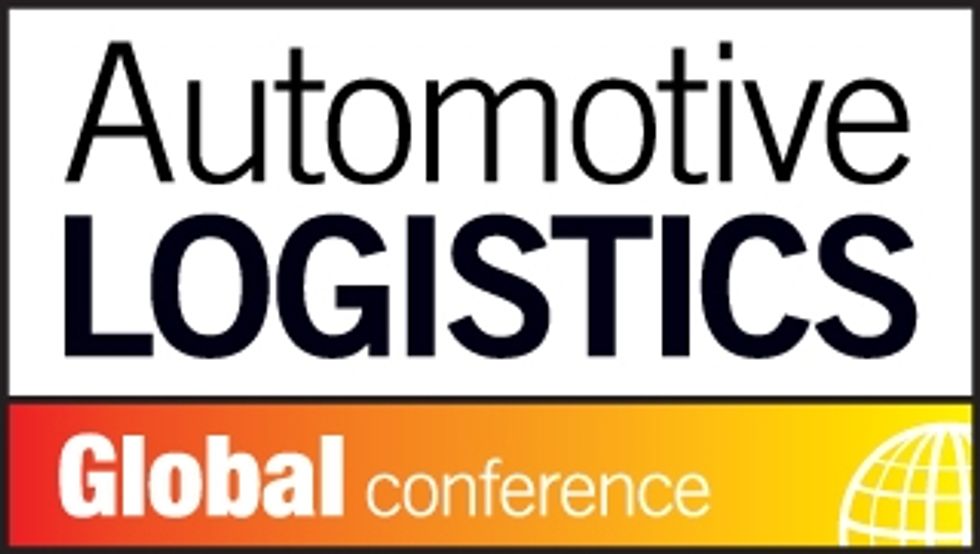 Penske Logistics Sponsoring Automotive Logistics Global Conference
Penske Logistics, a leading supply chain solutions provider to the automotive industry around the globe, has joined the ranks of theAutomotive Logistics Global Conference sponsors. Penske Logistics will make a case study presentation with Ford Motor Company during the conference. The case study will discuss the successful implementation of a program that helped improve productivity and on-time delivery within the automaker's carriers in North America.
---
Penske & Ford Presentation Information
Session 4: Proper Planning Prevents Poor Performance
Date & Time: Wed., Sept. 26 at 4 p.m.
Location: Grand Ballroom
Speakers:
Kevin Denomme, Senior LLP Manager, Penske Logistics
Matt Jorgensen, Inbound Logistics & Customer Service Transportation Manager, Ford Motor Company
Conference Information
This year's Automotive Logistics Global Conference takes place September 25 – 27, 2012, at the MGM Grand in Detroit. This informative conference includes presentations and exhibits from leading automotive Original Equipment Manufacturers (OEMs), tier-1 automotive suppliers, and third-party logistics service providers.
Read more about Penske and its automotive logistics expertise. Be sure to view our automotive logistics video case study that earned the European Logistics Association's highest honor earlier this year.
By Randy Ryerson