Penske Logistics South America Honored by Beauty Maker Natura
Penske Logistics South America has been given the 2014 QLICAR Award byNatura, a leading Brazilian manufacturer of skin care, cosmetics, perfume, hair care and other beauty products. The award, which recognizes top suppliers, is an acronym that roughly translates from Portuguese to: quality; logistics; innovation; cost/contract; treatment; and relationship.
---
"This award recognizes our ongoing commitment to improvement in services," stated Paulo Sarti, Penske Logistics South America managing director. "Natura is a company that requires a high level of excellence from all its partners and suppliers."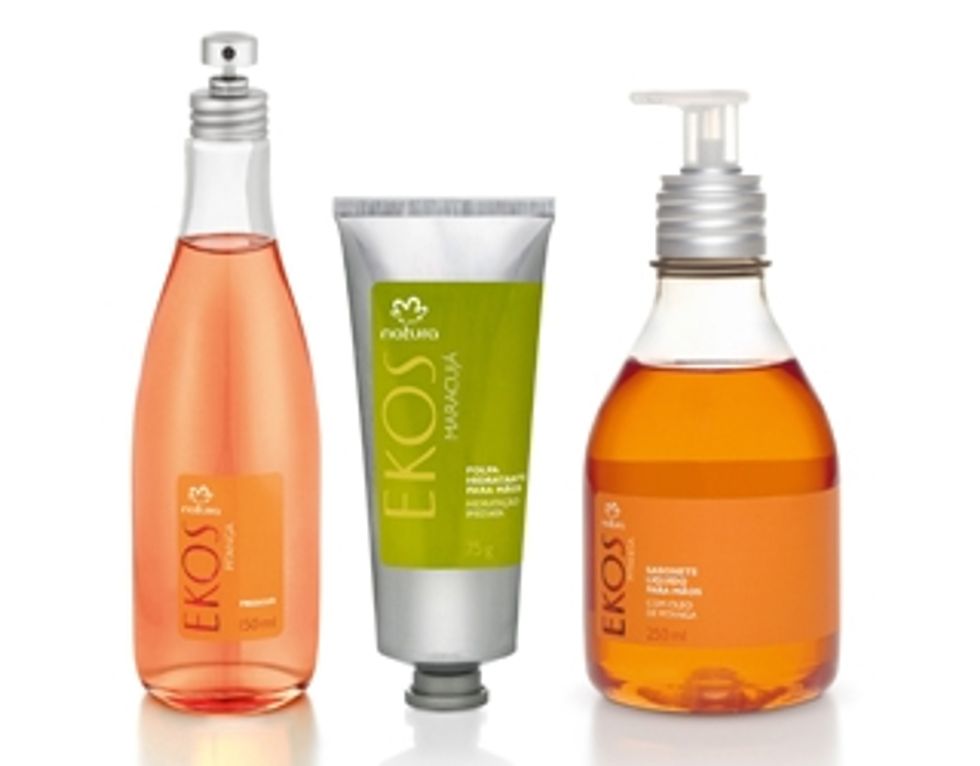 The QLICAR accolade honors Natura suppliers that provide innovations and excellence in their operations.
Penske received high scores for customer service and percentage of on-time deliveries. The company provides warehousing solutions from multiple locations in Brazil.
Photo caption: from left: Joselena Peressinoto, Natura supply chain vice president; Jorge Agelidis, Penske Logistics senior manager of operations; Paulo Sarti, managing director, Penske Logistics; Roberto Lima, Natura president.
By "Move Ahead" Staff